Unterstützung für Command & Conquer Remastered Collection Modding angekündigt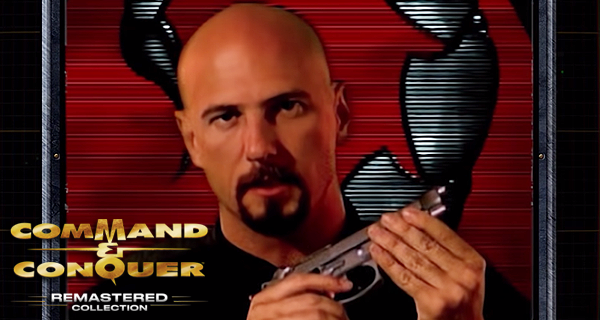 Die Command and Conquer Remastered Collection steht nur noch wenige Wochen vor dem Start, und EA hat nun bestätigt, dass sie Modding-Support erhalten wird.
---
---
Die Spieler haben gefordert, dass die Sammlung Modding-Support erhält, aber sowohl EA als auch die Entwickler Petroglyph haben es immer vermieden, diese Frage zu beantworten.
Jim Vessella, ein Produzent, veröffentlichte kürzlich eine Erklärung, in der er erklärte: "Wir sind stolz darauf, heute bekannt geben zu können, dass Electronic Arts neben dem Start der Remastered Collection auch die TiberianDawn.dll und die RedAlert.dll sowie den entsprechenden Quellcode unter der GPL-Version 3.0-Lizenz veröffentlichen wird. Dies ist ein Schlüsselmoment für Electronic Arts, die C&C-Gemeinschaft und die Spieleindustrie, da wir glauben, dass dies eine der ersten großen RTS-Franchise sein wird, die ihren Quellcode unter der GPL veröffentlicht".
Es sind großartige Neuigkeiten für die Sammlung, da Vessella weiterhin sagt: "Also, was bedeutet das für den Mod-Support innerhalb der Remastered Collection? Zusammen mit der Aufnahme eines neuen Karteneditors sollen diese Open-Source-DLLs den Benutzern helfen, Karten zu entwerfen, benutzerdefinierte Einheiten zu erstellen, Kunstwerke zu ersetzen, die Gameplay-Logik zu ändern und Daten zu bearbeiten.
Obwohl ein Karteneditor und Mod-Unterstützung in die Sammlung aufgenommen wurde, fehlt ein unglücklicher Verlust aufgrund der Coronavirus-Pandemie: LAN Play. Es gab viele leidenschaftliche Rufe nach LAN Play, in der Hoffnung, dass Offline-Turniere und Offline-Multiplayer möglich sind.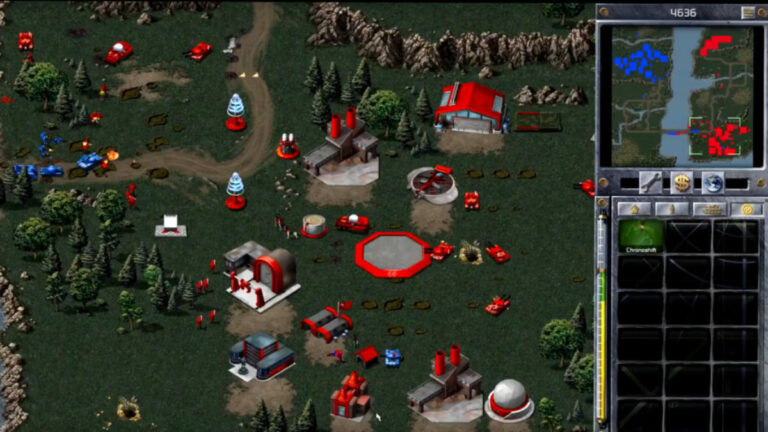 Vessella fährt fort, dass sie verstehen, was LAN Play für die Gemeinschaft bedeutet, und dass auch sie enttäuscht sind. "Wir verstehen, dass diese Funktion sowohl als Möglichkeit, Mods im Multiplayer-Modus zu spielen, als auch als Backup für den Fall, dass die Online-Systeme einmal ausfallen sollten, von entscheidender Bedeutung ist. Wir sind enttäuscht, dass es uns gelungen ist, dieses Feature zu integrieren, und werden es auch in Zukunft auf unserer Prioritätenliste stehen lassen.
Der Verlust von LAN Play hat keinen Einfluss auf den Hype unter denen, die auf den Start der Command and Conquer Remastered Collection warten, und Sie können noch einmal hineinspringen, oder zum ersten Mal, wenn sie am 5. Juni 2020 erscheint.
AUCH AUF KEYFORSTEAM NEUIGKEITEN
---
| | |
| --- | --- |
| | Die Command and Conquer Remastered Collection kommt mit allen Boni, neuen Funktionen und allen Inhalten, die Sie sich erhoffen können. |
---