Bungie Details Änderungen kommen in Destiny 2 Shadowkeep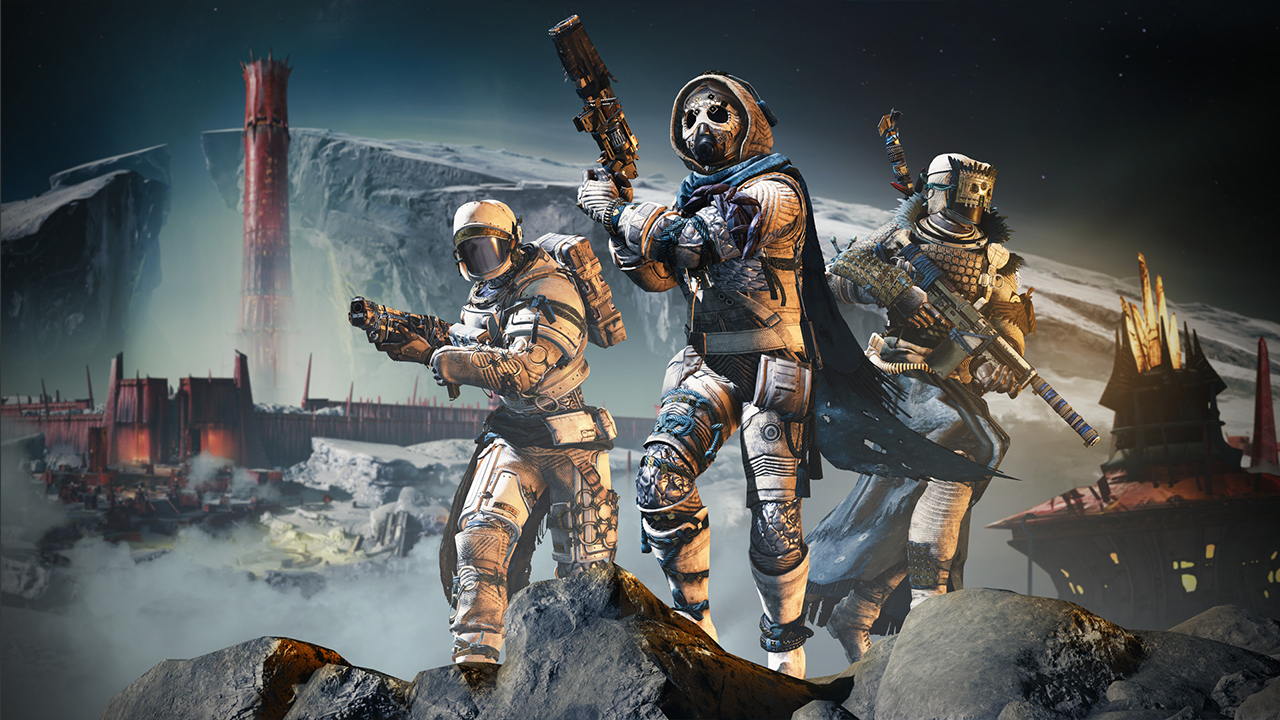 ---
Nachdem die lange Wartezeit auf Destiny 2 Shadowkeeper fast vorbei ist, hat Bungie einen neuen Artikel auf ihrer Website veröffentlicht, in dem beschrieben wird, was die Spieler erwarten können, wenn sie das Spiel starten, sobald das Update abgeschlossen ist. Wenn Sie fertig damit sind, an Borderlands 3 herumzufummeln (oder an einem anderen Spiel, das Sie in der Zwischenzeit gespielt haben) und Ihre Rolle als Hüter wieder übernehmen wollen, wenn die neue Erweiterung fällt, werden Sie diese Details durchgehen wollen.
---
---
Bevor wir auf die bevorstehenden Änderungen eingehen, schauen Sie sich den Launch-Trailer der Erweiterung an, wenn Sie es noch nicht getan haben, um einen Blick auf die neuen Exoten und mehr zu werfen, die mit Shadowkeep geliefert werden. Wir haben es für Sie unten zusammengestellt:
Bungie hat die Details nicht gespeichert, so dass ihr Artikel über die bevorstehenden Änderungen noch einige Zeit gelesen werden wird. Hier sind einige der Highlights, die Sie interessieren werden:
Die im PvE angezeigten Schadenszahlen wurden angepasst, um das Feedback für die Spieler nützlicher zu machen. Dies ist nur eine Änderung der Benutzeroberfläche und ändert nichts an der Schadenshöhe des Spielers.
Die PVE-Schwierigkeit wurde optimiert, um den Kampf herausfordernder und lohnender zu machen, wenn man mit Feinden höherer Stufe umgeht.
Alle Charaktere beginnen nun bei Stufe 50 und nutzen keine Erfahrung für das Level. Stattdessen wird die Erfahrung jetzt, um den Saisonpass, die Mods und die Power der saisonalen Artefakte voranzutreiben und Ziele für neue Charaktere Freizuschalten.
Der Power Floor ist jetzt bei 750, die Soft Cap bei 900, die "starke" Cap bei 950 und die Hard Cap bei 960.
Einige weitere Änderungen wurden detailliert beschrieben, die Du hier einsehen kannst.
Bungie gab auch eine Vorschau auf die Patch-Notizen der Erweiterung und einen Blick auf die drei rituellen Waffen, die Spieler während der Saison des Unsterblichen erhalten können. Du kannst dir die Waffen unten ansehen:
---
VANGUARD — SEITLICH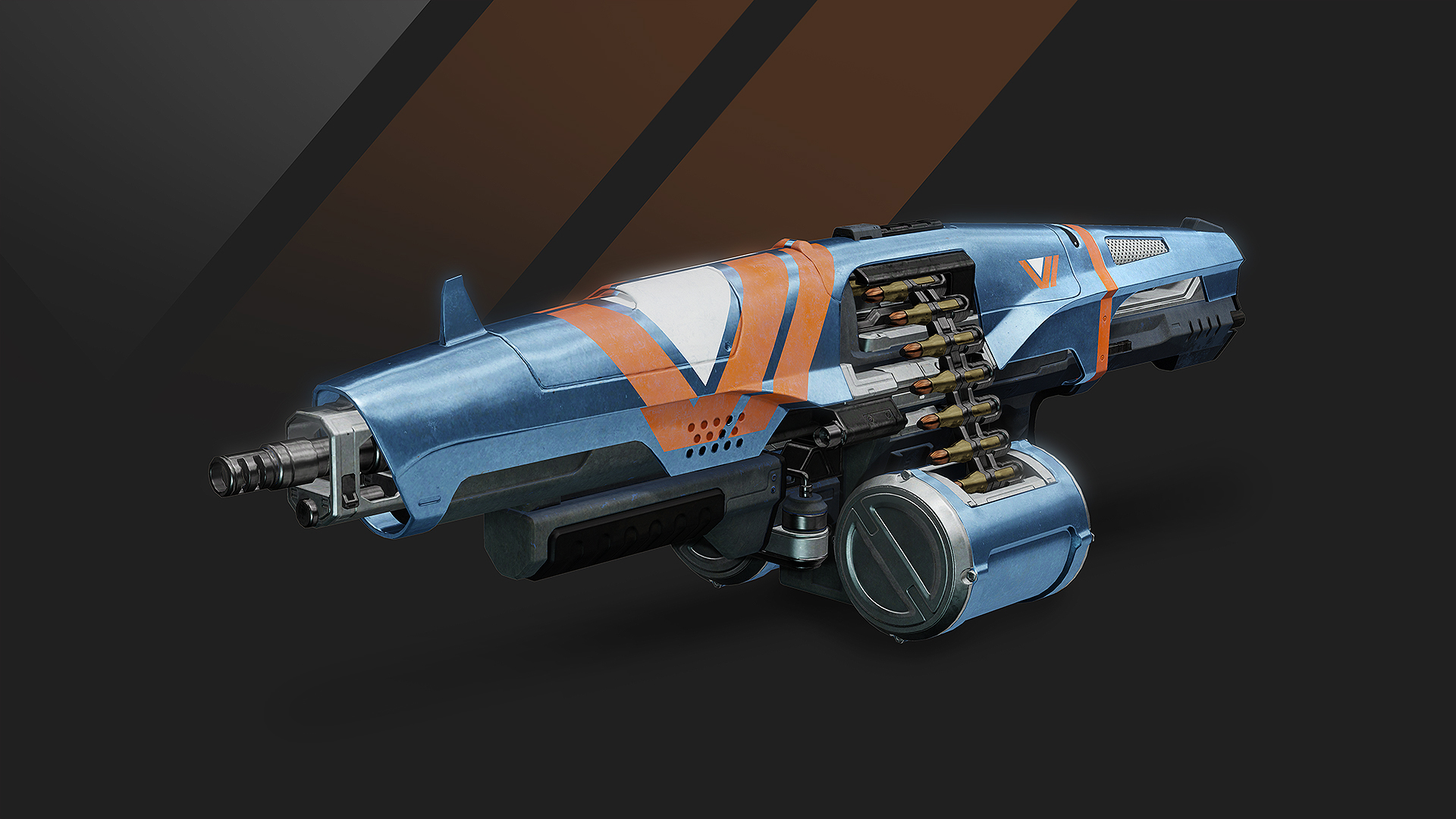 ---
CRUCIBLE — RANDY'S WURFMESSER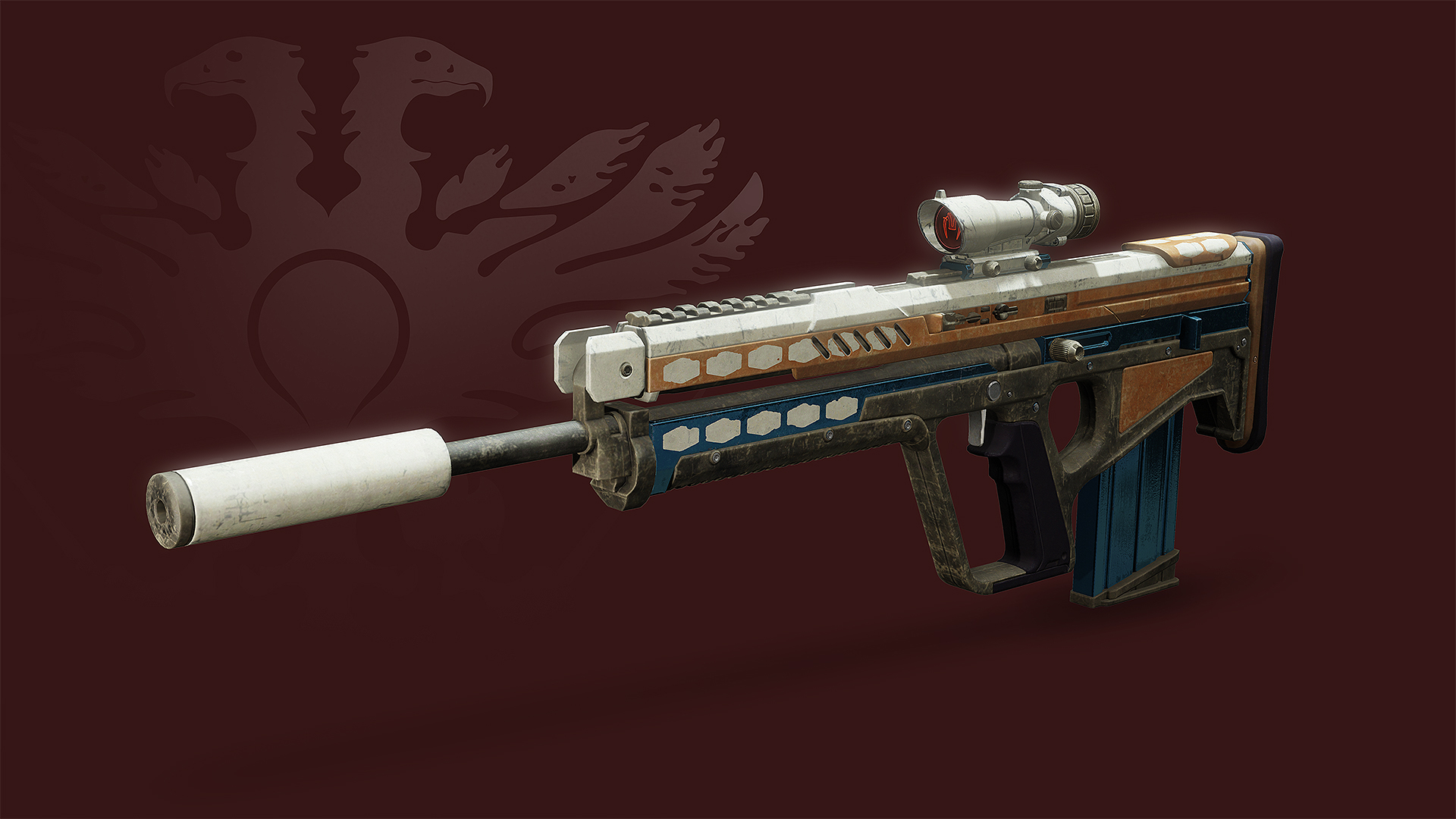 ---
GAMBIT — EXIT-STRATEGIE
Bungie stellte auch klar, dass es zwar einen Schuss der Trials of the Nine Armour im Launch Trailer gab, aber es war ein Fehler und die Trials of the Nine Set werden in der Season of the Unying nicht erhältlich sein. Geringfügige Anpassungen wurden auch am Zeitplan der Alptraumjagden vorgenommen.
Schließlich haben sie Details darüber veröffentlicht, was passieren wird, kurz bevor Shadowkeeper am 1. Oktober ankommt. Die Server werden am 30. September ab 18 Uhr BST oder 19 Uhr CEST heruntergefahren. Diese Wartung dauert ca. 24 Stunden. Spieler am PC können jetzt mit dem Vorladen des Spiels auf Steam beginnen, während das Vorladen der Konsole für Konsolenspieler einige Zeit innerhalb der Wartungsperiode geöffnet wird.
Denk daran, dass Destiny 2 mit einer neuen Edition namens New Light technisch gesehen kostenlos auf Steam spielt. Alles, was Du tun musst, ist Shadowkeep zu kaufen, um Zugang zu expansionsspezifischen Inhalten zu erhalten.
---
Für weitere Details check Bungie's Artikel
---
ALSO ON KEYFORSTEAM NEWS
---
| | |
| --- | --- |
| | Destiny 2 Shadowkeeper is coming in two weeks, but Bungie wants to talk about the future of the game. Take a look at the video documentation here. |
---