Neue Videodetails: Was kommt als nächstes für Destiny 2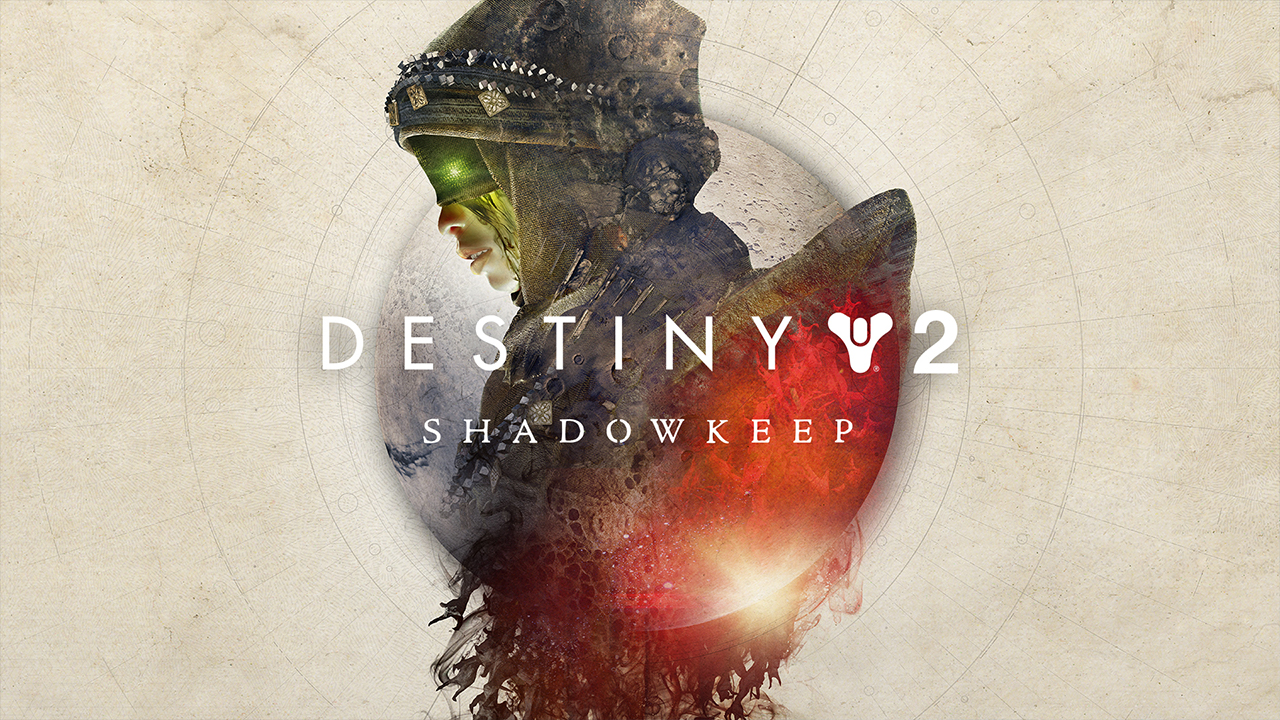 ---
Die neueste Ergänzung von Destiny 2, Shadowkeep, ist nur noch wenige Monate vom Start entfernt. Diese Erweiterung bedeutet nicht nur die Einführung neuer Inhalte, sondern auch die Umstellung des Spiels von Battle.net auf Steam am PC. Mit all der Vorfreude darauf, was nach diesem entscheidenden Start des Spiels zu erwarten ist, hat Bungie ein neues Video darüber veröffentlicht, was die Spieler in Jahr 3 und darüber hinaus erwarten können.
---
---
Das Video ist über 10 Minuten lang und geht viel durch. Season of the Unying wird sehen, wie die Entwickler die Geschichte ändern, um sie dorthin zu bringen, wo sie es wollen. Wenn sich dieser Bogen auflöst, macht er die Spieler fit für die 9. Saison. Die Saisons 9-11 werden dann die Handlung der Schattenwache auf verschiedene Weise weiterentwickeln und eine einjährige Geschichte am Ende der Saison 11 beenden.
Du kannst die vollständige Videodokumentation " The Moon and Beyond" unten sehen:
Von nun an wird es die gleiche Geschichte für die nächsten Jahre für Destiny 2 sein. Die Spieler können mit einer einjährigen Geschichte rechnen, die sich über vier Jahreszeiten erstreckt, nachdem im Herbst eine neue Erweiterung gestartet wurde. Allerdings ist noch nichts in Stein gemeißelt. Da Bungie nun die volle Kontrolle über das Spiel hat, können sie das Feedback der Spieler hören und bei Bedarf Änderungen vornehmen.
---
Destiny 2 Shadowkeep startet am 1. Oktober für PC, Xbox One und PlayStation 4. Destiny 2 wird ebenfalls noch in diesem Jahr  auf Google Stadia kommen.
---
AUCH AUF KEYFORSTEAM NEWS
---
| | |
| --- | --- |
| | Microsoft has just released more details on what they will be presenting at Gamescom 2019. Continue reading for the details and a short teaser from the publisher. |
---