X019 wird über 24 spielbare Spiele bieten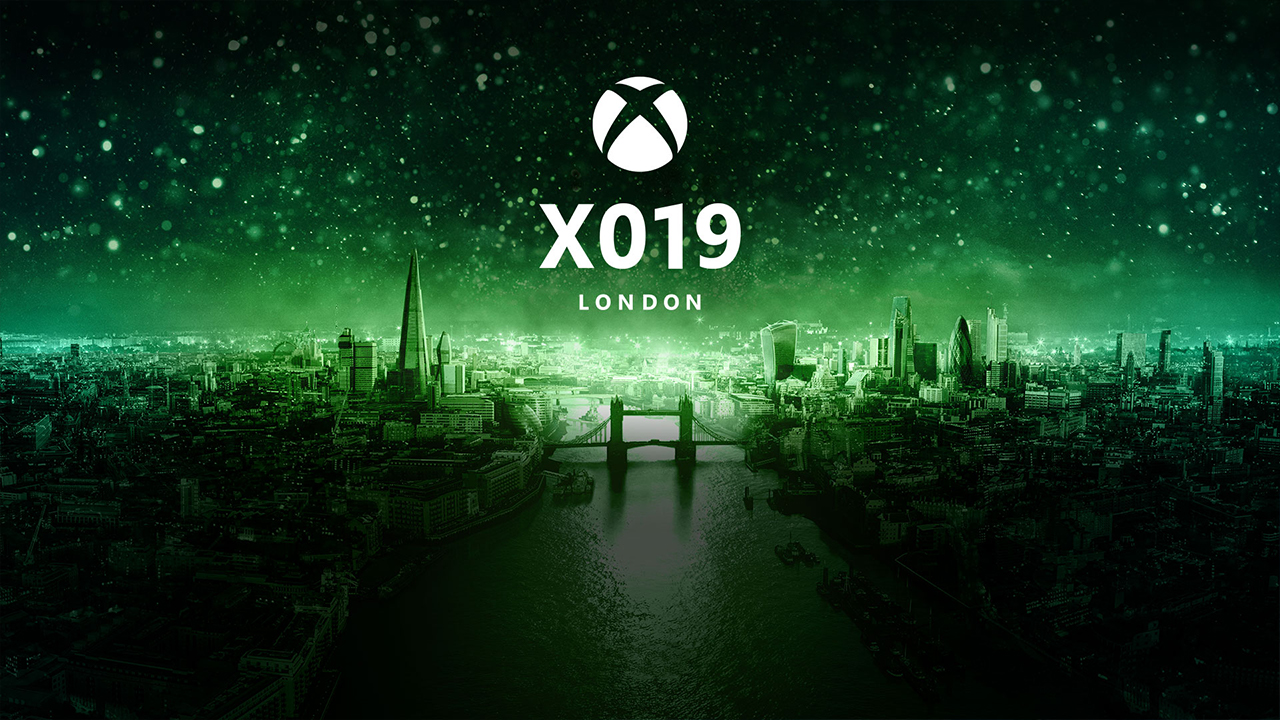 Microsofts spezielle Convention für alles, was Xbox betrifft, ist dieses Jahr nach London unterwegs und sie werden über 24 spielbare Titel mitbringen, die die Teilnehmer genießen können. Diese reichen von Demos kommender Spiele bis hin zu Vollversionen kürzlich veröffentlichter Titel.
Diejenigen, die planen, bis X019 zu kommen, können sich einen frühen Eindruck von Titeln wie Age of Empires 2 Definitive Edition, Battletoads, Ninja Theory's Bleeding Edge, Doom Eternal, Dragon Ball Z Kakarot, Microsoft Flight Simulator, Minecraft Dungeons und Wasteland 3 verschaffen. Das ist eine breite Palette von Genres, so dass während der Veranstaltung definitiv für jeden etwas dabei sein wird.
Hier ist die vollständige Liste der spielbaren Spiele:
---
---
Andere Spiele:
Battletoads
Bleeding Edge
Cyber Shadow
Haven
Microsoft Flight Simulator
Phogs
Project Resistance
Roller Champions
She Dreams Elsewhere
SkateBird
Streets of Rage 4
The Good Life
Tunic
Wasteland 3
Auf der Veranstaltung werden auch Panels aus den verschiedenen Studios der Xbox Game Studios präsentiert. Wir sollten auch neue Spiele oder DLC Enthüllungen, Ankündigungen zum Veröffentlichungsdatum, Gameplay-Premieren und vielleicht ein Update auf xCloud erwarten.
X019 findet vom 14. bis 16. November in der Copperbox Arena in London statt. Das ist ein Wochenende, wenn man also in diesen Tagen in London ist, könnte es sich lohnen, dorthin zu gehen. Microsoft hat auch bekannt gegeben, dass sie das Geld, das sie aus dem Ticketverkauf erhalten, an SpecialEffect spenden werden, eine Wohltätigkeitsorganisation, die Spielern mit körperlichen Behinderungen hilft, eine Kontrollstruktur zu erhalten, die für sie funktioniert.
Wenn Sie nicht persönlich an der Veranstaltung teilnehmen können, können Sie sie trotzdem online auf Mixer ansehen.
---