WRC 8 FIA World Rally Championship Rückblick Round-Up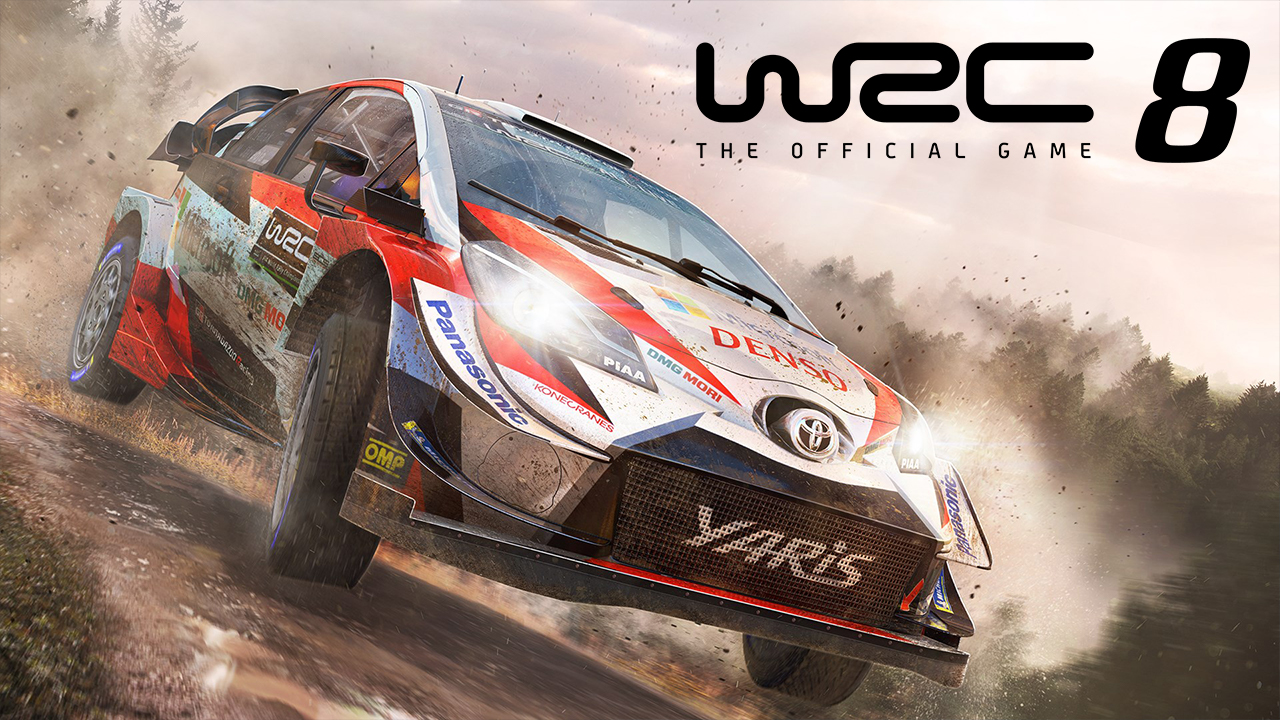 ---
Die 8. WRC 8 FIA Weltmeisterschaft beginnt heute mit dem Versprechen, dass es in der WRC, WRC 2, Junior WRC und über 100 Etappen aus den 14 Rallyes der Meisterschaft eine Reihe legendärer Autos geben wird. Dies ist ein großzügiges Angebot, vorausgesetzt natürlich, dass KT Racing in der Lage sein wird, es in einem Spiel mit enger Kontrolle, solider Physik und hervorragender Leistung zu liefern.
---
---
Wenn Sie sich also fragen, ob Sie Ihrer Spielebibliothek den neuesten WM-Titel hinzufügen sollten, haben wir einige Rezensionen von einigen der führenden Medien gesammelt, um Ihnen bei dieser Entscheidung zu helfen.
---
"Großartiges Aussehen, verbesserte Physik, dynamisches Wetter und ein tieferer Karrieremodus sind ein positiver Schritt nach vorne für die WRC-Franchise."
– Richard Devine
---
"Insgesamt ist das Fahren kompetent und vor allem eine spannende Fahrt, wenn man über tückisches Gelände schreit."
– Stephen Tailby
---
"Ob Anfänger oder Veteran, der neueste Titel der Rallye-Weltmeisterschaft wird dank des überarbeiteten Karrieremodus und des dynamischen Wettersystems eine angemessene Herausforderung sein."
– Tyler Treese
---
"Hinter dem Steuer ist, wo du wirklich sein willst, und KT Racing weiß das, also fühlt sich die WRC 8 so gut an."
– Gary Bailey
---
"Behind the wheel is where you really want to be, and KT Racing knows that, so the WRC 8 feels so goa"…WRC 8 has risen to the top of the rally tree through a combination of a pleasant and deep career mode, a well realised driving experience that rewards patience, and an abundance of handcrafted and often breathtaking rally tracks. "od."
– Alan Strawbridge
---
"Selbst wenn du bereits DiRT Rally 2.0 in deinem Leben hast, solltest du dir wahrscheinlich überlegen, ein wenig Platz für die WM 8 zu schaffen.."
– Richard Seagrave
---
Und da haben Sie es! Es sieht so aus, als ob die Zeiten, in denen die DiRT-Spiele die Rallye-Renn-Simulationen dominierten, zu Ende gehen könnten. Und da die WRC 8 die offizielle Lizenz der FIA trägt, lohnt es sich auf jeden Fall, sie für Rallye-Fans und Rennsimulations-Liebhaber gleichermaßen zu besuchen.
---
Das WRC 8 startet am 5. September auf PC, Xbox One und PlayStation 4 . Das Spiel wird auch auf der Website von Switch im October  released.
---