Wie man einen South Park: The Stick of Truth CD Key kauft
Bist Du Fan der TV Show? Und jetzt möchtest Du das Game spielen? Dann musst Du nur noch wissen, wie man einen South Park: The Stick of Truth CD Key kauft.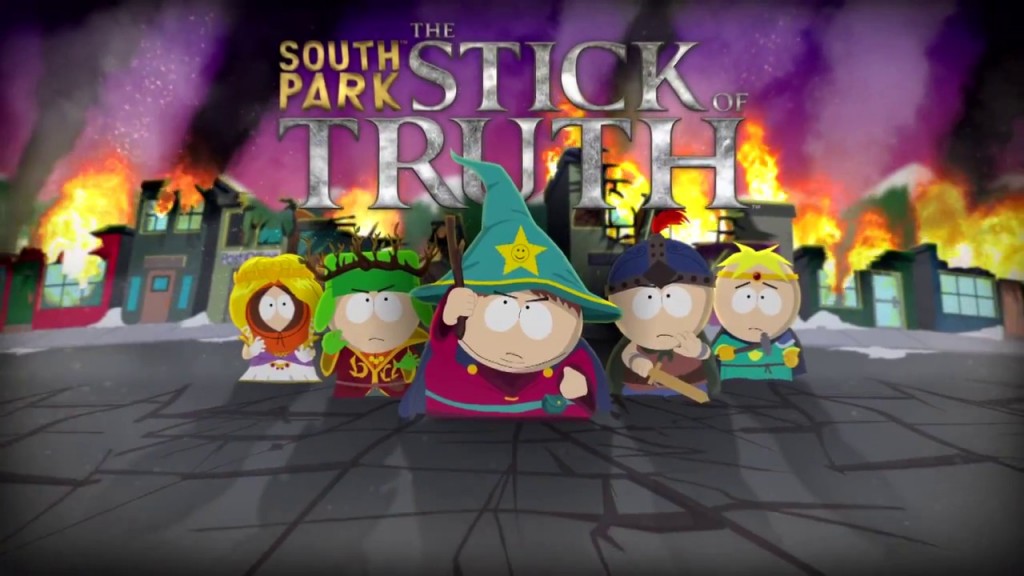 ---
Das gute dabei ist, dass wir auch große Fans der Show sind und wir unseren Hype für South Park mit der Welt teilen können!
Einen South Park: The Stick of Trouth CD Key zu kaufen ist wirklich leicht, zuerst gehe auf die folgende Game Page: Buy South Park: The Stick of Truth CD Key.
Auf dieser Seite, wähle Deinen favorisierten Store aus, ebenso den niedrigsten Preis, oder einen Store in Deiner Sprache, oder mit einer Bonus Edition. Dann klicke auf "zum Shop" um direkt auf die Seite des Stores zu gelangen. Du kannst das Spiel jetzt Deinem Warenkorb hinzufügen and zum Checkout weitergehen. Einmal gezahlt, bekommst Du Deinen CD Key Code den Du in Deinem Steam Client eintragen musst.
Du findest hier eine Anleitung, wie Du Deinen CD Key in Steam einpflegen kannst.
---
Stell sicher und prüfe die normalen Lieferungsbedingungen des Stores, die verfügbare Sprache des Spiels und die Zahlungsbedingungen bevor Du kaufst.
Falls es Deine erste Bestellung bei diesem Store ist, kann es passieren, dass sie nach einer Überprüfung Deiner Identität fragen. Sie können z.B. einem Foto, Deinem Personalausweis oder Deiner Telefonnummer fragen.
Jeder Store hat eigene Lieferzeiten. Einige liefern sofort, wie z.B. Kinguin, G2A …
Beachte, dass wenn Du ein Spiel kaufst, das noch nicht veröffentlicht wurde, musst Du für gewöhnlich bis zum Release warten, um Deinen CD Key zu erhalten. Keine Panik! Alles ist gut, das ist normal. Zögere nicht den Store, wo Du eingekauft hast, zu kontaktieren, falls Du Fragen hast.
---
 Wie man einen russischen "South Park: The Stick of Truth" CD Key kauft und auf Origin aktiviert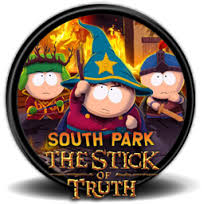 Einige Stores bieten russische Versionen der South Park Spiele zum Verkauf an.
Zum aktivieren und spielen eines russischen South Park Game CD Key sind einige Steps zu beachten:
Zuerst musst Du eine VPN mit einer russischen IP verwenden, um das Spiel auf Steam zu aktivieren.
Als nächstes musst Du ein spezielles Kurzverfahren für das Spiel durchlaufen. Der Store, bei welchem Du gekauft hast, wird Dir eine genaue Step by Step Anleitung dazu geben.
---
WIE MAN DEN BESTEN PREIS FÜR SOUTH PARK THE STICK OF TRUTH FINDET
Wir haben tolle Features auf unseren Seiten eingesetzt, Du kannst hier Stores nach Sprachen filtern, erhältst schnellen Zugang zu unseren FAQ`s und hast die Möglichkeit den Preisalarm für ein beliebiges Spiel zu aktivieren.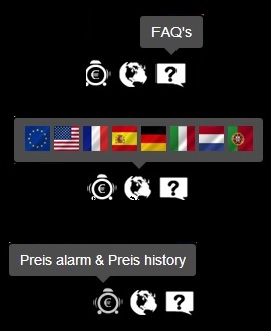 Zahlungsmethoden: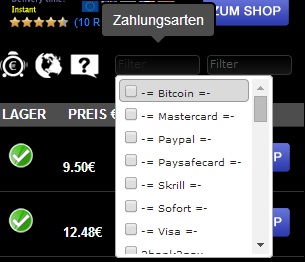 Du kannst ausserdem jetzt wählen, ob Du einen offiziellen Store oder einen CD Key Store möchtest: Der Unterschied zwischen einem CD Key Store und einem offiziellen Store ist, dass der CD Key Store keinen offiziellen Link mit dem Verleger des Games hat. Kleines Business hat dies für gewöhnlich nicht. Es kann von Vorteil oder ein Nachteil sein. Offizielle Stores können direkt liefern. CD Key Stores haben die niedrigeren Preise.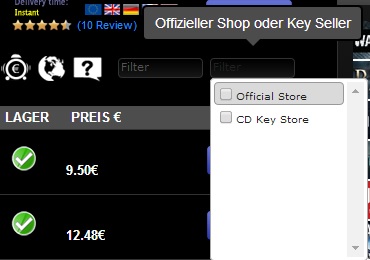 Preisalarm:  Wenn Du warten möchtest, bis der Preis von South Park: The Stick of Truth runter geht, kannst Du den Preis Alarm aktivieren. Du erhältst eine Email, wenn das Game den Preis erzielt, welchen Du ausgewählt hast. Du kannst auch den Preis Trend der vergangenen Tage ganz einfach nachverfolgen.

Die FAQ`s: Wenn Du noch Fragen dazu oder zu anderen Themen hast, findest Du hier in unseren FAQ`s die passenden Antworten dazu.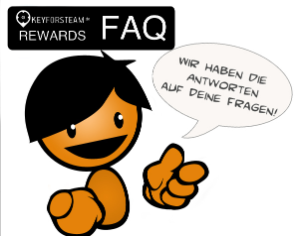 Wir hoffen, dass Dir dieser Blog Post nützlich war und es Dir dabei hilft einen CD Key für das Spiel South Park: The Stick of Truth zu kaufen.
Happy Gaming!