Watch Dogs Legion Direktor aus dem Spiel interviewt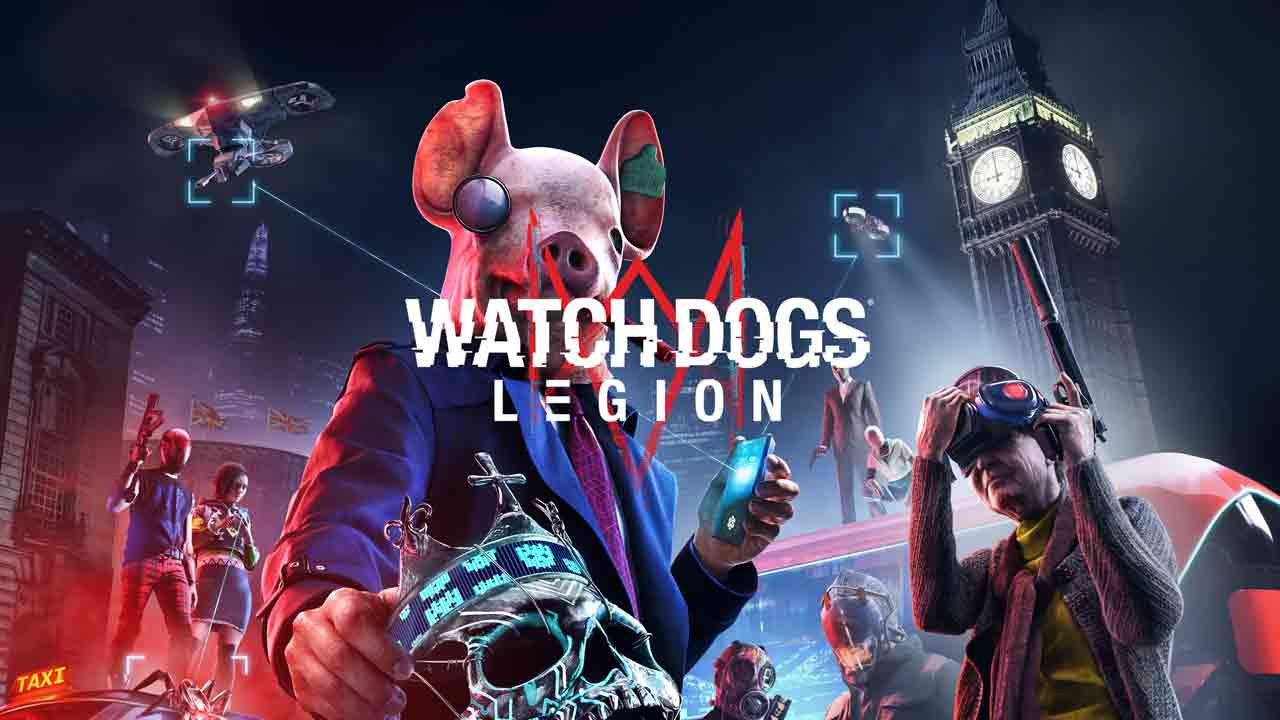 Zum ersten Mal überhaupt wurde, zumindest laut BBC, ein Spielregisseur direkt aus seinem Spiel heraus interviewt. Der Spielregisseur, über den wir sprechen, ist Clint Hocking, der in Watch Dogs Legion für die Erschaffung eines Post-Brexit-Dystopianers aus London verantwortlich ist.
---
---
Marc Cieslak von der BBC ist zu Ubisoft Toronto gefahren, wo das Entwicklerteam ihn gescannt hat und ihn und Hocking für das Interview im Spiel nachgestellt hat. Es ist nur ein kurzes Interview, aber wir sind sicher, dass es eine Menge Anstrengung erforderte, um es zu schaffen. Wir sprechen über ein All-in-Marketing.
Sie können sich das vollständige virtuelle Interview ansehen und einen Blick auf die Entstehung des Ganzen werfen, siehe unten:
Watch Dogs: Legion. In a world first @MarcCieslak interviews the games creative director inside the video game itself. Catch it on TV @BBCBreakfast and @BBCClick. pic.twitter.com/U3FQXiRQGr

— BBC Click (@BBCClick) January 25, 2020
Das Interview drehte sich um das Setting des Spiels und seine Brexit-Prämisse. Nachdem Cieslak bemerkte, wie viele Leute über die Idee, Brexit in ein Videospiel einzubauen, verärgert sein werden, verglich Hocking ihre Idee einfach damit, wie Bücher und Filme die Dinge, die auf der Welt geschehen, betrachten und das nutzen, um etwas Sinnvolles zu sagen.
Watch Dogs Legion sollte eigentlich am 6. März starten, aber aufgrund der schlechten Leistungen von Ghost Recon Breakpoint und The Division 2 entschied sich Ubisoft, die Veröffentlichung auf ein unbestimmtes Datum innerhalb ihres nächsten Geschäftsjahres (das im April beginnt) zu verschieben.
---
AUCH AUF KEYFORSTEAM NEWS
---
| | |
| --- | --- |
| | Obwohl das Jahr noch nicht vorbei ist, bereiten wir Sie auf das nächste Jahr vor, indem wir die am meisten erwarteten Spiele des nächsten Jahres herunterzählen. |
---