Warcraft 3 Reforged Startzeiten und Systemanforderungen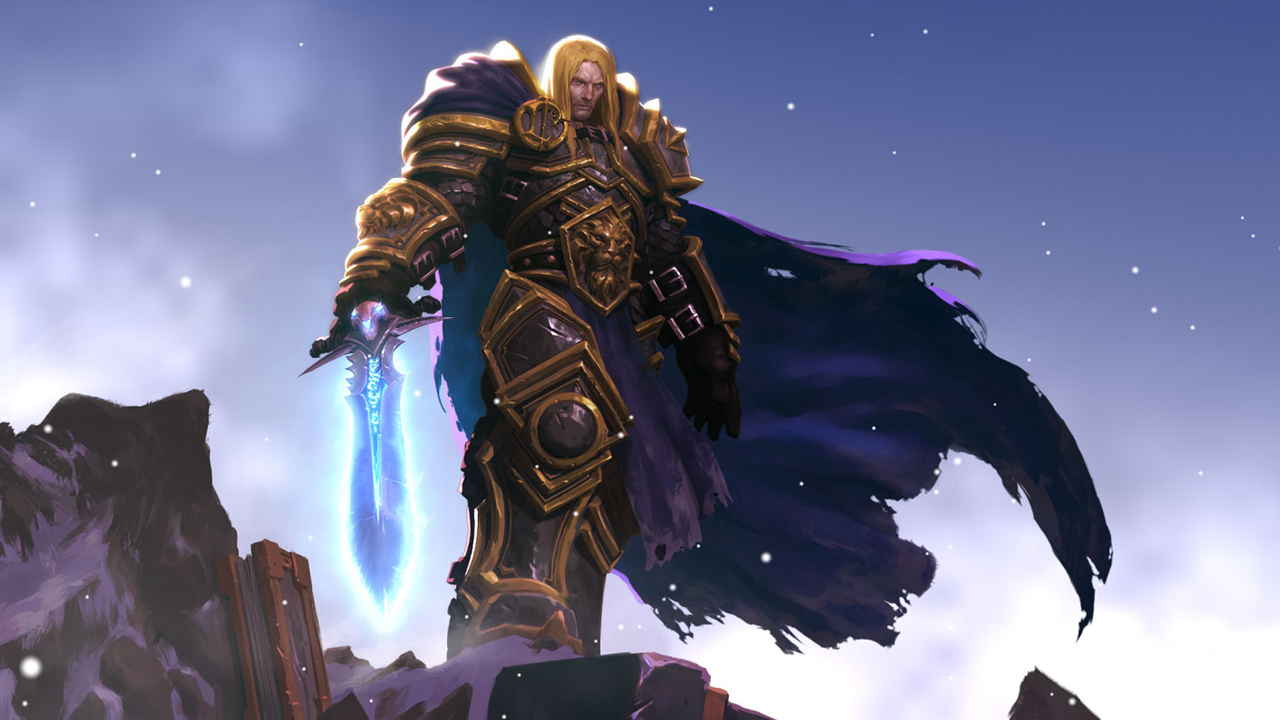 Fans der guten alten Echtzeitstrategie-Wurzeln der Warcraft-Franchise werden bald die Gelegenheit haben, die glorreichen Tage vor der WOW- und Hearthstone-Epoche noch einmal Revue passieren zu lassen. Warcraft 3 Reforged, ein von Grund auf neu aufgebautes Remaster, erscheint am 28. Januar.
---
---
Aber wann genau kann man mit dem Spielen von Reforged beginnen? Nun, es wird offiziell um 15 Uhr Pazifikzeit gestartet. So lässt sich das auf unsere lokalen Zeitzonen übertragen:
Pacific — 3 PM
Mountain — 4 PM
Central — 5 PM
Eastern — 6 PM
London — 11 PM
Berlin — 12 AM (January 29th)
Moscow — 2 AM (January 29th)
Wie Sie sehen können, wird Europa warten müssen, bis der 28. Januar (fast) vorbei ist, bevor wir mit dem Spiel beginnen können. Es ist aber nicht zu ändern, da das Spiel in allen Regionen gleichzeitig gestartet werden soll.
Falls Sie sich nicht sicher sind, ob Ihr Rechner das Spiel ausführen kann, hier ein Blick auf die Systemanforderungen:
Warcraft 3 Reforged Systemanforderungen
MINIMUM:
OS: Windows 7/8/10 (64-bit)
CPU: Core i3-530/Athlon Phenom II X4 910
GPU: GeForce GTS 450/Radeon HD 5750
RAM: 4 GB
EMPFOHLEN:
OS: Windows 10 (64-bit)
CPU: Core i5-6400/Ryzen 7 1700X
GPU: GeForce GTX 960/Radeon R0 280X
RAM: 8 GB
Das Spiel benötigt außerdem 30 GB Speicherplatz und eine Mindestauflösung von 800×600.
Warcraft 3 Reforged wird sowohl Reign of Chaos als auch die Erweiterung The Frozen Throne enthalten. Außerdem wird es einen eingebauten Editor haben, mit dem die Spieler individuelle Karten und Kampagnen erstellen können. Blizzard hat außerdem versprochen, dass der Remaster fast alle benutzerdefinierten Karten unterstützen wird, die für die ursprüngliche Version des Spiels verfügbar waren.
---
AUCH AUF KEYFORSTEAM-NACHRICHTEN
---
| | |
| --- | --- |
| | Das Jahr fängt langsam an, aber es gibt immer noch einige großartige Spiele, die im Januar auf Sie zukommen. Schauen Sie sich die Top-Spieleveröffentlichungen für Januar 2020 an. |
---