The Elder Scrolls Online Morrowind Preorder, was Du bekommst!
 
Bestelle The Elder Scrolls Online Morrowind jetzt vor und du wirst tolle Sachen bekommen, die sicherlich dein ESO-Erlebnis auf ein anderes Level bringen werden! Zenimax Online hat eine kurze Anleitung veröffentlicht, die uns durch jeden Vorbestellungsbonus führt, der mit dem Discovery Pack kommt.
---
---
Wir haben die Boni hier aufgelistet:
Exklusives Warden Kostüm
Das exklusive Warden Kostüm kommt mit dem Discovery Pack, wenn du The Elder Scrolls Online Morrowind vorbestellt hast. Dein Charakter wird aussehen wie der Wärter von Morrowinds Ankündigungstrailer!
---
Zwergen-Kriegshund Tier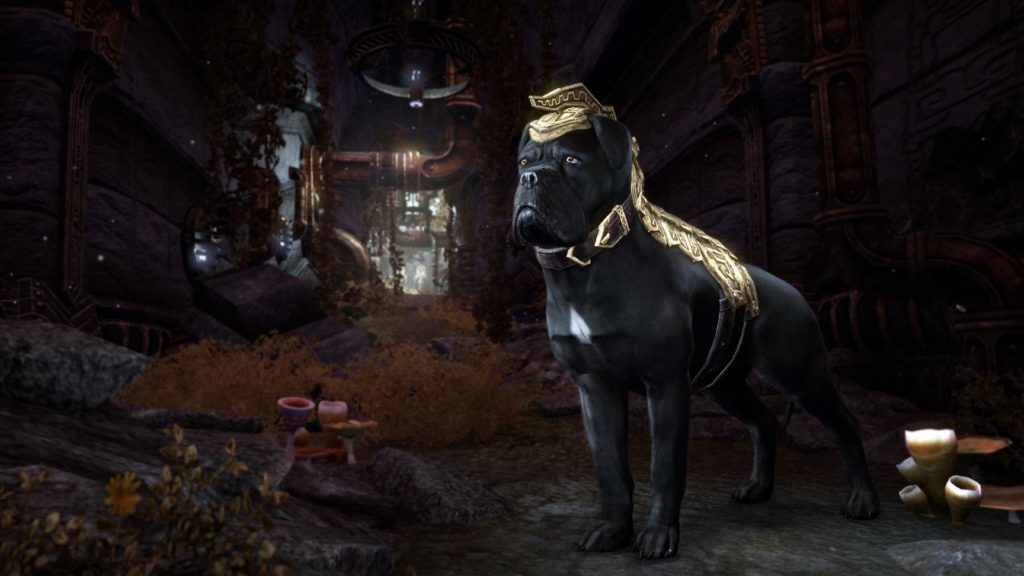 Das Zwergen-Hundetier ist dein vertrauenswürdiger Begleiter, wenn du um Vvardenfell herum streifst. Dieses Tier wird dir folgen, wohin du gehst, wenn du es rufst.
[AKS_LISTS_DISPLAY ID="4291″]
---
Schatzkarten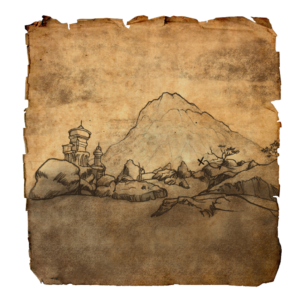 Drei spezielle Schatzkarten zeigen dir den Weg, wo sich besondere Schatztruhen um die vulkanische Insel herum befinden.
---
Zwergen Kronenstiege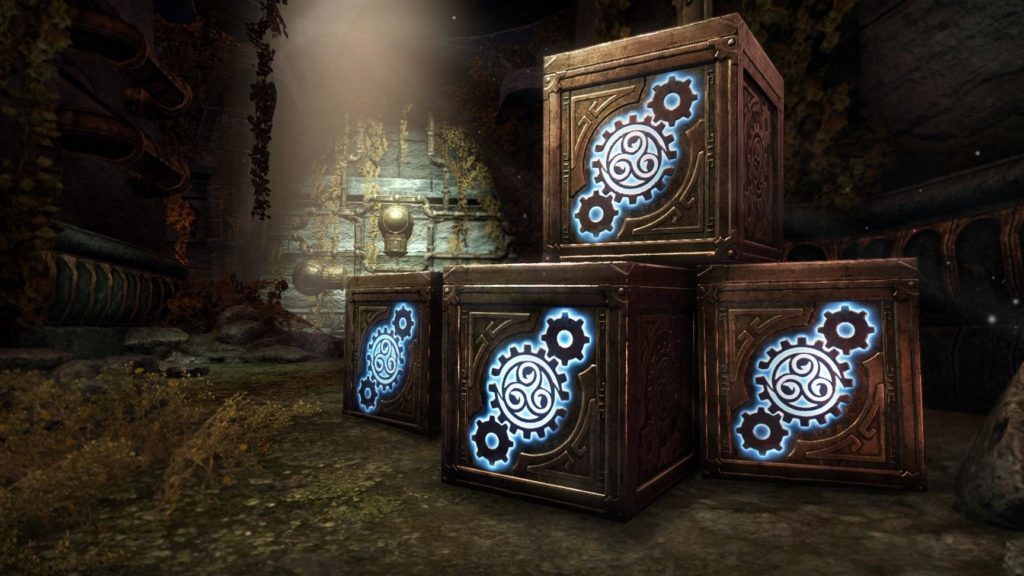 Diese Kronen Stiegen enthalten nicht nur nützliche Gegenstände, sondern auch eine Chance, seltene Kosmetika zu bekommen.
---
Erlebnis – Rollen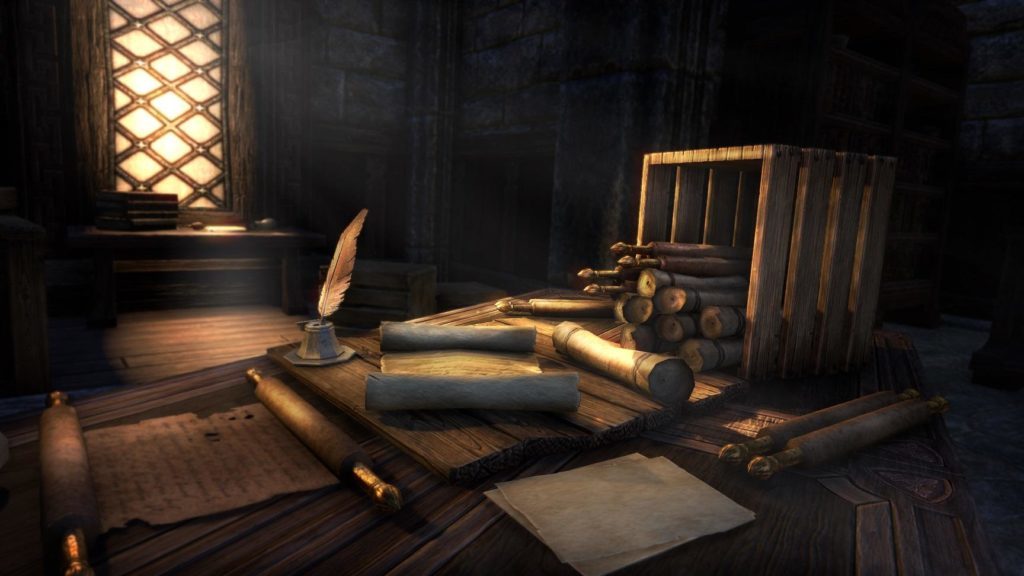 Das Discovery Pack enthält auch zwei Erlebnis-Rollen die dir einen zweistündigen Boost (50% Boost!) zu XP Gewinnen geben werden.
---
Lebhaftes Schreib Tier
(Playstation 4 Digital Exklusive)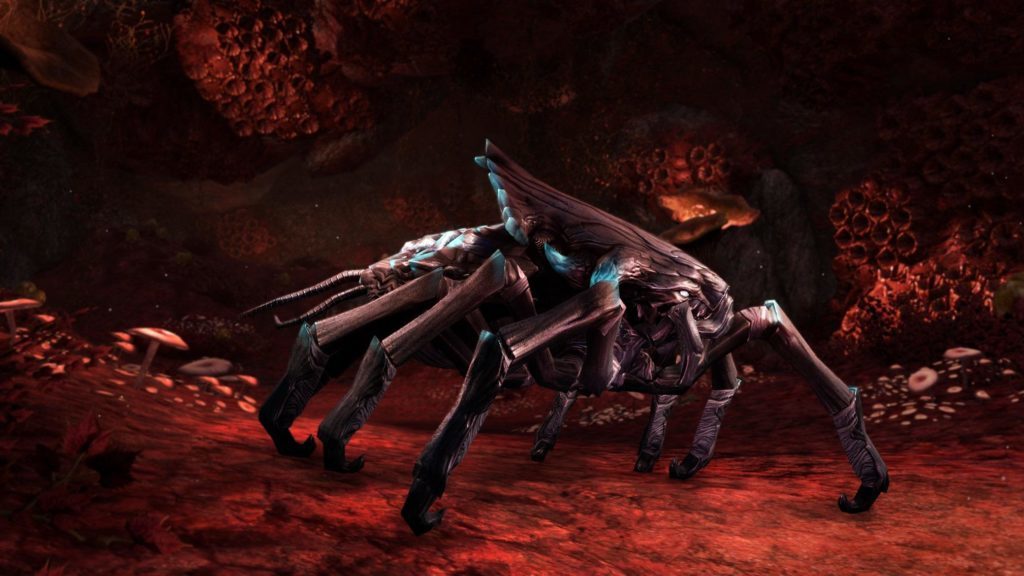 Dieses Haustier ist exklusiv für Spieler, die vom Playstation Store vorbestellen.
---
Hier siehst du es! The Elder Scrolls Online Morrowind wird am 6. Juni 2017 erscheinen und es lohnt sich definitiv, das Spiel vorzubestellen!
---