Spiele-Zusammenstellung mit tollen Geschichten – Alt aber Gold
Wenn du auf der Suche nach einem Spiel mit einer tiefen Geschichte und komplizierten Charakteren bist, um es über den Sommer zu spielen, dann hast du Glück. Wir haben eine Liste von sechs Spielen für dich zusammengestellt, jedes mit unglaublichen Geschichten, die du jetzt in die Hand nehmen und spielen kannst.
Von 
  Daniel  | 

  gamepartner78
TOTAL WAR: THREE KINGDOMS
---
Erscheinungsdatum: Mai 23, 2019
Entwickler: Creative Assembly
Genre: RTS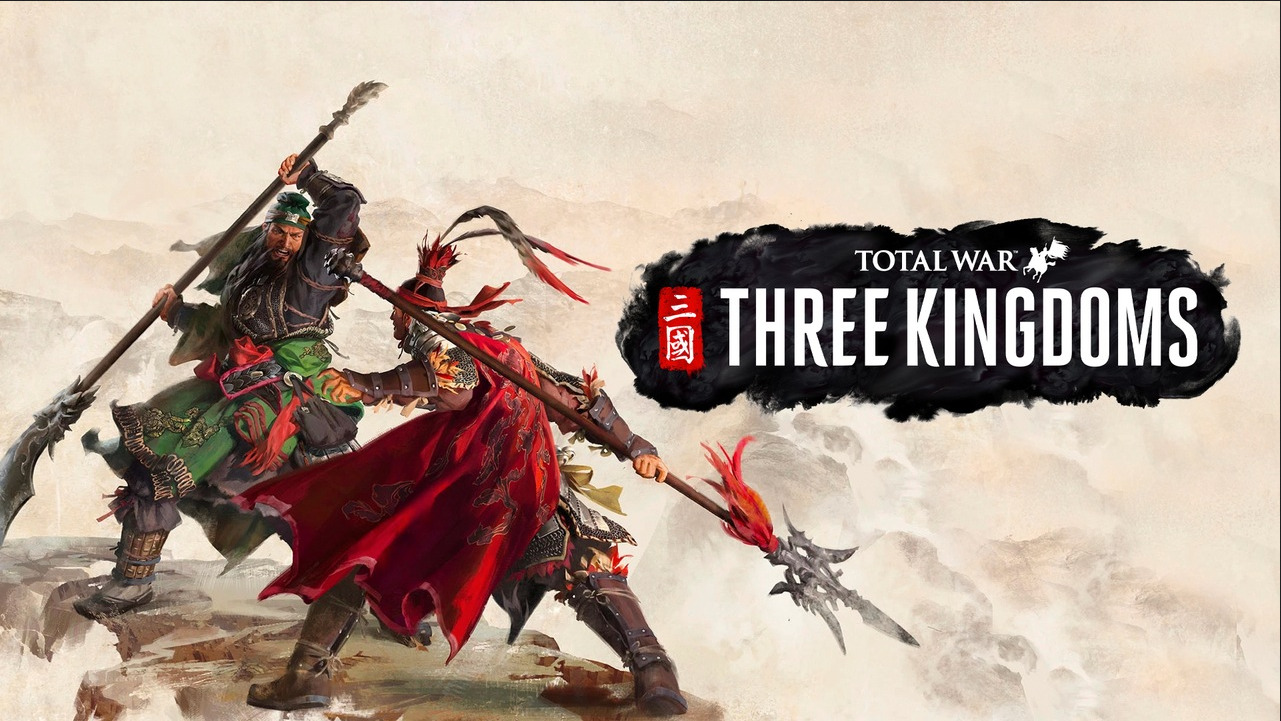 Wir schreiben das Jahr 190 n. Chr. im alten China, und die Han-Dynastie bricht zusammen. Der achtjährige Kaiser Xian wird manipuliert, seinen Thron abzugeben, und der Kriegsherr Dong Zhuo beginnt seine Herrschaft des Terrors und der Unterdrückung. Du musst dich mit anderen Kriegsherren zusammentun und persönliche Ambitionen zurückstellen, um einen blutigen Feldzug zu führen, der Dong Zhuos Herrschaft beendet.
---
DARK SOULS III
---
Erscheinungsdatum: 24. März 2016
Entwickler: FromSoftware
Genre: Action-RPG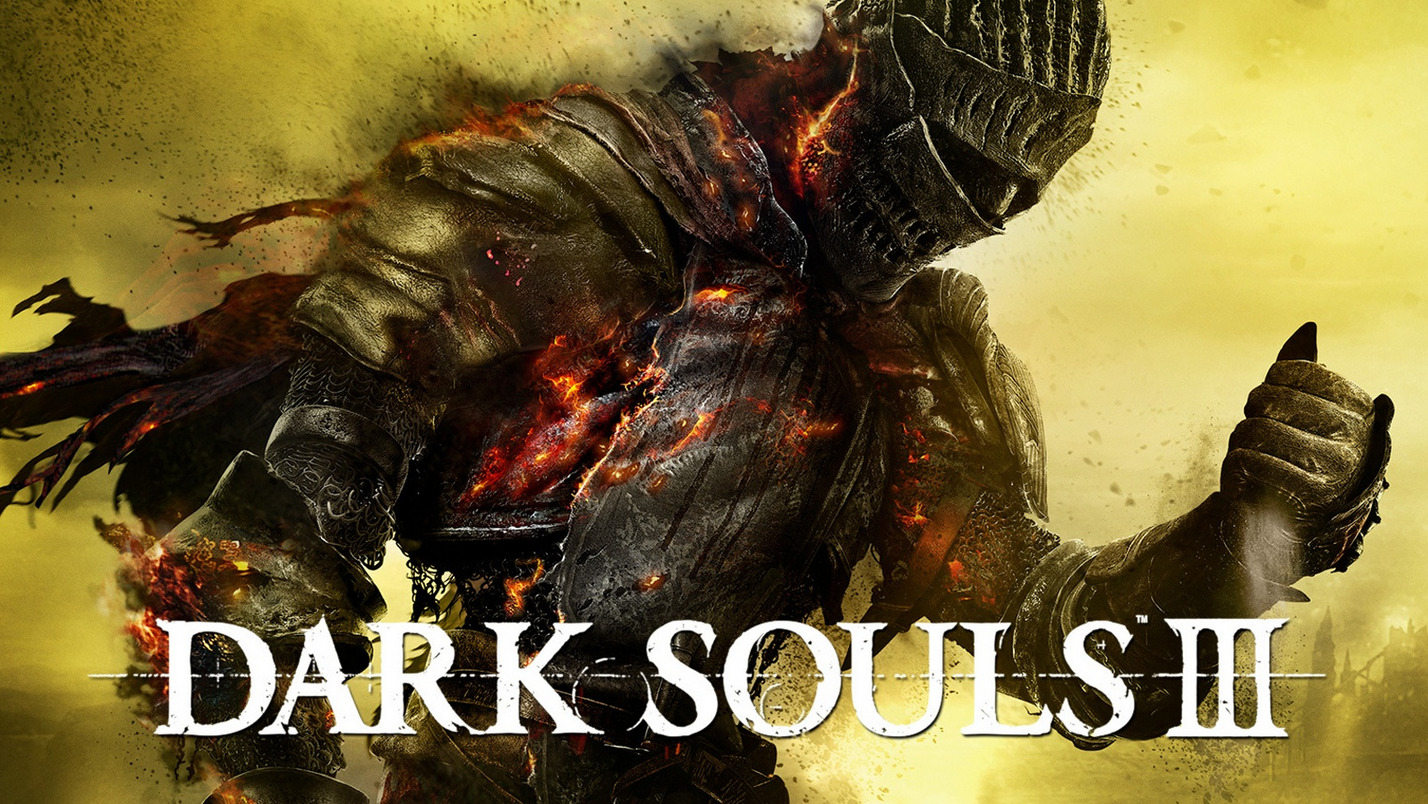 Das Zeitalter des Feuers neigt sich im Königreich Lothric dem Ende zu, als die Erste Flamme zu erlöschen droht und das Zeitalter der Dunkelheit mit sich bringt. Die Lords of Cinder werden wiedererweckt, um die Flamme neu zu entfachen, aber stattdessen entscheiden sie sich, ihrer Pflicht den Rücken zu kehren. Als Ashen One kämpfst du dich durch die Untoten und Verfluchten, um die Lords of Cinder auf ihre Throne zurückzubringen und die Flamme zu retten.
---
FALLOUT 4
---
Erscheinungsdatum: 10. November 2015
Entwickler: Bethesda Game Studios
Genre: Action-RPG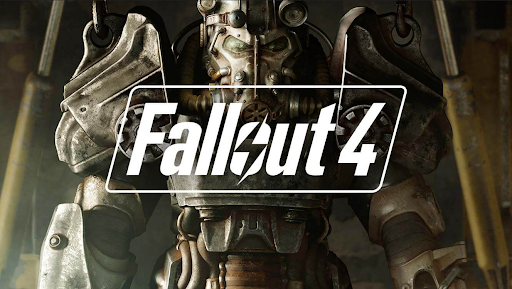 Ein nuklearer Angriff im Jahr 2077 zwingt die Bewohner von Sanctuary Hills dazu, sich in den örtlichen Atombunker zurückzuziehen. Diejenigen, die das Glück haben, hineinzukommen, werden in einen kryogenen Schlaf versetzt, bis die Strahlungswerte so weit gesunken sind, dass sie gefahrlos herauskommen können. 210 Jahre später erwachst du aus deinem Schlummer und machst dich daran, herauszufinden, wer deine Frau getötet und deinen Sohn entführt hat.
---
DISCO ELYSIUM
---
Erscheinungsdatum: 15. Oktober 2019
Entwickler: ZA/UM
Genre: RPG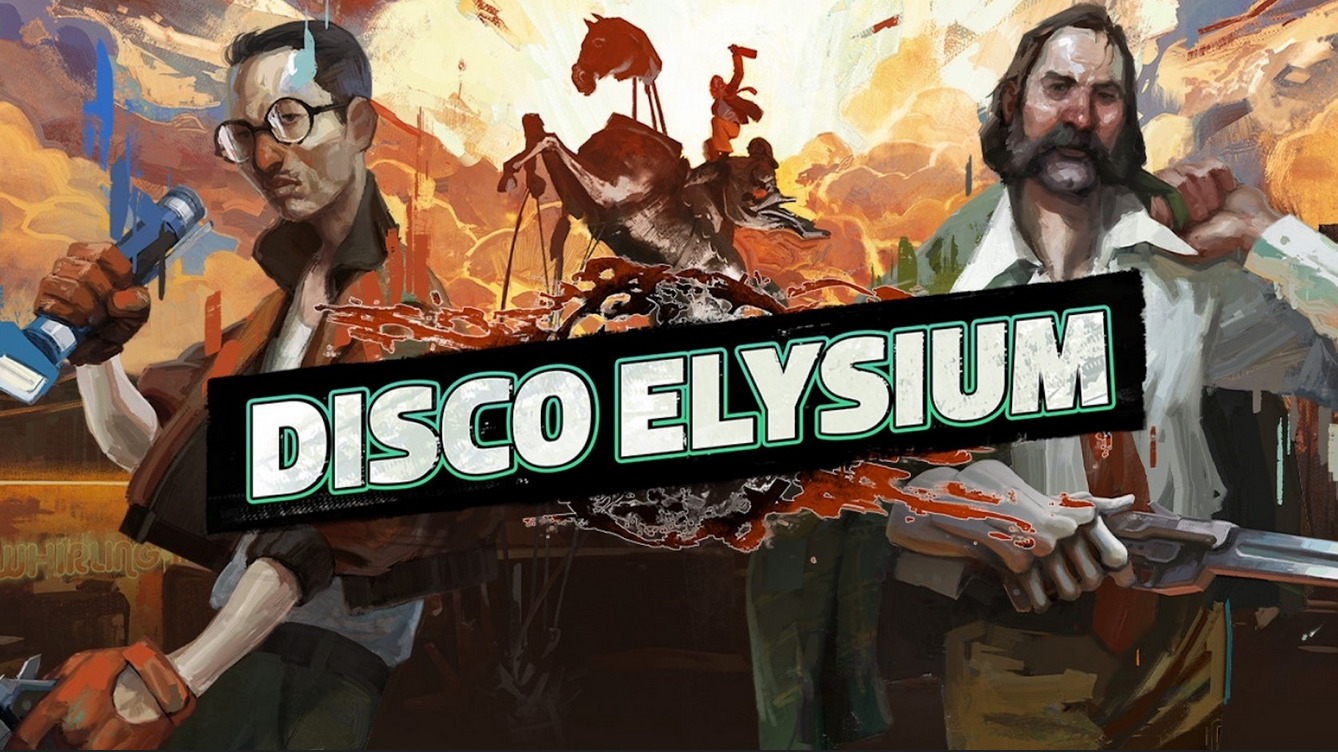 Elysium ist eine Welt, die von tausenden von Jahren des Konflikts verwüstet wurde und ein Ort, an dem geistige Instabilität die Norm ist. Du spielst einen dekorierten Polizisten, der mit seinem selbstzerstörerischen Verhalten kämpft, während er versucht, den Lynchmord an einem Mann aufzuklären. Deine Ermittlungen entwirren eine Geschichte voller Drogenmissbrauch, Verschwörungen und Korruption.
---
BALDUR'S GATE III
---
Erscheinungsdatum: Oktober 06, 2020
Entwickler: Larian Studios
Genre: RPG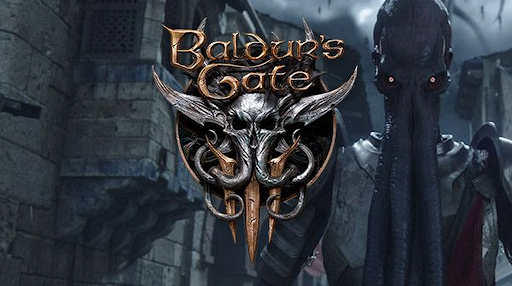 Die Mächte der Finsternis erheben sich einmal mehr im 15. Jahrhundert DR, und Mind Flayers versuchen, die Bevölkerung von Faerûn in ihre eigenen zu verwandeln. Nachdem das Schiff, auf dem du unterwegs bist, angegriffen wird, steuere es zurück nach Hause, wo du dein Abenteuer beginnst und versuchst, einen Weg zu finden, den Parasiten zu entfernen, der dir eingepflanzt wurde.
---
FARCRY 5
---
Erscheinungsdatum: 27. März 2018
Entwickler: Ubisoft Montreal
Genre: FPS
Eden's Gate, eine Sekte in Hope County, Montana, wird von dem Prediger Joseph Seed angeführt, einem Mann, der versucht, seine Gemeinde durch Mord, Spionage und Zwangstaufe zur Erlösung zu führen. Du spielst als Rookie Deputy, der die Aufgabe hat, Joseph und seiner Sekte ein Ende zu bereiten, und nur Gewalt wird sie aufhalten.
---
Du sollst auch ein Auge auf das kommende Far Cry 6 werfen! Wie Far Cry 5 werde sicherlich in die fesselnde Geschichte des Spiels hineingezogen werden!
---