PlayerUnknown's Battlegrounds 20 Millionen Verkäufe – Versprechen: "Veränderungen kommen"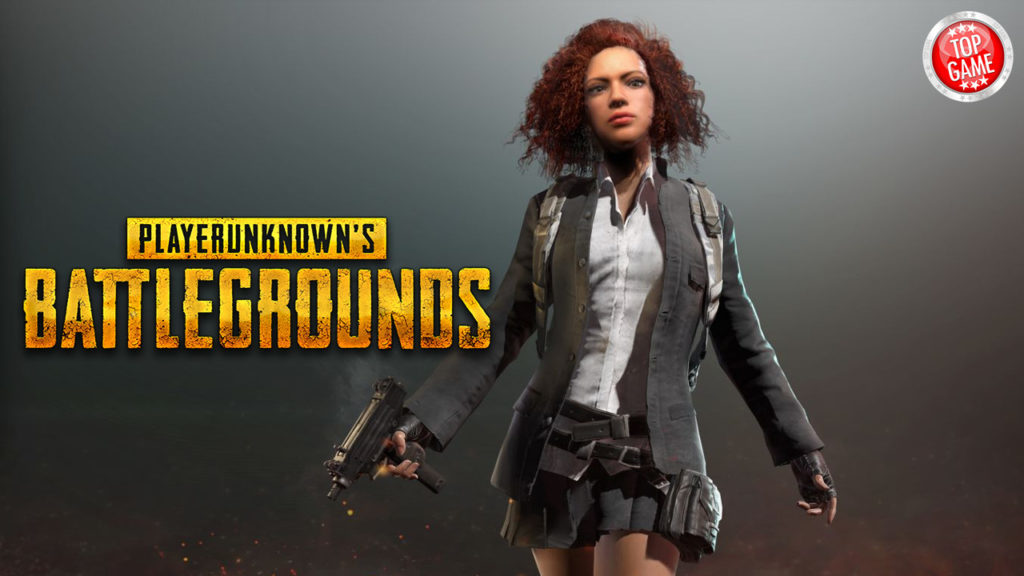 ---
PlayerUnknown´s Battlegrounds haben alle Rekorde gebrochen, von den meisten gleichzeitigen Spielern auf Steam, bis hin zu schnell wachsenden Verkaufszahlen. Nun hat Brendan "PlayerUnknown" Greene auf Twitter einen weiteren Meilenstein für das Spiel bekannt gegeben.
---
---
Greene sagt, dass das Spiel am vergangenen Wochenende 20 Millionen Exemplare verkauft hat. Dies ist eine wirklich beeindruckende Leistung, wenn man bedenkt, dass das Spiel noch im Early Access ist und erst offiziell Ende Dezember veröffentlicht wird. Aber das ist nicht alles, was sein Tweet beinhaltete.
Greene erkannte auch die Frustration der Spieler über aktuelle Probleme im Spiel an. Aber abgesehen davon, dass er sich entschuldigte, blieb er auch optimistisch in seiner Botschaft und endete mit: "Versprochen, die Veränderung kommt!"
---
.@PUBATTLEGROUNDS reached an amazing milestone this weekend, passing 20 million copies sold!

I know a lot of you are frustrated by issues w/ the game but the team is working hard to deliver a truly great Battle Royale expierence for everyone. Bear with us, change is coming!

— PLAYERUNKNOWN (@PLAYERUNKNOWN) November 7, 2017
PUBGs größter Fehler hat im Moment nichts mit seinem Design zu tun, sondern eher mit einem Teil seiner Spielerbasis. Der Betrug ist das am meisten beklagte Problem, da es immer extremer wird und die ansonsten sehr potente Erfahrung ruiniert.
Cheat-Anbieter und Cheater selbst haben sich trotz der anhaltenden Bemühungen von Bluehole, ihr Spiel zu sichern, als widerstandsfähig erwiesen. BattlEye hatte verkündet, berichtet, dass die Zahl der täglichen Cheater-Verbote auf etwa 13.000 pro Tag gestiegen ist. Das Spiel hat in letzter Zeit auch Cheat-Erkennungsupdates bekommen, mehr davon wird es auf seinem Weg noch bekommen.
---
PUBG wird seine offizielle Version 1.0 Ende Dezember herausgeben, während eine Xbox One Game Preview (ähnlich wie Steam's Early Access) am 12. Dezember erscheint.
---