PlayerUnknown's Battlegrounds verbannt täglich tausende Betrüger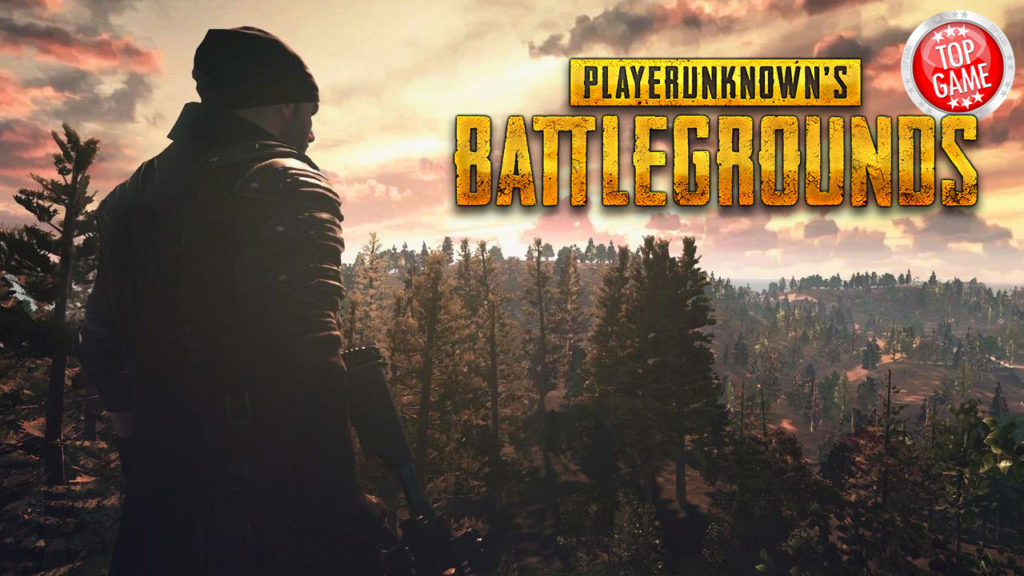 ---
PlayerUnknown´s Battlegrounds verbannt täglich bis zu 13.000 Spieler. Dies bassiert laut BattlEye, auf dem Anti-Cheat-Programm, dass dafür verantwortlich ist, die Community von PUBG in Schach zu halten.
---
---
BattlEye hat kürzlich mit der Enthüllung auf Twitter aufmerksam gemacht und sogar erwähnt, dass sie in den letzten 24 Stunden fast 20.000 Spieler gesperrt haben (ab der Zeit des Tweetings). Anscheinend stammt die Mehrheit der Verbannten aus China, was mit der jüngsten Zunahme neuer Spieler aus dem genannten Land zusammenhängen könnte.
BattlEye enthüllte auch, dass über 322.000 Betrüger bereits gesperrt wurden. Dies bedeutet, dass sich die Anzahl der gesperrten Spieler mehr als verdoppelt hat, seit PlayerUnknown vor einem Monat getweetet hat, dass verbotene Accounts bereits die Zahl von 150.000 erreicht haben.
We are currently banning at a rate of 6K-13K per day, nearly 20K within the last 24 hours alone. The vast majority is from China.

— BattlEye (@TheBattlEye) October 13, 2017
PlayerUnknown´s Battlegrounds erfreut sich großer Beliebtheit bei einem Umsatz von mehr als 15 Millionen Exemplaren. Es hat vor kurzem auch den Rekord für Concurrent-Spieler bei Steam gebrochen und über 2 Millionen Spieler erreicht. Eine Xbox One-Version ist ebenfalls in Arbeit, während eine PS4-Version noch möglich scheint. Mit solchen Meilensteinen macht es Sinn, dass viele es heute als das beliebteste PC-Spiel betrachten (obwohl es im Early Access ist).
Mit dem anhaltenden Wachstum der Spielerbasis sollte es nicht überraschen, dass Betrüger auch weiterhin den Weg in den Online-Shooter finden werden. BattlEye wird also weiterhin seinen Beitrag leisten müssen, um das Spiel für alle anderen angenehm zu gestalten.
---
Bist du von den genannten Zahlen überrascht? Findest du es gut, wie PUBG und BattlEye mit Betrügern umgeht? Wartest du noch darauf, dass das Spiel offiziell startet? Teile doch deine Gedanken in den folgenden Kommentaren mit uns.
---