Life is Strange Before the Storm Story ist nur drei Episoden lang – Dev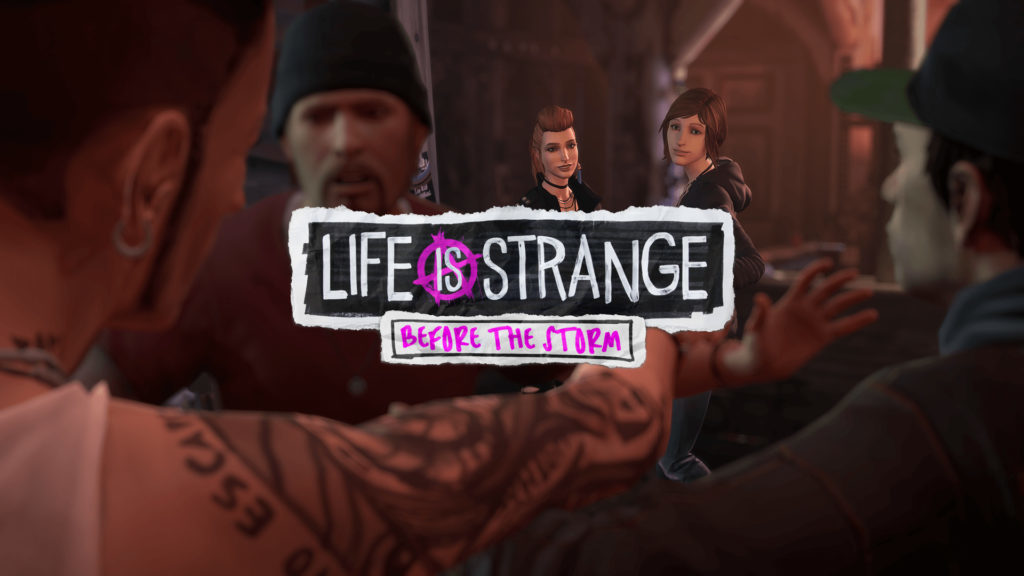 ---
Entwickler-Deck Nine Games setzte sich zu einem Interview mit Gamespot, indem mehr Details über die Life is Strange Before the Storm -Geschichte enthüllt worden ist. Eins der enthüllten Details ist die Länge der Spielgeschichte. Nach Deck Nine, wird das Spiel insgesamt nur drei Episoden lang (etwa sechs bis neun Stunden), ein paar Episoden kürzer als das vorherige Spiel, welches fünf Episoden lang war.
---
---
"Als wir zum ersten Mal mit Square darüber sprachen, was wir mit dem IP machen würden und was für eine Geschichte wir in Arcadia Bay erzählen würden, sahen wir uns nicht über eine größere Länge hinaus. Wir betrachteten Geschichten von allen Formen und Größen. Was wirklich dazu kam, ist: die Geschichte, die wir gefunden haben, für Chloe in diesem Kapitel ihres Lebens, es fühlte sich wirklich wie eine Dreiteilige Geschichte an. Im Gegensatz zu dem, was wir uns alle vorstellten waren wir wirklich verliebt und begeistert von dieser Geschichte und versuchten nicht, sie zu ändern, um ein passenderes, größeres Modell zu erschaffen, so dass es diese eine dreiteiligen Geschichte ist. Letztlich ist es das, wofür wir uns entschieden haben ", sagte Lead Writer Zak Garriss.
In anderen Nachrichten, sagte Deck Nine, dass Spieler, die bisher noch nicht gespielt haben, noch das erste Spiel beendet haben, werden in der Lage sein, Life is Strange Before the Storm ohne Spoiler zu spielen. Das heißt, es ist wirklich egal, welches der beiden Spiele du zuerst spielst.
"Egal welchen Titel du zuerst in die Finger bekommst, du kannst es durchspielen, es genießen und dann den anderen Titel spielen. Nichts in unserem Spiel wird alles aus dem Originalspiel verderben ", sagte Produzent David Hein.
---
Life is Strange Before the Storm wird ab dem 31. August 2017 auf dem PC über Steam, der Playstation 4 und Xbox One verfügbar sein.
---