Gibt es bei FIFA 21 ein Cross-Play?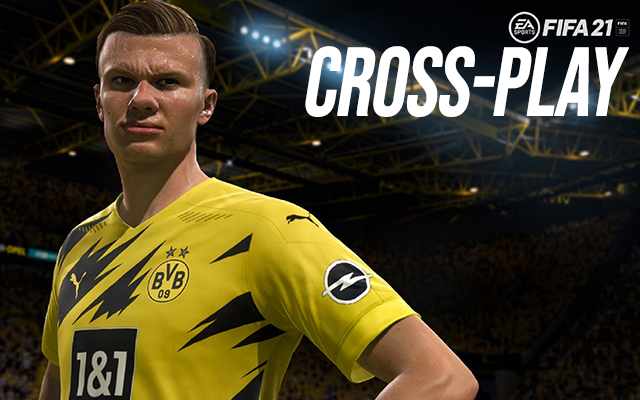 EA Sports hat neue Details zu FIFA 21 bekannt gegeben. Seitdem das Spiel auf Konsolen der nächsten Generation eingeführt wird, haben sich die Spieler gefragt, ob es Cross-Play unterstützen wird.
---
---
WIRD FIFA 21 CROSS-PLAY UNTERSTÜTZEN?
---
FIFA 21 wird kein Online-Crossplay unterstützen, bestätigte EA Sports. Dies gilt sogar für alle Konsolengenerationen (PS5 bis PS4 und Xbox-Serie X bis Xbox One).
You won't be able to play across console generations or cross-play in #FIFA21.

However, you will be able to carry over your FUT progression from PS4 to PS5 and Xbox 1 to Xbox Series X. https://t.co/mUqU3zcAud

— FIFA Direct Communication (@EAFIFADirect) August 10, 2020
Die Spieler werden jedoch in der Lage sein, die FUT-Progression über Konsolengenerationen hinweg zu übertragen, sollten Sie sich dazu entschließen, in Zukunft zwischen Konsolen der aktuellen Generation auf das Pendant der nächsten Generation umzusteigen (z.B. PS4 auf PS5).
FIFA 21 startet am 20. Oktober für PC, PS5, PS4, Xbox Series X und Xbox One.