Gears of War-Entwickler zeigen das Potenzial von Unreal 5
Die Entwickler von Gears of War, The Coalition, haben ein paar Tech-Demos der neuen Unreal 5-Engine von Epic veröffentlicht, und sie zeigen einige beeindruckende visuelle Eindrücke.
Von
Daniel |

gamepartner78
DIE EXTREME DETAIL TREUE DER UNREAL 5-ENGINE
---
In einem Echtzeit-Charakter-Rendering-Test, den du oben sehen kannst, zeigt uns The Coalition ein kurzes Video eines bärtigen Mannes, der mit der Xbox Series X sehr detailliert gerendert wurde.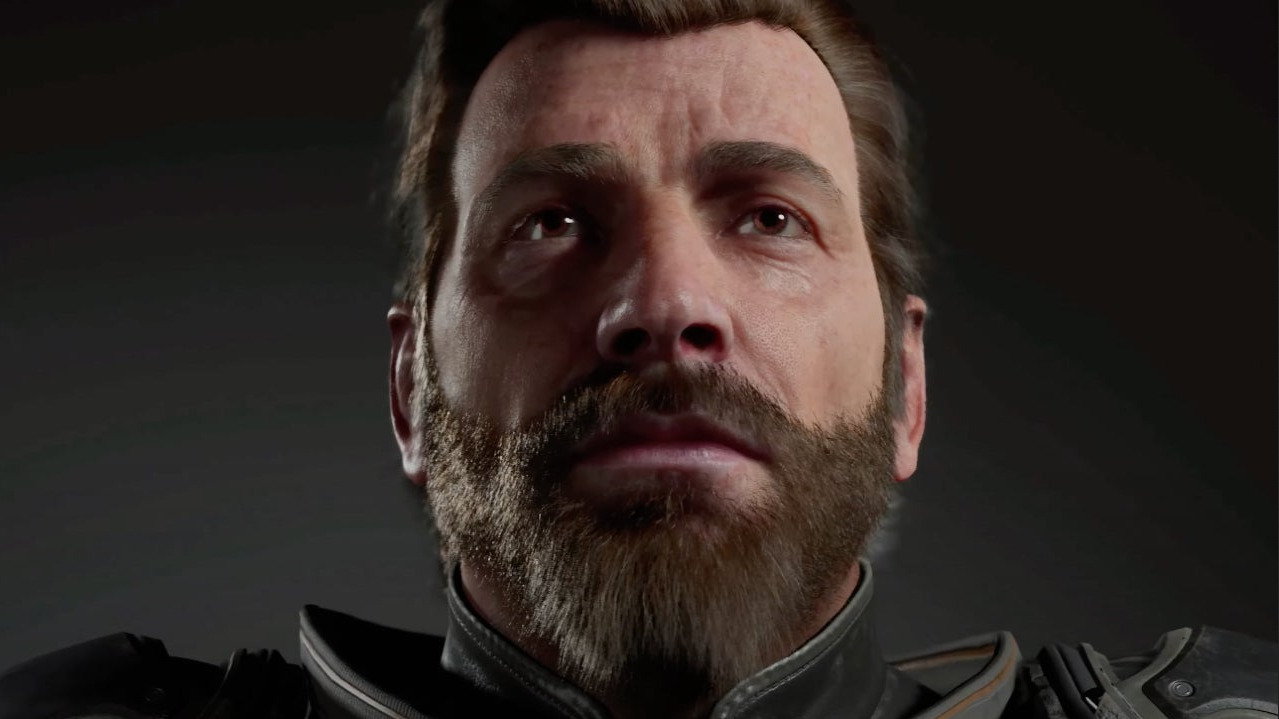 In dem Test enthält der Körper des Mannes 130.000 Dreiecke, sein Gesicht 31.000 und seine Haare und Gesichtsbehaarung bestehen aus 3,5 Millionen.
Das Video ist nur 1 Minute und 26 Sekunden lang, aber es zeigt das Potenzial der Unreal 5-Engine und der Konsolen der nächsten Generation.
In einem zweiten technischen Demo-Video werden Echtzeit-Beleuchtung und Reflexion gezeigt.
Die Demo hebt die Nanite-Technologie der UE 5 hervor, die ein unbegrenztes Dreieck Budget ermöglicht.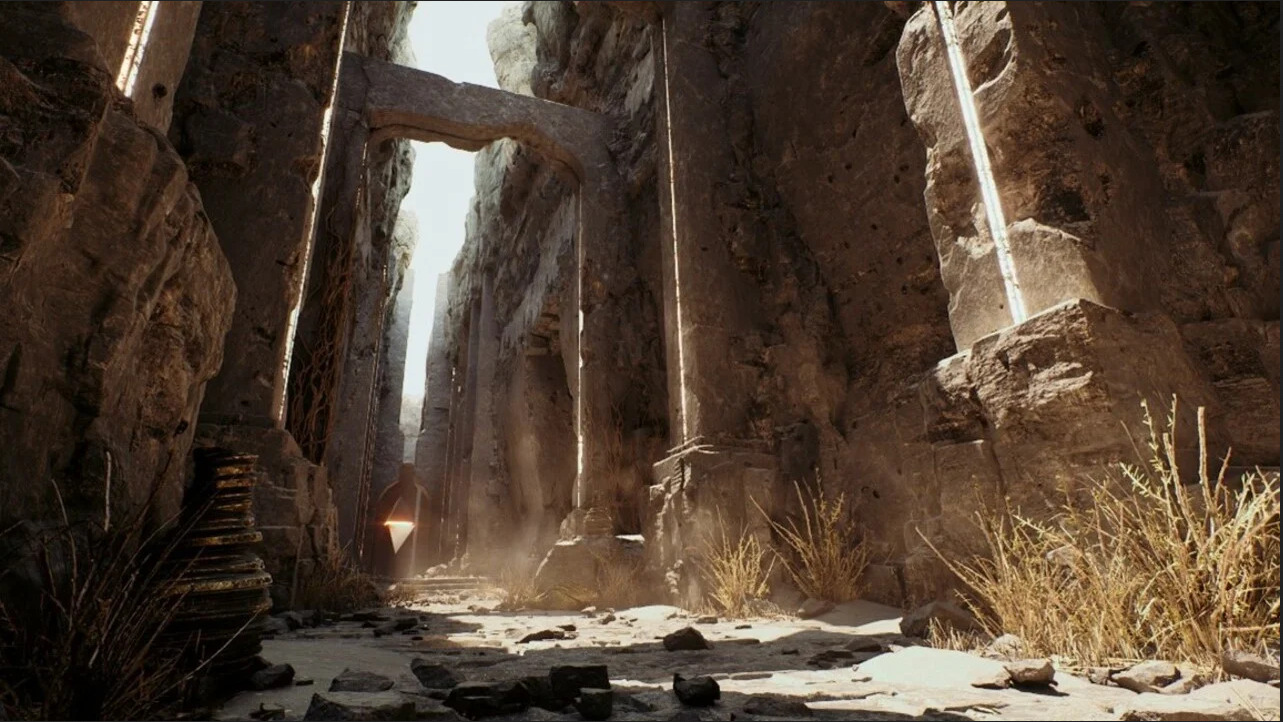 In der kurzen Präsentation, die nur gut 1 Minute lang ist, sind mehr als 100 Millionen Dreiecke zu sehen.
Die Tech-Demos sind nicht Teil eines Projekts, an dem The Coalition arbeitet. Stattdessen sind die Videos eine Vorschau darauf, was die Engine leisten kann.
Im Mai kündigte The Coalition an, dass sie an einem neuen Spiel mit der Unreal Engine 5 arbeiten und die Engine in den kommenden Jahren für mehrere Projekte nutzen werden.
Die Unreal Engine 5 befindet sich noch in der Early-Access-Phase und wird im Laufe des Jahres für alle Konsolen sowie für PC, Mac, iOS und Android-Geräte erscheinen.
Mehr über Epic Games und Unreal 5 erfährst du in unserem Artikel, den wir bereits im Januar veröffentlicht haben.
---
NEUE SPIELE AUF KEYFORSTEAM
---
Um immer auf dem neuesten Stand zu bleiben, solltest du für Keyforsteam ein Lesezeichen setzen.
Unsere verifizierten Key-Verkäufer verkaufen auch preiswerte Videospiel-CD-Keys, Game-Codes, Antivirus-Software und Geschenkkarten.
WEITERE RELEVANTE ARTIKEL
---