Avatar: Frontiers of Pandora für Next-Gen-Plattformen angekündigt
Massive Entertainment, das für "The Division" verantwortliche Studio von Ubisoft, bringt in Zusammenarbeit mit Lightstorm Entertainment und Disney ein neues First-Person-Action-Adventure heraus: "Avatar: Frontiers of Pandora". Das wurde am Wochenende während des Ubisoft Forward-Events auf der E3 2021 angekündigt.
Von
Veena  | 

  gamepartner78
WAS IST AVATAR: FRONTIERS OF PANDORA?
---
Es handelt sich um ein Open-World-Action-Adventure, das in der beliebten Welt spielt, die James Cameron mit dem Film Avatar zu uns gebracht hat. Die Spieler werden einen nie zuvor gesehenen Teil von Pandora erforschen und durch die westliche Grenze reisen. 
Die Spieler übernehmen die Rolle eines Na'vi (die außerirdische humanoide Rasse, die auf Pandora lebt). Das Ziel ist es, die mächtigen menschlichen RDA-Kräfte aufzuhalten, die deine Heimat bedrohen.
AFOP PLATFORMS
---
Das Spiel wurde für Plattformen der neuen Generation entwickelt, da es mit der neuesten Snowdrop-Engine erstellt wurde. Das bedeutet, dass das Spiel exklusiv für PS5, Xbox Series X|S und PC erhältlich sein wird.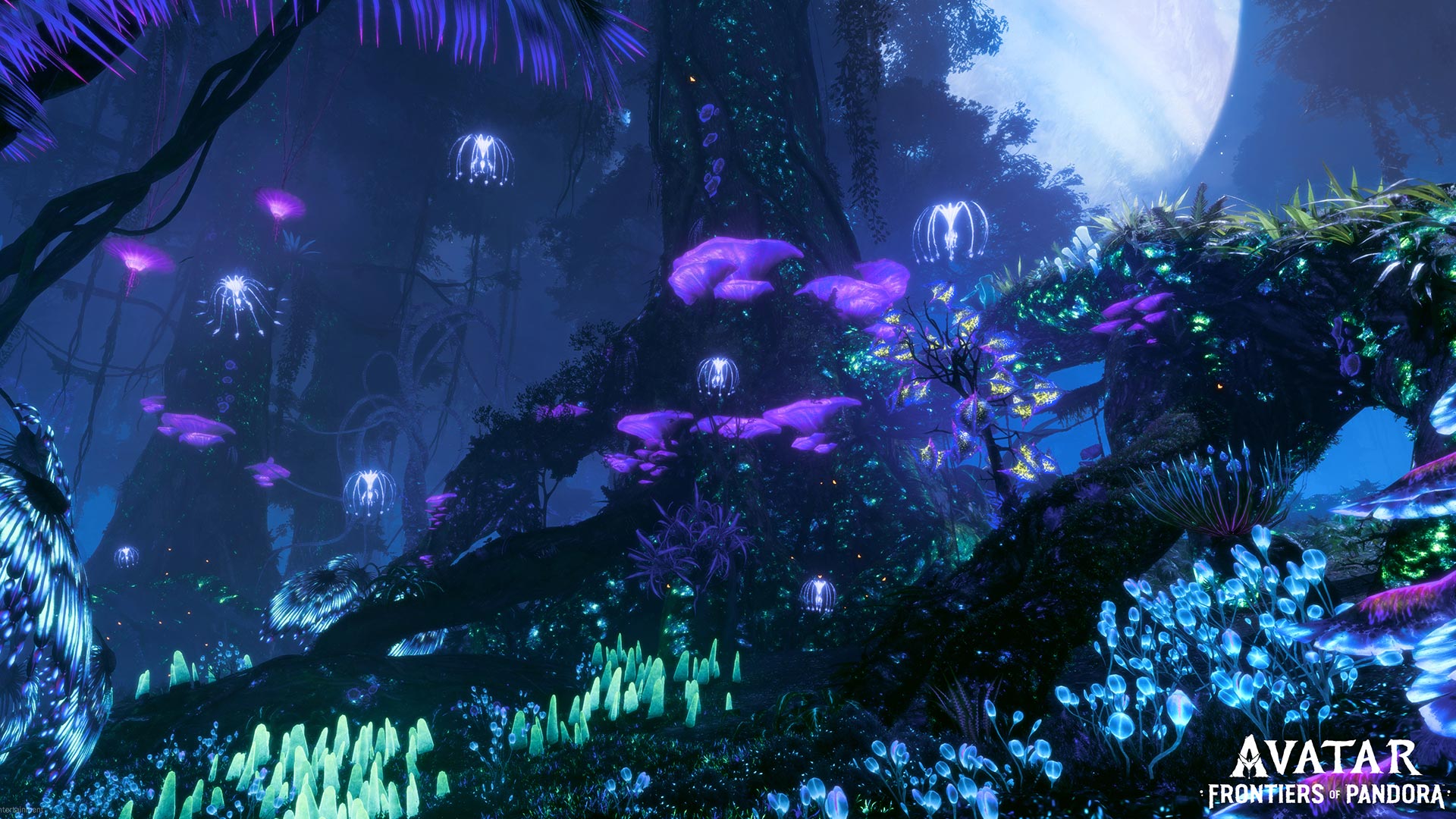 AFOP-STARTTERMIN
---
Das Spiel hat noch etwa ein Jahr vor dem Start mit dem Datum irgendwann im Jahr 2022 gesetzt. Das Veröffentlichungsdatum des Spiels steht im Einklang mit dem Start des zweiten Avatar-Films, der ebenfalls im selben Jahr erscheinen soll.
KEYFORSTEAM AND AVATAR: FRONTIERS OF PANDORA
---
Get the latest news about Avatar: Frontiers of Pandora through us at Keyforsteam. You can also get the best deals for game keys, gift cards, antivirus, and operating systems through us. 
WEITERE RELEVANTE ARTIKEL
---