XCOM 2 War of the Chosen Neue Feinde aufgedeckt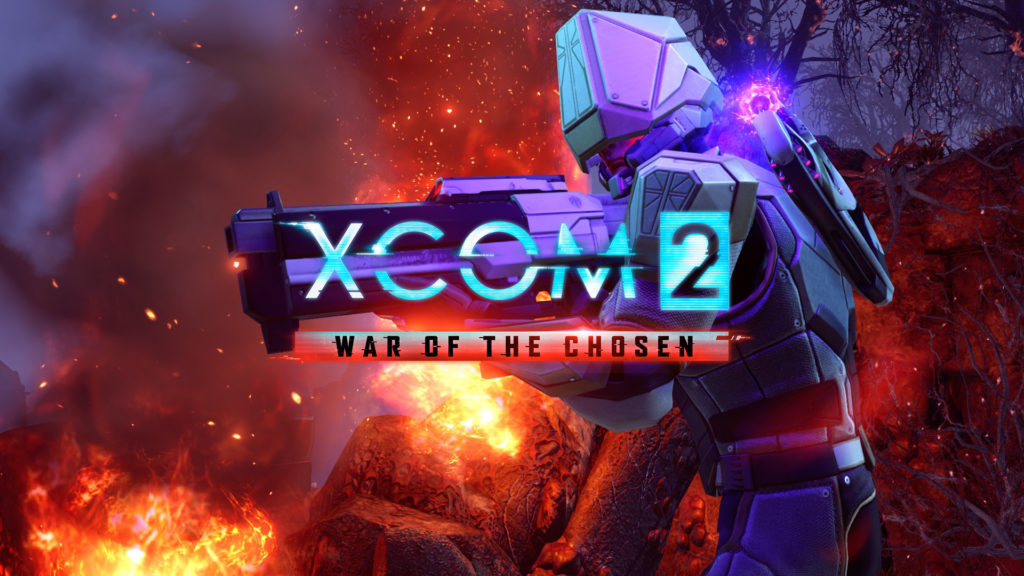 ---
Firaxis hat in XCOM 2-War of the Choosen neuen Feinde eingeführt, und wir sind sicher, dass sie das Spiel schwerer machen. Diese neuen Feinde können nur ein paar Bodentruppen sein, aber sie verpassen sicher einen riesigen Schlag, wenn sie angreifen.
---
---
Die drei neuen Feinde sind der Purifier (Reiniger), das Spectre (Gespenst) und der Priest (Priester) und jeder von ihnen hat seine eigenen Fähigkeiten und Waffen:
---
Purifier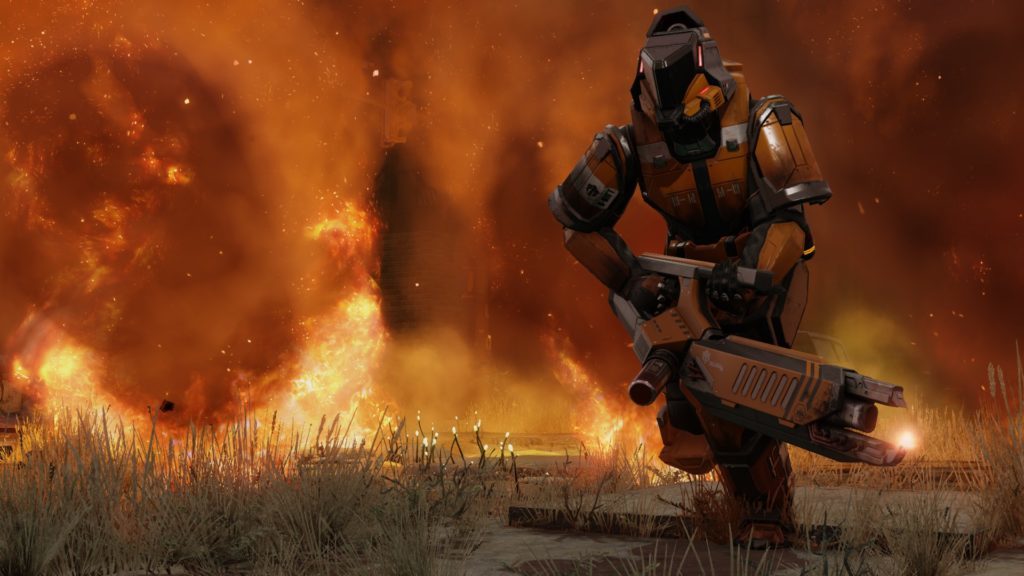 Diese bösen Jungs sind gut geeignet, um Schwärmen von Losts zu begegnen. Mit ihrem Flammenwerfer kann der Reiniger zu schwachen, aber anhaltenden Schäden in einem weiten Bereich führen. Sie können auch in der Ferne Schaden zufügen, da sie auch Brandgranaten werfen können. Sie explodieren und können zum Tod führen, also ist es am besten, den Abstand zu ihnen zu wahren.
---
Spectre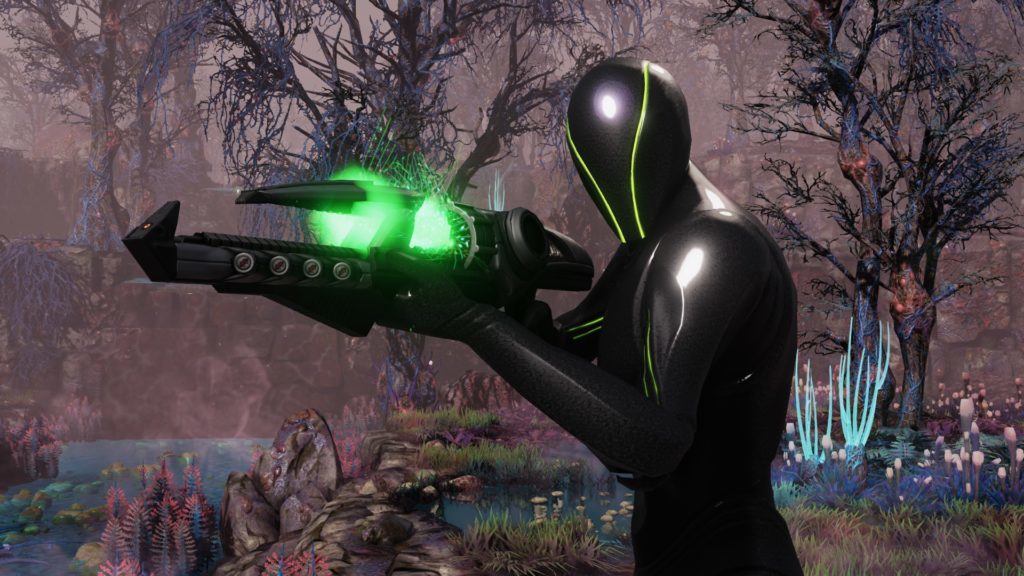 Die Spectre sind neu entdeckte humanoide Aliens, die die Fähigkeit haben, sich in eine schwarze nanorobotische Wolke zu verwandeln und in dünner Luft zu verschwinden. Mit ihrer Shadowbind-Fähigkeit können sie XCOM-Einheiten an einem Ort verriegeln und eine Schattenversion erstellen, die dieselben Fähigkeiten besitzen. Diese grässlichen Feinde haben auch die Horror-Fähigkeit, die es ihnen ermöglicht, ihren Feinden Schaden zuzufügen und sich gleichzeitig zu heilen. Sie sind auch dafür bekannt, blitzschnelle Reflexe zu haben.
---
Priest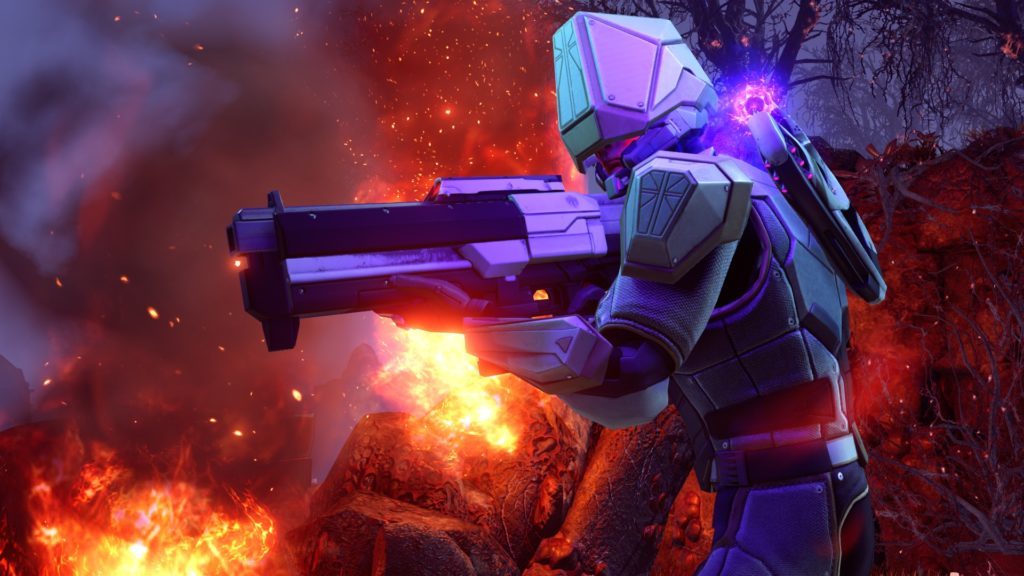 Der Priest gilt als eine ernste Bedrohung auf dem Schlachtfeld, da sie mit magnetischen Gewehren und Psyonischen Fähigkeiten ausgestattet sind. Sie sind in der Lage, Mind Control bei feindlichen Einheiten zu verwenden, sowie ihre Ziele in Stasis zu sperren. Und für den Fall, dass sie eine riesige Menge an Schaden aufrechterhalten, gibt es eine Chance für sie, sich selbst abzuschirmen und damit dem Tod zu entgehen. Sie haben auch die Fähigkeit, ihre Verbündeten mit dem Heiligen Krieger zu stärken, eine Geist-Merge-Fähigkeit.
Siehst du! Das sind die drei XCOM 2 War of the Choosen neuen Feinde, denen du dich stellen wirst. Du kannst jeden von ihnen in Action im Video unten sehen:
---
XCOM 2: War of the Chosen – Inside Look: Neue Feinde
---