World of Warcraft Classic startet mit einem Toast zum 15-jährigen Jubiläum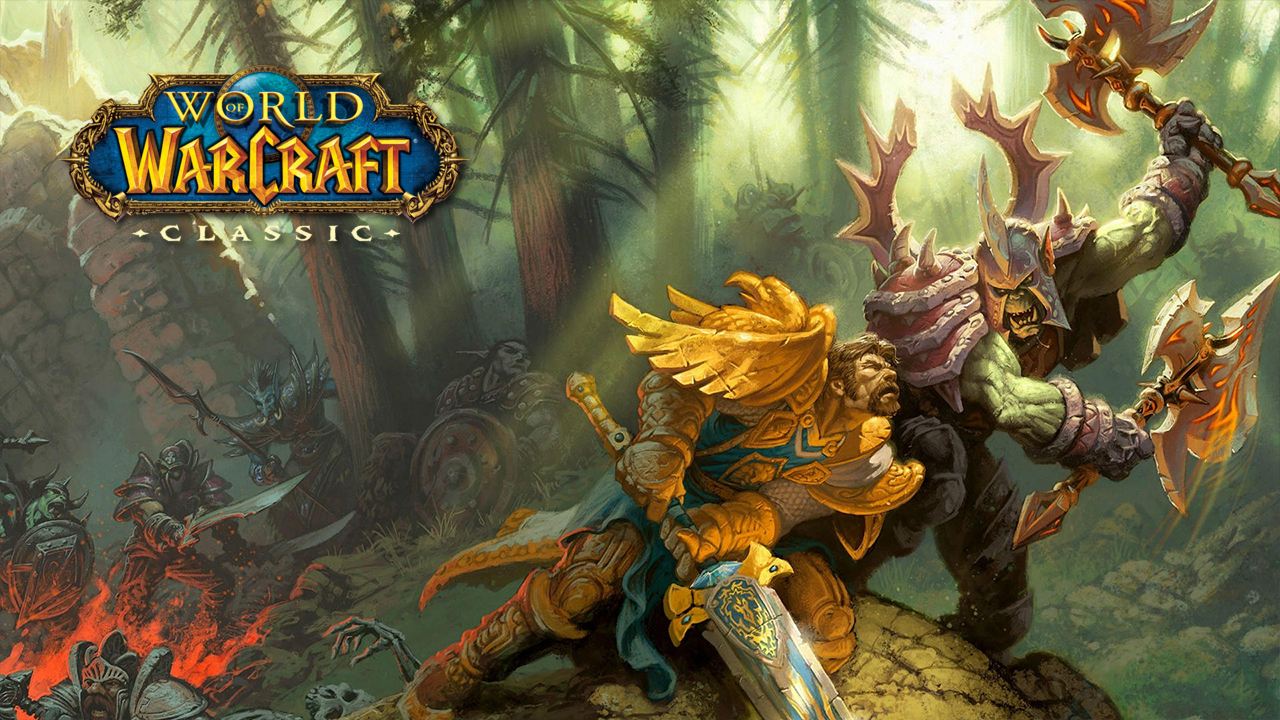 ---
Leeroy Jenkins, Hodor, Ronda Rousey und Matt Mercer gehen in eine Bar.…… Klingt nach dem Anfang eines guten Witzes, oder? Nun, Blizzard versucht nicht, lustig zu sein, aber sie haben alle vier für einen festlichen Toast anlässlich des 15. Jahrestages von World of Warcraft zusammengestellt. Dieser beeindruckende Meilenstein markiert übrigens auch den Start von World of Warcraft Classic.
---
---
Nun, es ist nicht wirklich eine Bar, es ist eher eine Taverne, was ohnehin angemessener ist. Aber man sieht definitiv alle vier bekannten Gesichter im Video. Vor allem aber hat Hodor humorvolle Kommentare verfasst, die den ikonischen Charakter rechtfertigen, warum es so schwer ist, durch die "Türen" des Servers zu kommen.
Hier ist das komplette Video, viel Spass dabei:
Abgesehen davon waren die Spieler wirklich in einer scheinbar endlosen Warteschlange, um zu den Servern zu gelangen und bestimmte Aufgaben zu erledigen. Viele Spieler scheinen es jedoch zu genießen, mitzumachen, wenn sie sagen, dass es sich wie in den alten Zeiten anfühlt, in denen die Spieler tatsächlich miteinander reden, während sie warten. Anscheinend ist nach so vielen Erweiterungen das Gefühl der Gemeinschaft verschwunden und die klassischen Spieler glauben, dass die Rückkehr zum WoW der letzten Jahre die Spieler wieder zusammenbringen könnte.
World of Warcraft Classic ist jetzt verfügbar und Sie benötigen nur ein aktives WOW-Abonnement, um Zugang zu erhalten.
---
ALSO ON KEYFORSTEAM NEWS
---
| | |
| --- | --- |
| | Blizzard will add more servers for World of Warcraft Classic. Keep reading for these and other details about getting started. |
---