Wonder Woman-Spiel offiziell angekündigt
Das neue Wonder Woman-Videospiel wird von den Shadow of War-Machern Monolith Productions entwickelt.
Von   
  Merc  | 

  gamepartner78
Monolith Productions, DC und Warner Bros. Games haben bei den The Game Awards 2021 das neue Wonder Woman-Videospiel angekündigt.
Die Ankündigung erfolgte mit einem Trailer, von dem wir allerdings nicht viel mitbekommen haben. Er zeigte jedoch die Superheldin selbst.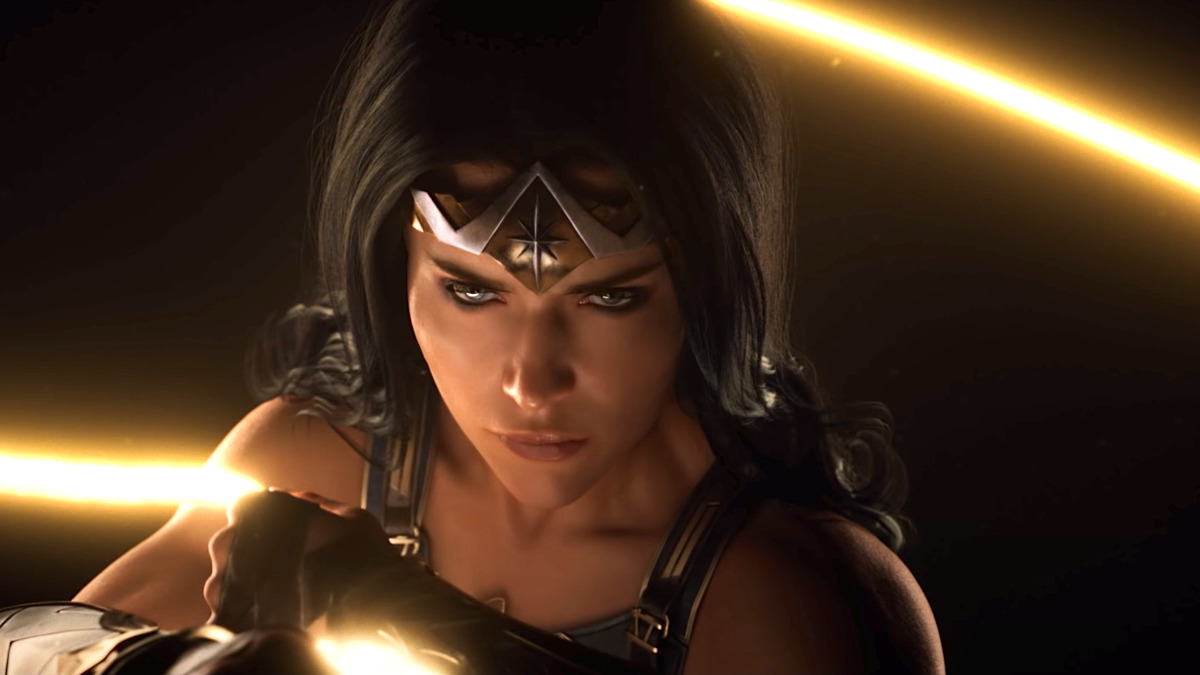 Laut Warner Bros. Games wird das Wonder Woman-Spiel eine originelle Geschichte bieten, die im DC-Universum angesiedelt ist. Es wird ein Einzelspieler-Action-Adventure mit offener Welt in der dritten Person sein und das Nemesis-System verwenden, für das Mittelerde Schatten des Mordors bekannt ist.
Die Entwickler haben noch kein Veröffentlichungsdatum und keine Plattformen bekannt gegeben. Es ist auch noch unklar, ob Gal Gadot die Stimme von Wonder Woman übernehmen wird.
WEITERE RELEVANTE ARTIKEL
---