Wirf einen Blick auf den neuen Call of Duty WW2 Multiplayer-Modus und die Karte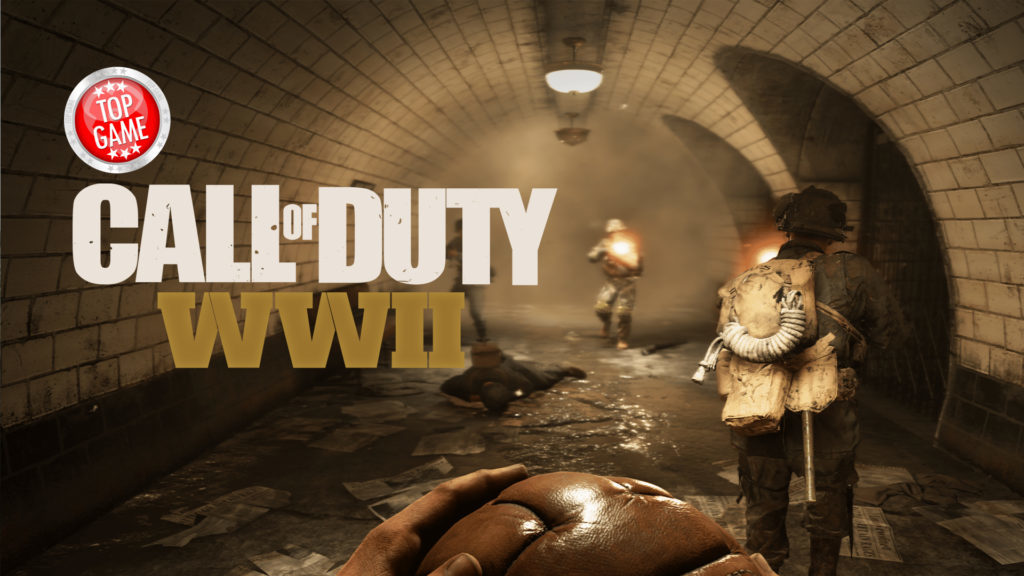 ---
Call of Duty WWII Multiplayer-Modus und Karte mit ein paar Screenshots.
---
---
Die Karte und der neue Multiplayer-Modus sind ursprünglich von Data-Minern aus der Betaversion des Spiels durchgesickert. In einer Aussage bei charlieintel.com hat der Entwickler nun sowohl die Karte als auch den Spielmodus bestätigt und zeigt gleich ein paar Screenshots. Diese werden verfügbar sein, sobald das Spiel am 3. November 2017 offiziell gestartet wird.
Der neue Multiplayer-Spielmodus heißt Gridiron und wurde vom Uplink-Modus von Call of Duty Advanced Warfare inspiriert. Mit Gridiron wirst du einen Lederfußball tragen, der den Spieleinstellungen der 1940er Jahre entspricht.
"Es ist ein Studio-Favorit für Dominanz, Hardpoint und TDM, und wir denken, dass es ein herausragendes Ereignis für die kommende Saison sein könnte. Außerdem macht es sehr viel Spaß für den neuen Gridiron-Spielmodus, der bei der Markteinführung erscheint ", sagte Sledgehammer.
Gridiron ist in der neuen Multiplayer-Karte spielbar, die laut der durchgesickerten Information als London Docks bezeichnet wird.
---
Schau dir die Screenshots unten an: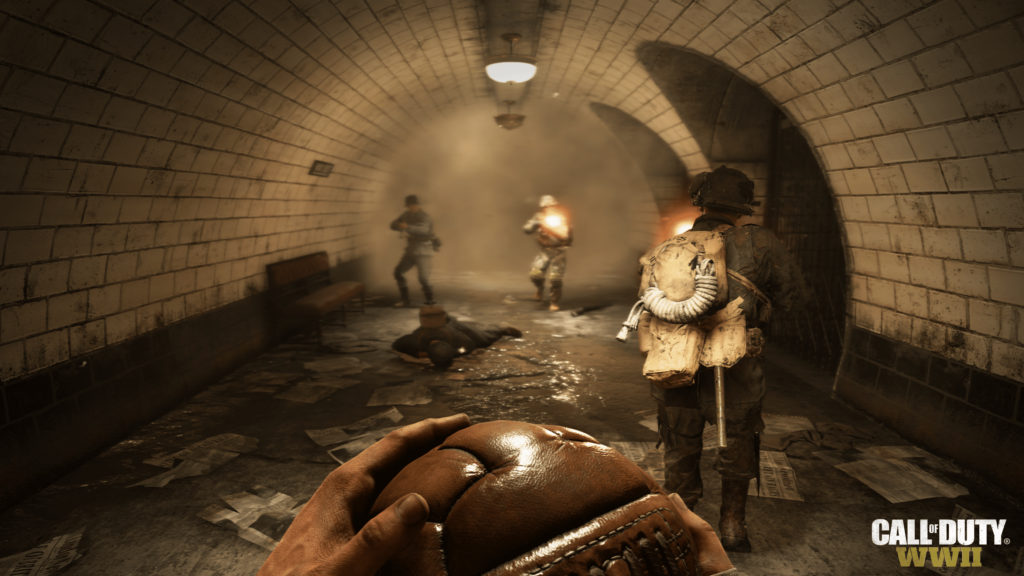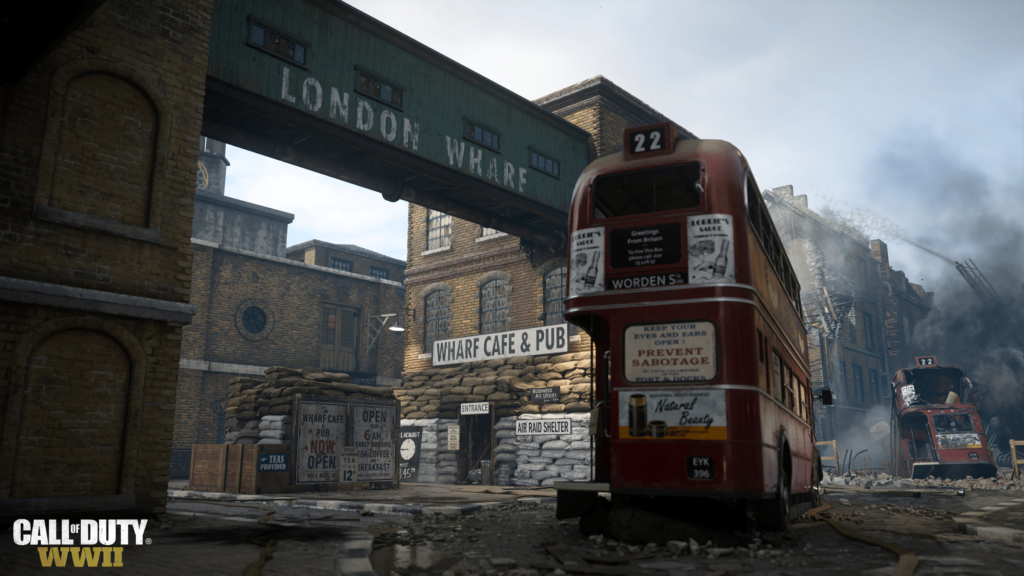 ---