Ubisoft zeigt nach dem Start Pläne für Assassin's Creed Odyssey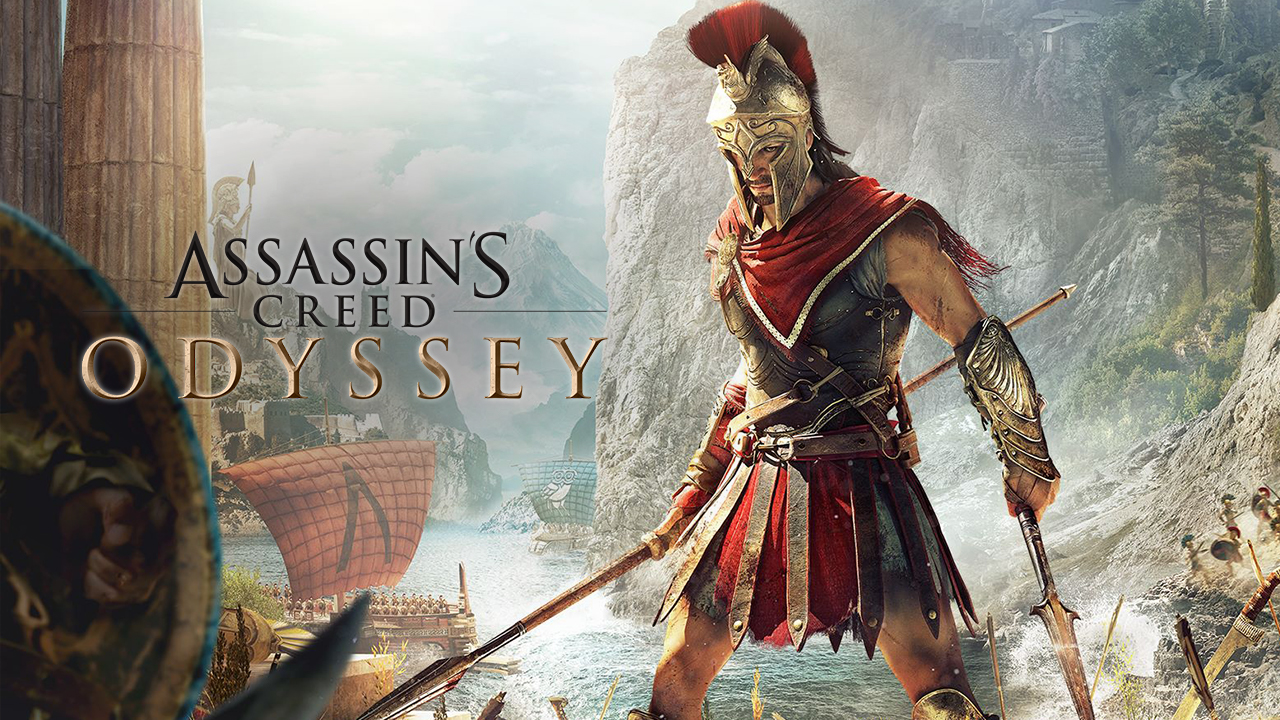 Ubisoft hat gerade ein neues Video für Assassin's Creed Odyssey veröffentlicht, in dem die Pläne des Entwicklers für Inhalte nach dem Launch beschrieben werden. Da im kommenden Jahr kein neues Assassin's Creed auf den Markt kommen wird, erwarten die Fans eine robuste Unterstützung nach dem Start für das kommende Spiel. Es sieht so aus, als würden wir nicht enttäuscht werden.
---
---
Diejenigen, die den Season Pass des Spiels gekauft haben oder kaufen werden, erhalten 2 episodische Story DLs. Die erste heißt Legacy of the First Blade und zeigt die erste Person, die die Hidden Blade benutzt. Die Spieler erfahren mehr über die Ereignisse, die zur Bildung der Assassinen geführt haben. Der zweite trägt den Titel "The Fate of Atlantis" (Das Schicksal von Atlantis), wo die Spieler mythische Kreaturen annehmen, die die Geheimnisse der legendären versunkenen Insel aufdecken.
Beide Story-DLCs werden in 3 Episoden aufgeteilt, was den Spielern insgesamt 6 Episoden bietet, auf die sie sich freuen können. Legacy of the First Blade wird im Dezember veröffentlicht, wobei jede Folge ungefähr 6 Wochen nach dem letzten veröffentlicht wird. The Fate of Atlantis wird im Frühjahr 2019 folgen.
Neben dem zusätzlichen Inhalt erhalten Season Pass Besitzer auch Assassin's Creed 3 Remastered und Assassin's Creed Liberation Remastered. Beide Spiele werden 4K- und HDR-Unterstützung sowie eine Vielzahl von grafischen Verbesserungen für die Xbox One X, PS4 Pro und den PC bieten.
Abgesehen von den Inhalten des Season Pass wird Ubisoft auch kostenlose Inhalte für jedermann veröffentlichen. The Lost Tales of Greece werden episodische Geschichten liefern, die Quests mit neuen und vertrauten Charakteren beinhalten. Wiederkehrende In-Game-Events, die neue epische Schiffe und Söldner sowie neue mythische Kreaturen für Spieler zum Take-Down bringen, sind für alle frei. Schließlich wird später ein neuer Spiel Plus-Modus hinzugefügt, der neue Herausforderungen bietet und es Spielern ermöglicht, verschiedene Entscheidungswege auszuprobieren.
Assassin's Creed Odyssey wird am 5. Oktober auf dem PC, der Xbox One und PS4 erscheinen. Diejenigen, die Gold Edition, Digital Ultimate Edition, Medusa Edition, Spartan Edition oder Pantheon Edition vorbestellen, können bereits am 2. Oktober spielen.