TT Isle of Man Ride on the Edge Release Datum aufgedeckt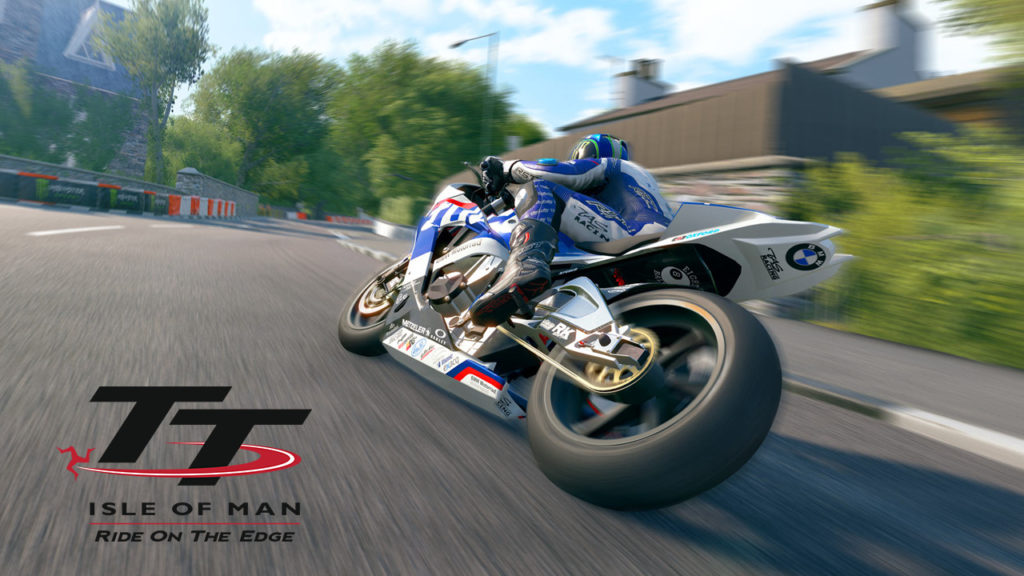 ---
TT Isle of Man Ride on the Edge, der anstehende Motorrad Racer von Kylotonn Racing (dem Studio hinter der WRC 7), hat endlich ein bestimmtes Veröffentlichungsdatum erhalten. Es ist seit einer Weile bekannt, dass das Spiel im März dieses Jahres starten wird, aber jetzt wissen wir genau den Tag, an dem es passieren wird.
---
---
Das Spiel startet am 6. März für die Xbox One und PS4. Die PC-Version folgt drei Wochen später am 27. März.
Zusammen mit der Ankündigung wurde auch ein kurzes Gameplay-Video mit niemand anderem als John McGuiness veröffentlicht. Für diejenigen, die ihn nicht kennen, er ist eine Legende unter den Fahrern mit 23 Tournier Trophy Siegen. McGuiness scheint beeindruckt zu sein von der Authentizität der Spielrekonstruktion des berüchtigten Mountain Course und das sollte die Fans begeistern. Du kannst das vollständige Video unten sehen.
Das Spiel wird außerdem neun Fantasy-Strecken enthalten, die Spielern helfen sollen, ihr Spiel auf Vordermann zu bringen, bevor sie die 264 Kurven des 37 Meilen langen Mountain Course bewältigen. Weitere Features sind 23 Fahrer, 40 offizielle Motorräder und Online-Multiplayer für bis zu acht Spieler. Es gibt auch einen Karrieremodus, in dem du neue Motorräder freischalten kannst und die Chance erhältst, die begehrte Isle of Man Tourist Trophy zu erhalten.
---