Trine 4 The Nightmare Prince Rezension Round-Up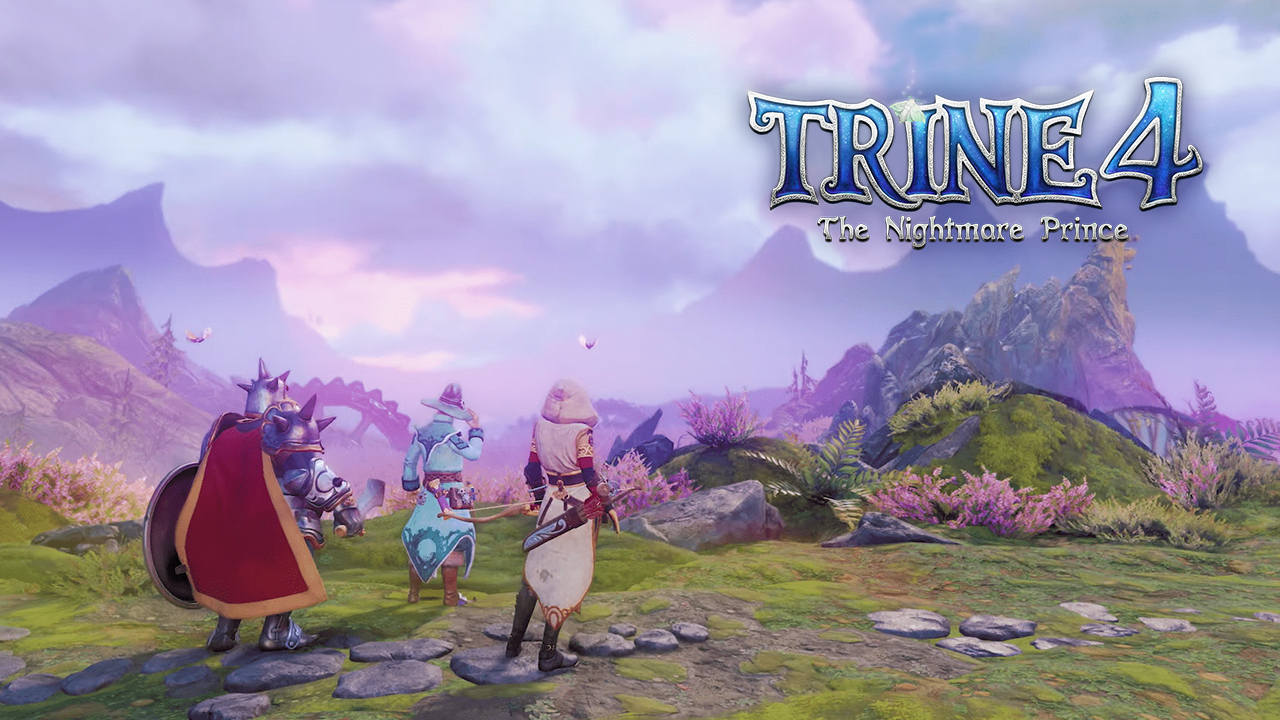 ---
Trine 4 The Nightmare Prince ist eine Fortsetzung, die niemand für notwendig hielt. Trine 3 war so unverbunden mit dem Charme und dem Haken der Serie, dass sie ihr eigenes Publikum entfremdet und einen schlechten Geschmack im Mund der Fans hinterließ. Allerdings war der Entwickler Frozenbyte noch nicht bereit, sein Baby aufzugeben.
---
---
Jetzt ist Trine 4 weniger als einen Tag vom Start entfernt und die Kritiker hatten die Möglichkeit, das Spiel auf den Kopf zu stellen. Was sagen die Kritiker also? Hier ist eine Zusammenfassung einiger der frühesten Rezensionen, die veröffentlicht werden:
---
"Ungeheuerlich hübsch und frisch veredelt, ist Frozenbytes Serie endlich goldrichtig."
– Rick Lane
---
"Trine 4 ist schön und vielleicht etwas zu einfach für Solisten, aber es leuchtet brillant in der Zusammenarbeit."
– Mitchell Saltzman
---
"Es ist eine einfache Empfehlung für Plattform-Fans, aber es ist auch nur eine reine Spaßzeit."
– Peter Glagowski
---
"Das Puzzle-Design übernimmt das schwere Heben für Trine 4, ein lustiges, aber letztlich hohles Erlebnis."
– Luke Kemp
---
"Egal, ob du allein, mit Freunden oder in einer Kiste lebst, Trine 4 ist ein Old-School-Koop-Abenteuer, das es wert ist."
– Alex Santa Maria
---
"Obwohl die Geschichte und die Aktion ein wenig an Tiefe mangelt und sich in der Komplexität der Rätsel verliert, fand ich dies eine der besten Erfahrungen auf dem Switch."
– T.K. Hale
---
"Egal, ob Sie mit der Serie vertraut sind oder ob es Ihr erstes Mal ist, Trine 4 ist ein einfaches und entspannendes Puzzle-Abenteuer, das jeder genießen kann."
– Russell Archey
---
"Alles daran – vom brillanten Einsatz der Physik über die wunderbar gestaltete Welt bis hin zum ständig spannenden Gameplay – ist ein Schritt über die meisten anderen Titel da draußen."
– Jamie Collyer
---
Obwohl es wenig dazu beiträgt, die Spieler mit seiner Geschichte zu begeistern, bietet die Rückkehr des Spiels zu seinen klassischen 2D-Plattform-Wurzeln ein angenehmes Abenteuer von Anfang bis Ende. Fans von Plattform- und Puzzlespielen und diejenigen, die Koop-Erlebnisse lieben, können mit Trine 4 nichts falsch machen.
---
Trine 4 The Nightmare Prince startet am 7. Oktober für PC, Xbox One, PlayStation 4 und Switch.
---