Trek to Yomi – Devolver Digitals eigenes Ghost of Tsushima
Trek to Yomi ist ein Side-Scrolling-Action-Adventure-Spiel von Flying Wild Hog (Shadow Warrior) und Devolver Digital.
Von   
  Merc  | 

  gamepartner78
Der Erfolg von Ghost of Tsushima hat viele Entwickler inspiriert, darunter auch Flying Wild Hog, die mit Trek to Yomi ihre eigene Version des Spiels angekündigt haben. Das Spiel stammt aus der Feder von Leonard Menchiari und wird von Devolver Digital veröffentlicht.
ÜBER TREK TO YOMI
---
Trek to Yomi erzählt die Geschichte eines jungen Schwertkämpfers namens Hiroki, der seinem sterbenden Meister geschworen hat, ihre Stadt und die, die er liebt, vor jeder Gefahr zu beschützen, die ihnen begegnen könnte.
Dieser einsame Samurai, der ebenfalls mit einer Tragödie konfrontiert wurde, muss sich auf eine Reise auf Leben und Tod begeben, während er sich mit sich selbst konfrontiert und entscheidet, wie sein Weg aussehen wird.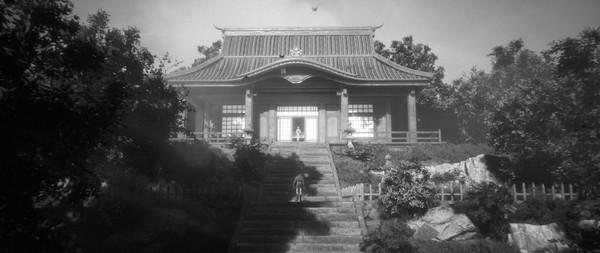 ---
Key Features
---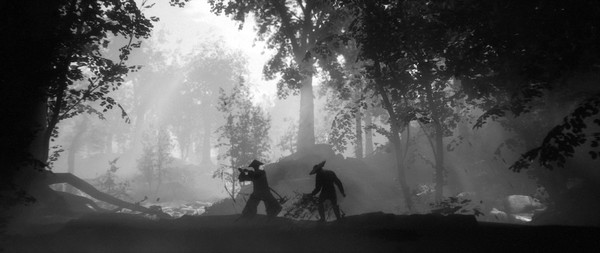 Erlebe

die spannende Geschichte von Hiroki, der nach seinem Fall gegen böse Mächte seine heldenhafte Rückkehr antritt. Diesmal löst er sein Versprechen ein, diejenigen zu retten, die er nicht beschützen konnte.

Atemberaubende Kameraperspektiven und visuelle Effekte sorgen für eine echte cineastische Präsentation, die von klassischen Samurai-Filmen inspiriert ist.

Mit einem stromlinienförmigen Kampfsystem, das auf traditionellen Samurai-Waffen basiert, kannst du dich in den Kampf gegen bösartige Schwertkämpfer und übernatürliche Wesen stürzen.

Tauche ein in den Soundtrack, der dich in das feudale Japan entführt.
TREK TO YOMI VERÖFFENTLICHUNGSTERMIN
---
Trek to Yomi erscheint im Jahr 2022 für PC, PS4, PS5, Xbox One und Xbox Series X|S.
WEITERE RELEVANTE ARTIKEL
---