Total War: Warhammer 3 Chaos-Dämonen enthüllt
Die letzte spielbare Rasse von Total War: Warhammer 3, die Dämonen des Chaos, wurde von Creative Assembly und SEGA enthüllt, und wir haben alles, was ihr über diese Fraktion wissen müsst.
Von 
  Daniel  | 

  gamepartner78
DIE DAEMONEN DES CHAOS ALS SPIELBARE FRAKTION
---
Die Fraktion der Dämonen des Chaos ist die achte und letzte spielbare Rasse, die für den Start von Total War: Warhammer 3 angekündigt wurde.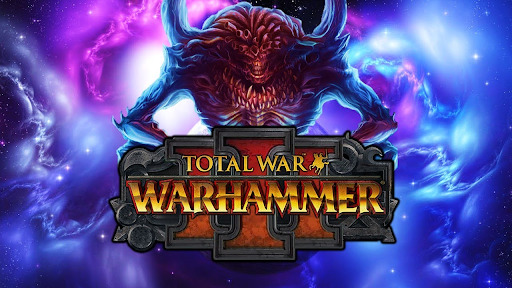 Unter der Führung des anpassbaren Dämonenprinzen werden Sie Macht und Einfluss bei den vier Chaosgöttern Khorne, Tzeentch, Slaanesh und Khorne aufbauen.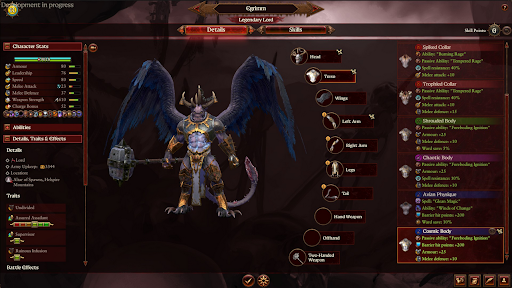 Durch Kämpfe und Ereignisse im Spiel verdiente Punkte werden in Fertigkeitsbäume platziert, die sich auf diese vier Götter konzentrieren, oder in einen einzigartigen Fertigkeitsbaum namens "Ungeteiltes Chaos" platziert.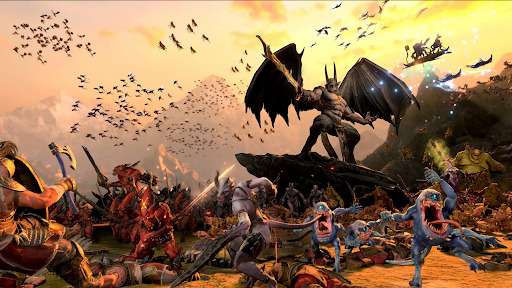 Das Alleinstellungsmerkmal der Dämonen des Chaos besteht darin, dass sie ihre Reihen mit Einheiten aus den anderen vier Armeen der Chaosgötter auffüllen, die du beliebig kombinieren kannst, um die richtige Balance zu finden.
Letztlich ist Daemons of Chaos so konzipiert, dass es flexibel ist und dir eine individuelle Möglichkeit bietet, Krieg zu führen und deinen Feind zu vernichten.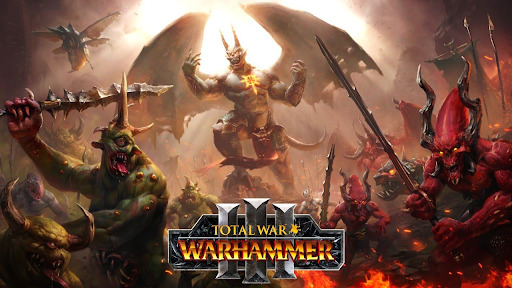 Obwohl Daemons of Chaos die letzte spielbare Fraktion für Total War: Warhammer 3 ist, kannst du nach der Veröffentlichung weitere erwarten.
---
WANN WIRD TOTAL WAR: WARHAMMER 3 ERSCHEINEN?
---
Total War: Warhammer 3 erscheint am 17. Februar 2022 und kann für PC gekauft werden.
---
KAUFE PREISWERTE TOTAL WAR: WARHAMMER 3 GAME KEYS BEI KEYFORSTEAM
---
Für alle aktuellen Videospiel-News, Trailer und die besten Angebote, stelle sicher, dass du uns ein Lesezeichen setzt.
Du kannst all die besten und günstigsten Online-Angebote für preiswerte Total War: Warhammer 3 CD-Keys, Spiel Codes, Geschenkkarten und Antiviren-Software von den verifizierten CD-Key-Verkäufern auf unseren Shop-Seiten finden.
WEITERE RELEVANTE ARTIKEL
---