Total War Saga Thrones of Britannia bringt den Gaelic mit zwei neuen Videos auf Spotlight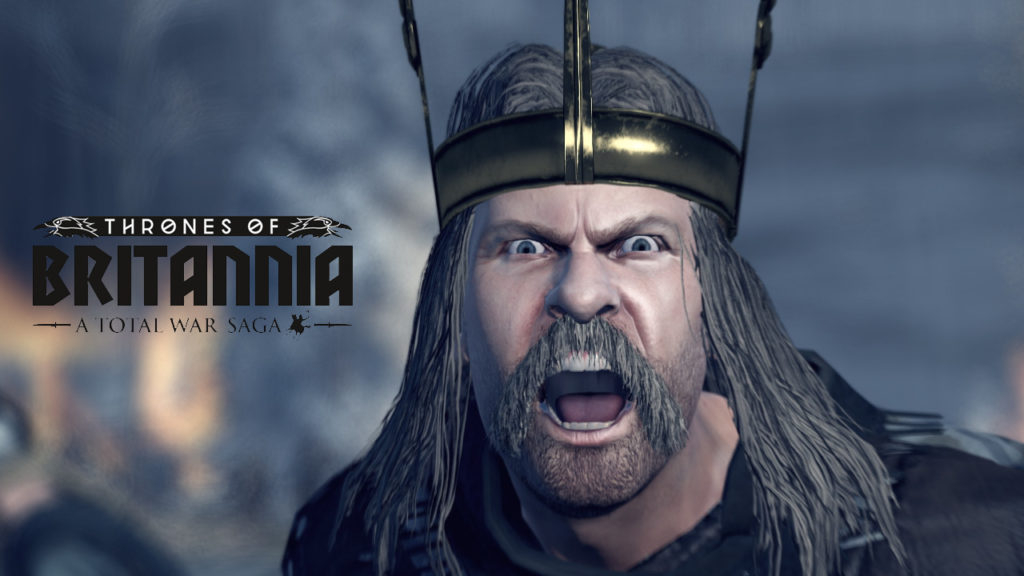 ---
Eine weitere historische Ikone wurde für Total War Saga Thrones of Britannia, dem König des gälischen Königreichs, Flann Sinna bestätigt. Creative Assembly hat einen neuen Trailer veröffentlicht, der die Kampfkünste des Königs und seine Entschlossenheit zeigt, das Königreich unter seiner Herrschaft zu vereinen.
---
---
Die Ankündigung von Creative Assembly beschrieb den Platz des Königs in der Geschichte folgendermaßen:
Flann Sinna war der Sohn von Máel Sechnaill mac Máele Ruanaid von Clann Cholmáin, einem Zweig des südlichen Uí Néill. Er war ab 877 King of Mide und viele halten ihn für einen Hochkönig von Irland.
Was diese generische Beschreibung jedoch nicht sagt, ist, dass er eine Kraft ist, mit der man auf dem Schlachtfeld rechnen muss. Obwohl die Abwesenheit von Blut seine Wildheit herunterspielt, zeigt der gälische Trailer, wie erschreckend er wirklich ist:
Abgesehen von dem Trailer war Creative Assembly so freundlich, auch ein Let's Play Video für die Gaelic zu veröffentlichen, was uns einen guten Einblick gab, wie die Fraktion im kommenden Strategiespiel spielt:
Thrones of Britannia ist der erste Einsatz für die Total Wars Saga Spinoff-Serie. Creative Assembly betrachtet die "Saga" – Games als Mittel, um Raten zu erstellen, die sich auf eine bestimmte historische Periode oder ein Ereignis in einer bestimmten Region konzentrieren können. Das Spiel ist am 19. April für den PC vorgesehen.
---