TOP DEAL World of Warcraft: Warlords of Draenor ON FOCUS
Das Team von Blizzard Entertainment bringt am 13.11.2014 Warlords of Draenor für alle WoW fans und die die es werden wollen. Der fünfte Teil des Online-Rollenspiels wird sich 100%tig in die Erfolgsreihe WoW einreihen und die bisher fast 7 Millionen Abonnenten wiederholt glücklich machen.
Warlords of Draenor trumpft mit zahlreichen Änderungen auf:
Überarbeitete, detaillierter aussehende Charakter
Änderungen der Klassenfertigkeiten
Angepasste
Verbesserte Benutzeroberfläche
Das fünfte WoW-Abenteuer verschlägt uns in die Vergangenheit und in ein Paralleluniversum –  die Scherbenwelt ist noch nicht in zahlreiche Splitter zerbrochen sondern formt das Land Draenor.
In diese Welt hat sich Garrosh Höllschrei geflüchtet, der Bösewicht des letzten Teils, der vor seinem Gerichtsprozess geflohen ist. In der Vergangenheit trifft Garrosh seinen Vater Grommash und überredet ihn, Azeroth zu überfallen mit Hilfe der mächtigen »Eisernen Horde«, die sich aus den Ork-Stämmen Draenors zusammensetzt.
Mit Hilfe seiner Verbündeten dem Magier Khadgar  und dem Schamanen Thrall begibt sich unser Held in dieses Paralleluniversum, um diese Invasion abzuwehren.
Draenor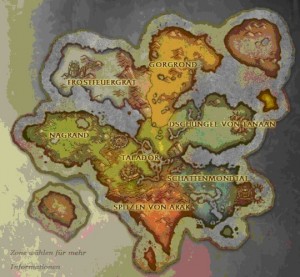 Erkunden wir diese neue unglaublich weitläufige Welt Draenors, die in neuem Glanz (Grafik) erstrahlt. Der typische WoW Look mit vielen Details  und kräftigeren Farben lassen uns eintauchen in die neue phantastische Welt.
In Warlords of Draenor gibt es keine exklusiven Auktionshäuser mehr für Allianz und Horde. Ab jetzt teilen die beiden Fraktionen pro Realm ein Auktionshaus. Was jedoch die Goblins (neutrale Auktionshäuser) von dieser Neuerung halten? Wir können es noch nicht sagen.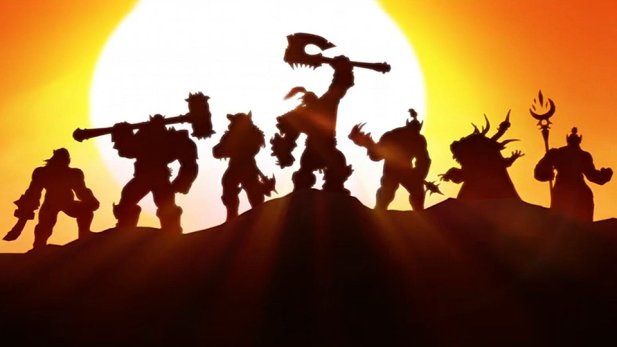 Allianz oder Horde – Gut oder Böse
 Es ist deine Entscheidung, welcher Charakter zu dir passt oder was du immer schon mal sein wolltest.
Allianz
Worgen
Draenei
Zwerge
Gnome
Menschen
Nachtelfen
Horde
Goblins
Blutelfen
Orcs
Tauren
Trolle
Untote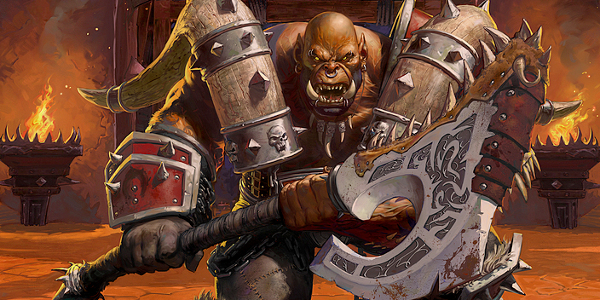 ---
[sws_button class="" size="sws_btn_small" align="sws_btn_align_center" href="https://www.keyforsteam.de/wow-warlords-of-draenor-key-kaufen-preisvergleich/" target="_blank" label="WOW: WARLORDS OF DRAENOR" template="sws_btn_default" textcolor="f7f7f7″ bgcolor="911212″ bgcolorhover="911212″ glow="sws_btn_glow"] [/sws_button]