TOP DEAL The Witcher 3: Wild Hunt ON FOCUS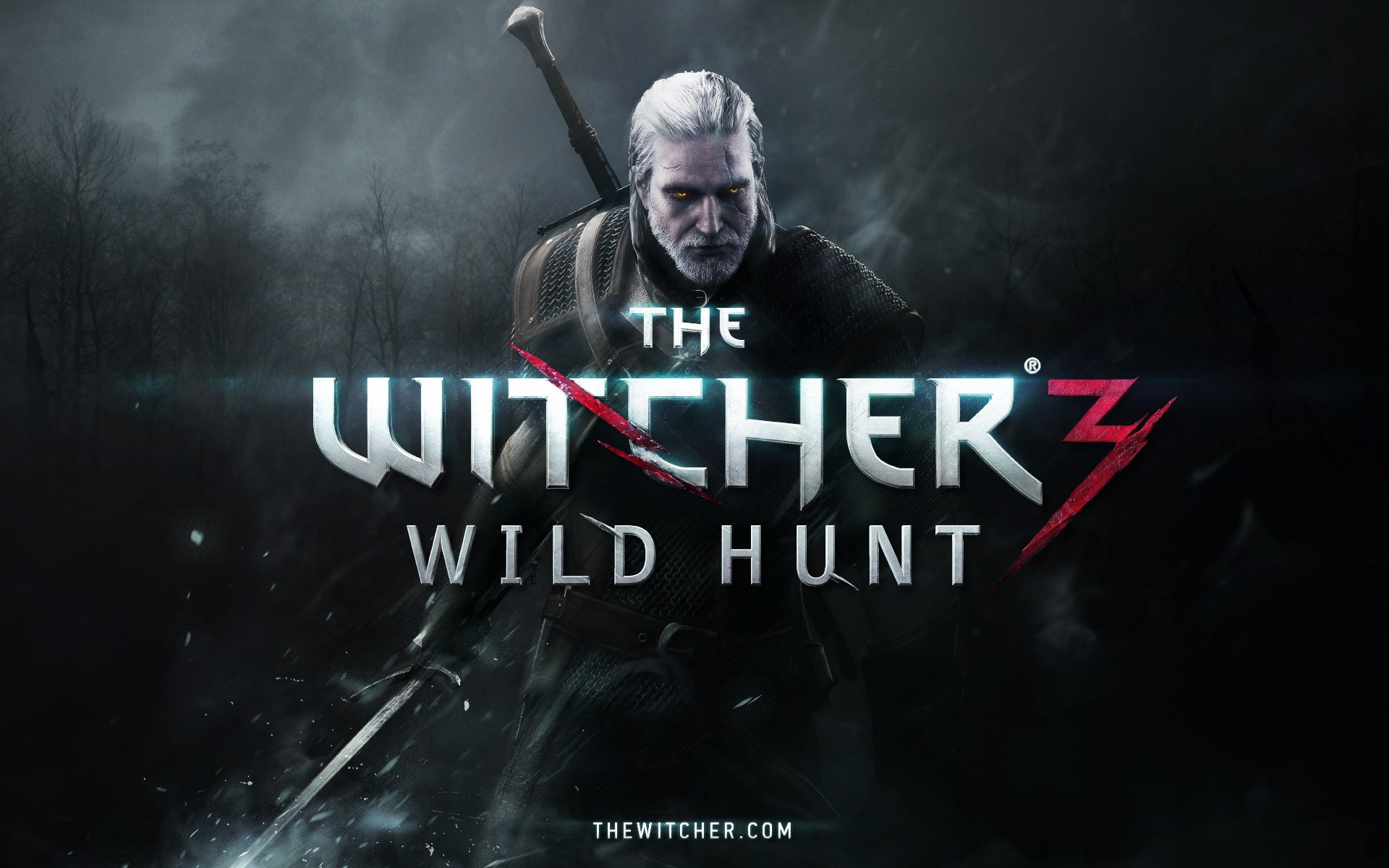 Release: 24.02.2015
Namco Bandai veröffentlicht mit The Witcher 3: Wild Hunt ein sagenhaftes Rollenspiel der nächsten Generation mit packender Story in einer düsteren, gnadenlosen, offenen Welt. Es warten über 100 mitreißende Spielstunden auf uns.
Als Geralt von Riva und einem der letzten Überlebenden der Monsterjäger-Kaste begeben wir uns auf die epische Reise durch unsere kriegsgebeutelte Welt, um uns unserem Feind zu stellen: die Wilde Jagd.
Die Wilde Jagd ist eine Horde von Geisterreitern, die überall Zerstörung und Verdammnis bringt. Dabei ist Geralt vorrangig in einer persönlichen Mission unterwegs – er muss die eine Person aus einer uralten Prophezeiung finden und beschützen.
The Witcher 3: Wild Hunt ist ein Rollenspiel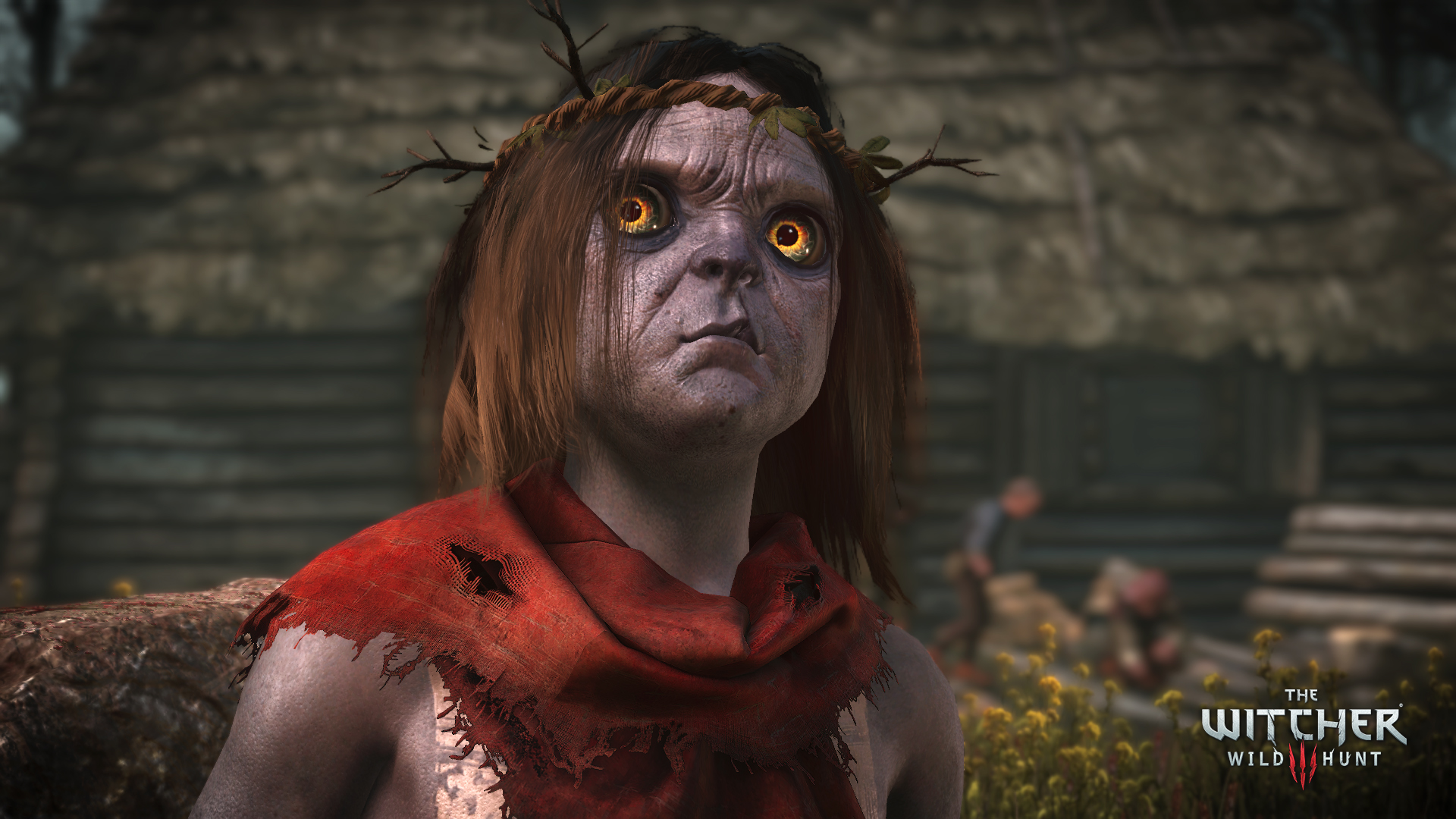 Wir erleben einen spielbeeinflussenden Wetterwechsel, Tag und Nacht-Zyklen in atemberaubender Umgebung. Mit der Entwicklung unserer Hexenfertigkeiten passen wir das Spiel unseren Vorlieben an, um unsere eigenen Kampfstrategien gegen diese blutrünstigen Monster zu entwickeln. Unsere Magie wird uns dabei helfen, den Weg zu finden.
Dabei ist es uns überlassen, wie wir uns fortbewegen – Wir können laufen, schwimmen, reiten oder segeln, um unsere Missionen zu erfüllen und sagenhafte Schätze zu erlangen.
Frei nach dem Motto: Geh wohin und tu, was du willst!
---
[sws_button class="" size="sws_btn_small" align="sws_btn_align_center" href="https://www.keyforsteam.de/the-witcher-3-wild-hunt-key-kaufen-preisvergleich/" target="_blank" label="THE WITCHER 3 WILD HUNT" template="sws_btn_default" textcolor="f7f7f7″ bgcolor="911212″ bgcolorhover="911212″ glow="sws_btn_glow"] [/sws_button]