TOP DEAL Ryse: Son of Rome ON FOCUS
Top Deal Ergänzung: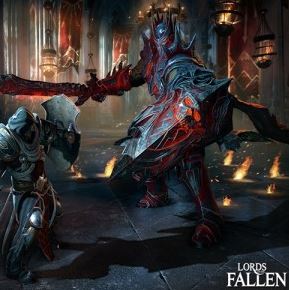 LORDS OF THE FALLEN
Steam
Preorder 26,99 €
---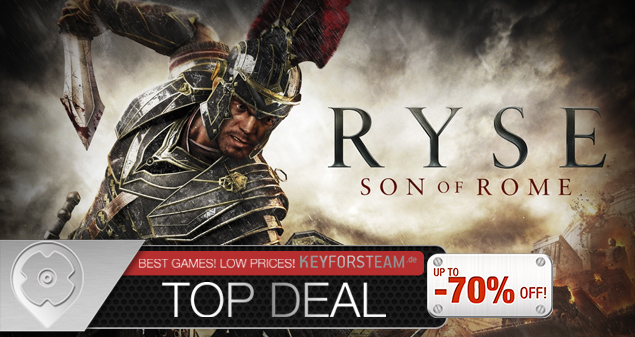 Betrug – Rache und die Götter im antiken Rom
---
[sws_button class="" size="sws_btn_small" align="sws_btn_align_center" href="https://www.keyforsteam.de/ryse-son-of-rome-key-kaufen-preisvergleich/" target="_blank" label="RYSE SON OF ROME" template="sws_btn_default" textcolor="000000″ bgcolor="a10909″ bgcolorhover="a10909″ glow="sws_btn_glow"] [/sws_button]
USK 18 | Release 10.10.2014 | Xbox one, PC
Dieses Action Adventure aus den Händen von Crytek (bekannt durch Far Cry und Crysis) erzählt das Leben des römischen Centurio Marius Titus, wie dieser zu einem großen Legionär des römischen Reiches aufsteigt.
Ryse: Son of Rome ist eine Geschichte von Heldentum, glorreichen Schlachten und einem brutalen Rachezug gegen die Barbaren, die einst vor den Augen von Marius Titus seine Familie auslöschten.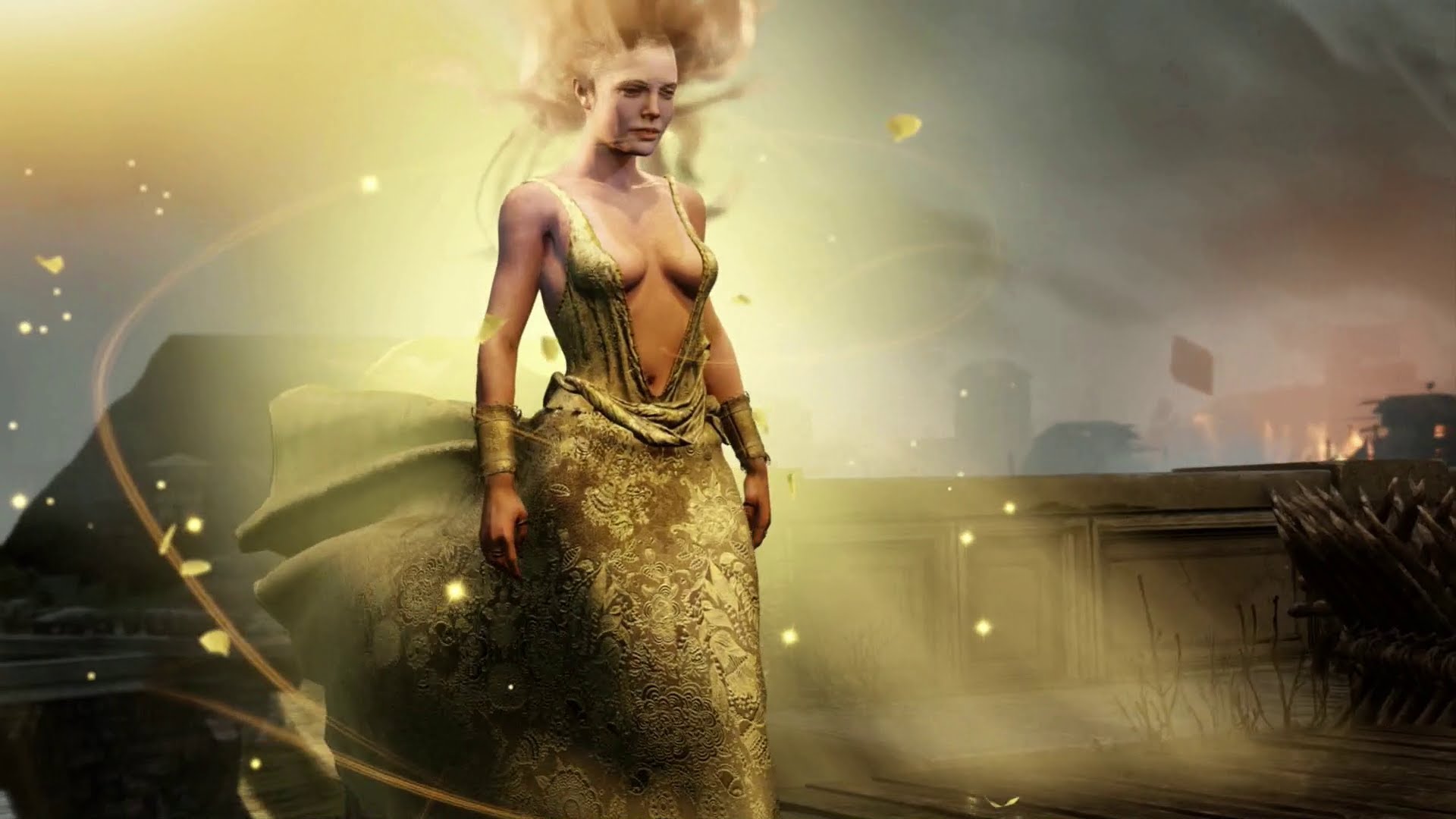 Der Spieler entdeckt das Antike Römische Reich so detailliert und bekommt die Intensität der römischen Kriegsführung bis ins kleinste Detail vermittelt, das er im Nahkampf sogar die Mimik seines Gegners erkennen kann.
Ob auf den Schlachtfeldern zwischen den nördlichen Grenzen Britanniens bis hin zum Kolosseum in dem vor tausenden von Zuschauern Seite an Seite mit Freunden Gladiatorenkämpfe ausgeführt werden – es wird brutal und blutig.
Die Gegner müssen studiert werden und die Stärken und Schwächen analysiert, damit sie in speziellen Vorgehensweisen überwältigt werden können. Bestimmt werden Angriffsziele und die Truppen müssen mit optionalen Sprachbefehlen motiviert werden. Taktik und Ausdauer sind gefragt, um einen harten, erbitterten Kampf zu führen.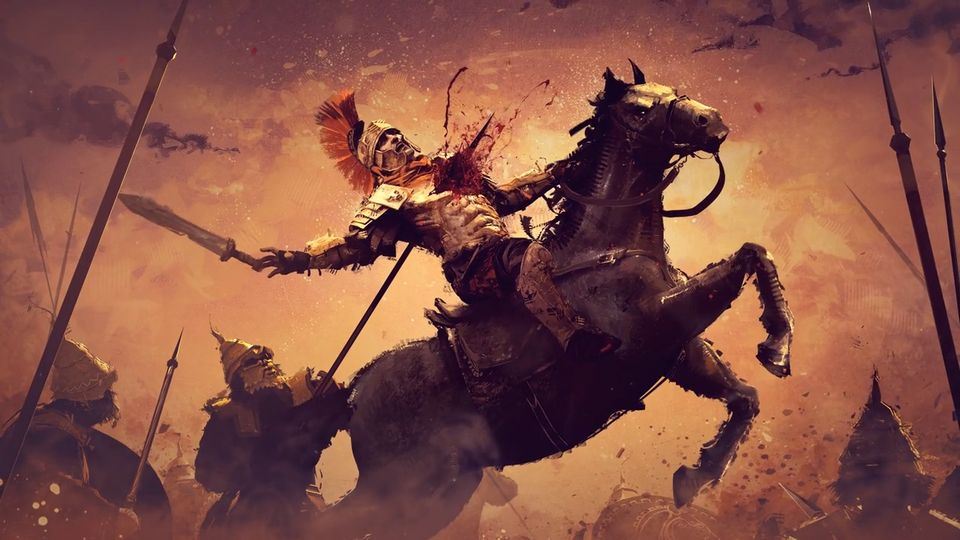 Neben den Arenen und dem vorgeferigten Spielmodi gibt es die Möglichkeit eigene Herausforderungen zu erstellen und mehr Gold zu verdienen, welches in besondere Rüstungen, Waffen oder andere Dinge investieren wird.
Die Grafik in Ryse: Son of Rome ist der Wahnsinn. Das muss man erleben und spielerisch überzeugt dieses Spiel.
Systemanforderungen
Minimal:
CPU: Intel-Dual Core 2.8 GHz / AMD Dual-COre 3.2 GHz
RAM: 4 GB RAM
DirectX: 11
Grafikkarte: DX11-Grafikkarte mit 1 GB VRAM
Festplatte: 26 GB freier Speicherplatz
Empfohlen:
CPU: Quad-Core oder Six-Core-CPU
RAM: 8 GB RAM
DirectX: 11
Grafikkarte: DX11-Grafikkarte mit 2 GB VRAM
Festplatte: 26 GB freier Speicherplatz