TOP DEAL Call of Duty: Advanced Warfare ON FOCUS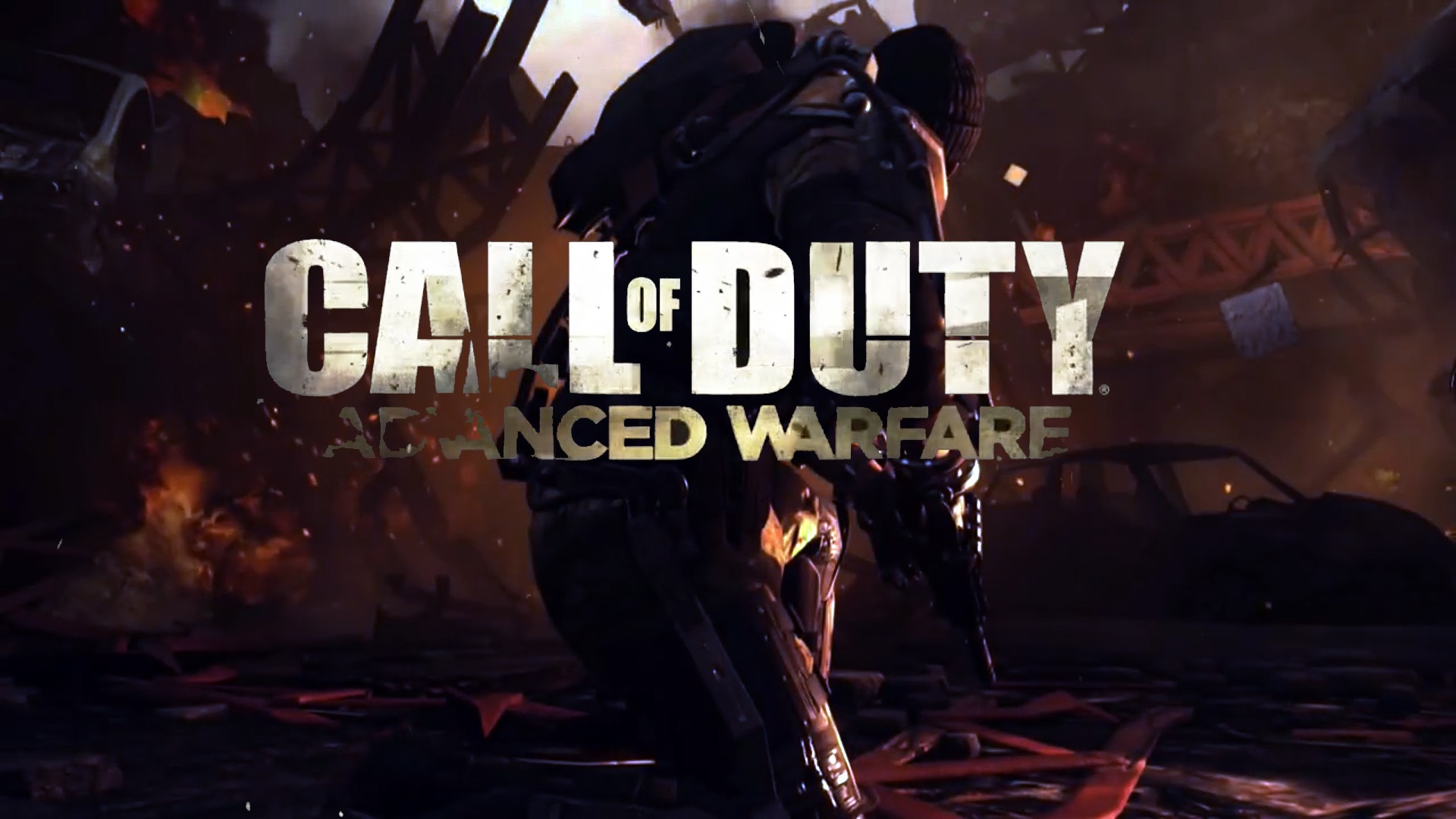 Release: 04.11.2014
PC, Xbox One, Xbox 360, PlayStation 4, PlayStation 3
Call of Duty: Advanced Warfare ist ein Ego-Shooter aus dem Haus Sledgehammer Games und bereits der elfte Teil der Call of Duty-Serie.
Wir befinden uns im Jahr 2054. In dieser Zukunft sind Private Militär-Corporationen  die Streitkräfte  der Nationen. Die größte Militärmacht der Welt ist  Atlas- ein privates Militärunternehmen, das von Jonathan Irons gegründet und geführt wird.
Dieser entfacht einen Krieg mit den USA, mit der Überzeugung, die USA seien an ihrem Ziel die Welt demokratisch zu machen, gescheitert.
Eine fortschrittliche Welt
Das Militär der Nationen sind Private Militär Einheiten. Dadurch wurden Grenzen neu abgesteckt
und die Kriegsregeln ganz neu geschrieben.
Der Gründer und Vorstandsvorsitzende der Atlas Corporation Jonathan Irons ist der zentrale Mittelpunkt in Call of Duty: Advanced Warfare.
Advanced Warfare spielt in einer sehr professionell dargestellten Zukunft, in der die Technologie und die Militärpraktiken zusammen kommen und zu weitreichenden Konsequenzen führen.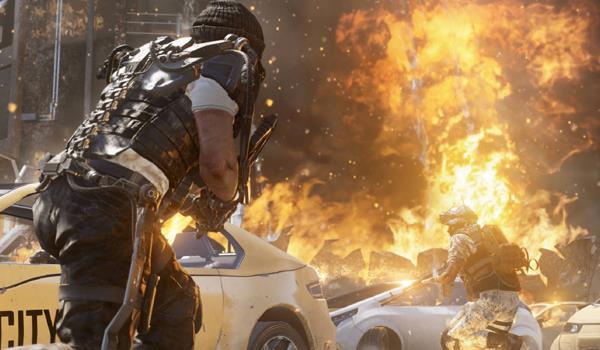 Ein fortschrittlicher Soldat
Die Einführung der Exoskelette bewirken, dass jeder Soldat mit seinen tödlichen Fähigkeiten überall eingesetzt werden kann,
ohne sich spezialisieren zu müssen.
Mit diesen fortschrittlichen Kampfmöglichkeiten, der neuen Bewaffnung und Panzerungen ändert sich definitiv die Spielweise in allen Spielmodi.
Es entstehen neue Möglichkeiten für Aktionen besonders beim agieren in der Vertikalen. Die Spieler können sich tarnen, mit Boost-Springe, Enterhaken und eine Biomechanik nutzen.
Unglaubliche Stärke, Wachsamkeit, Ausdauer und Geschwindigkeit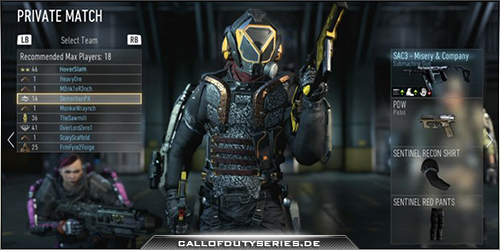 Ein fortschrittliches Arsenal
Es wird ein gewaltiges High-Tech-Waffen-Arsenal geboten, sowie extra Technologie in der
Ausrüstung und modernste Fahrzeuge, wie Drohnen und Hoverbikes.
Jedes Feuergefecht ist einzigartig durch die besonderen taktischen Freiheiten und bietet effektivere Kämpfe untereinander.
Es gibt die Wahl zwischen den bekannten Standardmunitionen und völlig neuartigen Energiewaffen, welche eine neue Gameplay-Dynamik ermöglichen.
---

[sws_button class="" size="sws_btn_small" align="sws_btn_align_center" href="https://www.keyforsteam.de/call-of-duty-advanced-warfare-key-kaufen-preisvergleich/" target="_blank" label="CALL OF DUTY ADVANCED WARFARE" template="sws_btn_default" textcolor="f7f7f7″ bgcolor="911212″ bgcolorhover="911212″ glow="sws_btn_glow"] [/sws_button]