TOP DEAL The Binding of Isaac: Rebirth ON FOCUS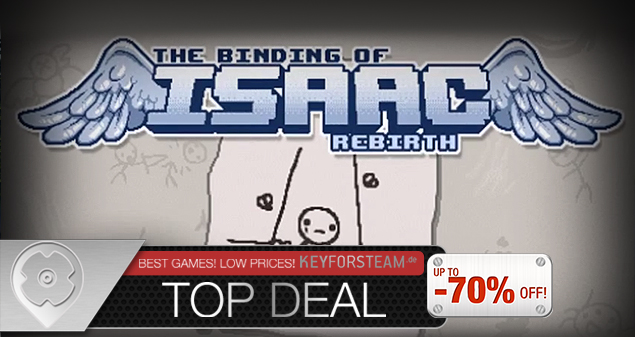 Release: 04.11.2014
Das von E.Mc Millen und F. Himsl entwickelte Independent Abenteuer ist der Nachfolger 2011 veröffentlichten The Binding of Isaac.
Die Handlung des Spiels basiert auf der gleichnamigen biblischen Geschichte von der Opferung Isaaks.
Der Junge Issac lebt  mit seiner Mutter zufrieden in einem Haus auf einem Hügel, bis eines Tages eine Stimme von "oben" ertönt, die behauptet, der kleine Isaac sei von Sünden verdorben und müsse gerettet werden.
Diese so genannte Rettung geht soweit, dass sie sogar bereit ist als Beweis für ihren Glauben, ihren Sohn zu töten. Dieser entkommt und der Spieler durchlebt in Isaacs sichtbaren Gedanken und Erinnerungen, das Leiden dieses Kindes.
Das Spiel beinhaltet 11 Endsequenzen, die durch erfolgreiches Durchspielen um weiter Stockwerke und Bosse ergänzt werden.
The Binding of Isaac: Rebirth  wird an die vorangegangene Story anknüpfen und außerdem neue Gegner und Gegenstände und Spielinhalte enthalten.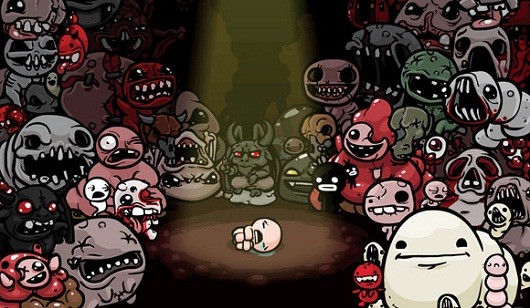 Features
neuer Charakter – Eden: Er starten mit zufällig generierten Statuswerten und 2 zufälligen Items aus einem speziellen Itempool
3 neue Shop Items: Champion Belt, The Jar, Starter Deck
unterschiedlich Raumgrößen
450 Items (inklusive BOI+WOTL)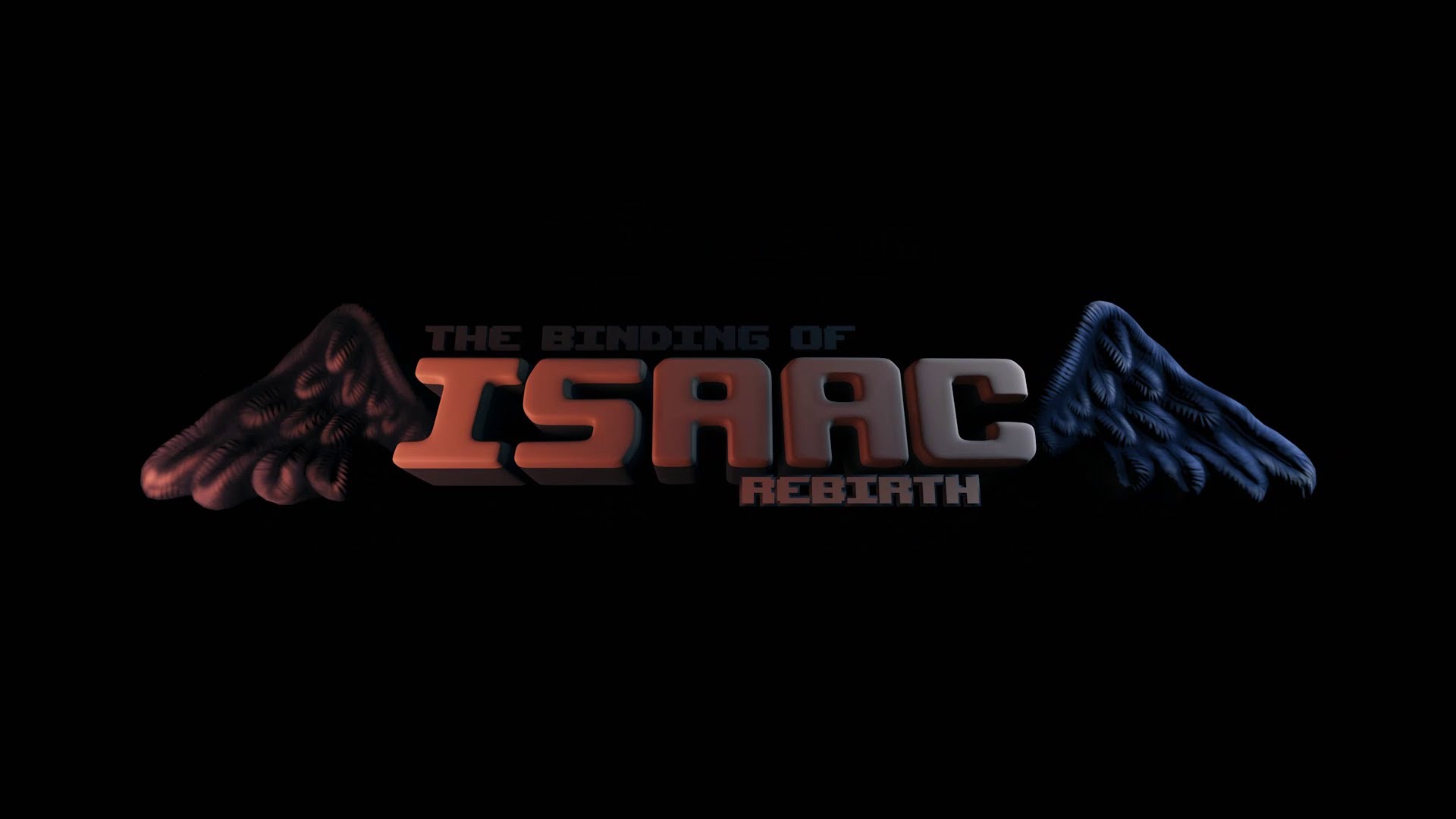 Minimum:
OS: XP
Processor: Core 2 Duo
Memory: 2 GB RAM
Graphics: Discreet video card
Hard Drive: 449 MB available space
Sound Card: Yes
Empfohlen:
OS: Windows 8 / 7 / Vista / XP
Processor: 2.4 GHz Quad Core 2.0 (or higher)
Memory: 8 GB RAM
Graphics: Intel HD Graphics 4000 and higher, ATI Radeon HD-Series 4650 and higher, Nvidia GeForce 2xx-Series and up
Hard Drive: 449 MB available space
Sound Card: Yes
---
[sws_button class="" size="sws_btn_small" align="sws_btn_align_center" href="https://www.keyforsteam.de/the-binding-of-isaac-rebirth-key-kaufen-preisvergleich/" target="_blank" label="THE BINDING OF ISAAC REBIRTH" template="sws_btn_default" textcolor="f7f7f7″ bgcolor="911212″ bgcolorhover="911212″ glow="sws_btn_glow"] [/sws_button]