The Quiet Man Release Datum im neuen Trailer enthüllt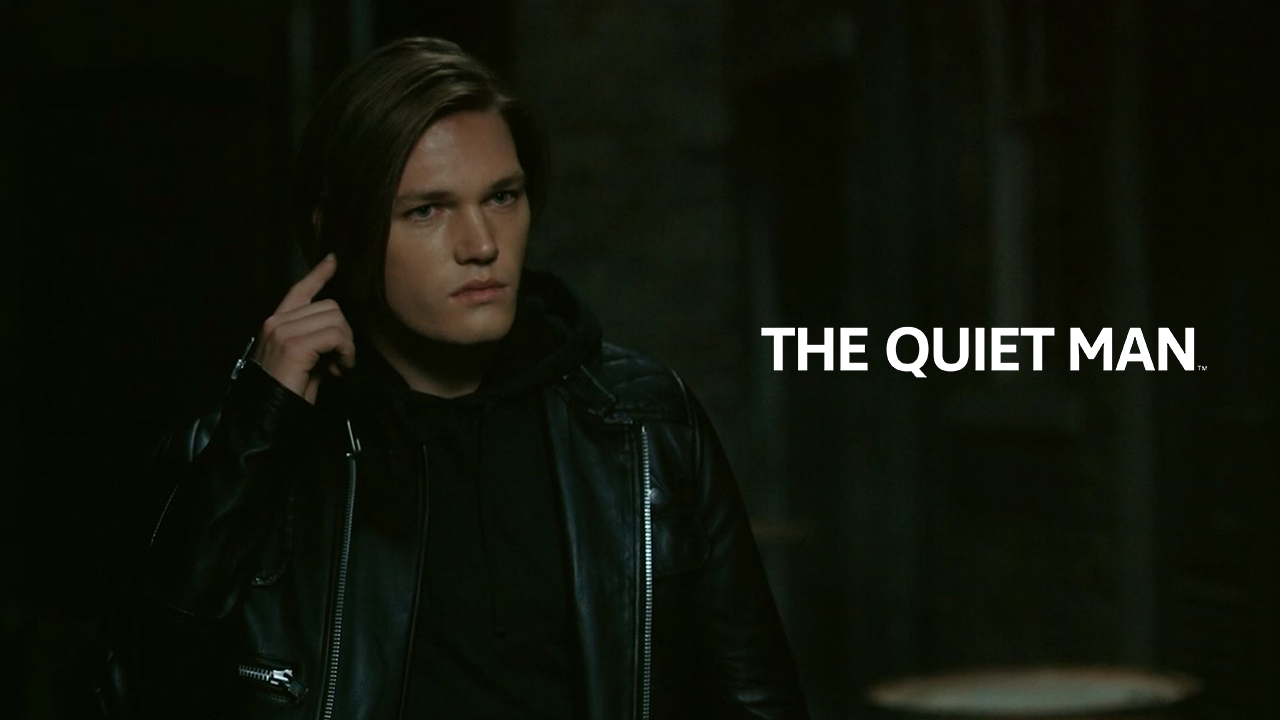 Als Square Enix und Human Head Studios zum ersten Mal The Quiet Man auf der diesjährigen E3 enthüllten, wussten die Leute nicht recht, was sie damit machen sollten. Seitdem haben wir eine bessere Vorstellung davon, was das Live-Action- und CG-Hybridspiel ist. Jetzt hat Square Enix einen neuen Trailer veröffentlicht, der zeigt, wann das Spiel herauskommen wird und das ist früher als du denkst.
Der Trailer folgt dem gleichen Muster wie der vorherige, beginnend mit Live-Action-Sequenzen und wechselt dann zu CG für Gameplay. Diesmal sehen wir, wie der Protagonist Dane von der Rückseite des Club Moonrise aus zusieht, wie ein wunderschöner Pianist nervös die Bühne betritt und dann anfängt zu spielen. Es führte zu Rückblenden einer Szene von Final Fantasy 8 mit Laguna und Julia. Aber andererseits endet Danes Szene nicht so glücklich wie die von Laguna.
Du kannst den vollständigen Trailer unten sehen:
Square Enix hat zuvor gesagt, dass das Spiel in einer Sitzung beendet werden soll, während sich die ganze Geschichte in einer einzigen Ingame-Nacht entfaltet. Ein einzelnes Spiel dauert nur ca. 3 Stunden.
---
The Quiet Man startet am 1. November auf dem PC und der PS4.
---