The Last Oricru – Erster Gameplay-Trailer veröffentlicht
GoldKnights haben den ersten Überblicks-Gameplay-Trailer zu The Last Oricru, einem mittelalterlichen Sci-Fi-RPG, veröffentlicht.
Von 
  Daniel  | 

  gamepartner78
WAS IST THE LAST ORICRU?
---
The Last Oricru ist ein story getriebenes RPG, das auf einem teilweise terra-formierten Planeten spielt, auf dem ein Krieg zwischen zwei Rassen tobt.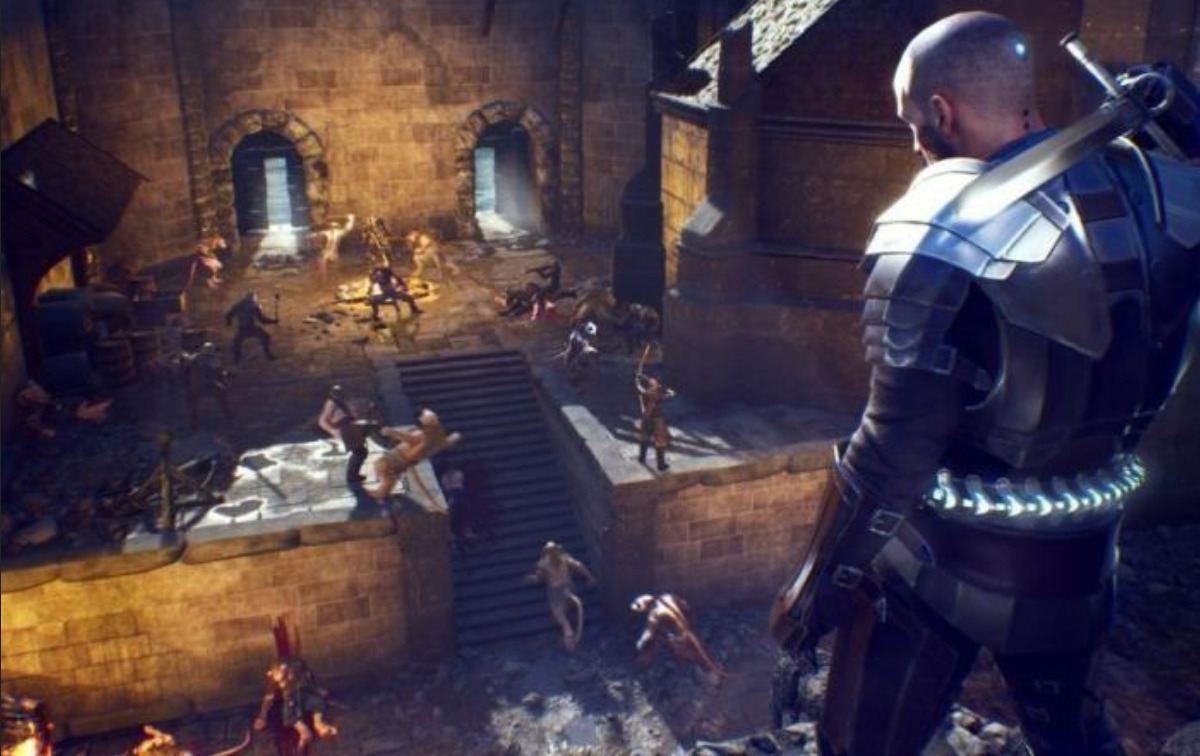 Deine Rolle in diesem Konflikt lässt dich Entscheidungen treffen, die sich auf die Geschichte und den Planeten auswirken werden. Jede Entscheidung, die du triffst, wird Konsequenzen haben.
Obwohl du ein Mensch bist, gilt deine Loyalität niemandem, stattdessen wird dein Verständnis des Krieges zwischen Menschen und Aliens deine Entscheidungen beeinflussen.
Diese Entscheidungen und die Beziehungen, die du eingehst, werden sich direkt auf das Ende deiner Geschichte auswirken.
---
KAMPF, FÄHIGKEITEN UND KOOP
---
Obwohl das Spiel auf einem anderen Planeten spielt und viele Sci-Fi-Elemente hat, ist der Kampf sehr mittelalterlich inspiriert, mit einhändigen, zweihändigen und doppelhändigen Waffen.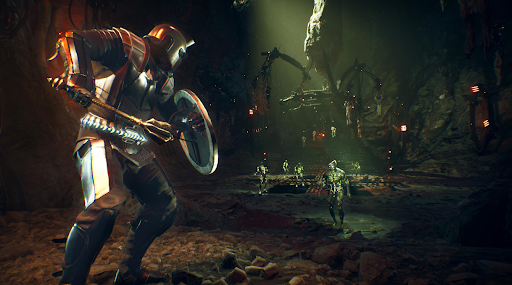 Im Übersichts-Trailer bekommen wir einige der Kämpfe zu sehen, und es sieht gnadenlos aus, mit einem Hauch von Dark Souls Inspiration.
Du kannst deinen Charakter auch mit neuen Fähigkeiten aufrüsten und deine Waffen verbessern und ins Endgame mitnehmen, wenn du dies wünschst.
The Last Oricru wird auch Couch-Koop bieten, mit Drop-in-Drop-out-Unterstützung, was bedeutet, dass ein Freund sich dir jederzeit nahtlos anschließen kann.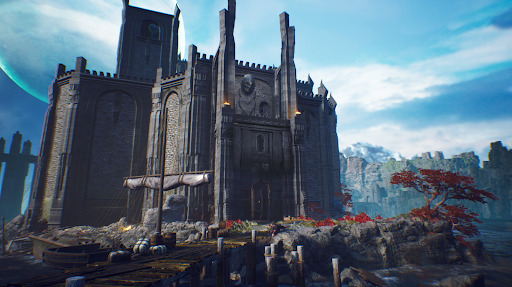 Das Spielen im Koop kann direkte Vorteile haben, da viele neue Optionen zur Beeinflussung von Begegnungen zur Verfügung stehen, die im Einzelspielermodus nicht möglich wären.
---
THE LAST ORICRU ERSCHEINT IM KEYFORSTEAM
---
The Last Oricru hat noch kein Veröffentlichungsdatum, aber wenn es auf PS5, Xbox Serie X und Serie S und PC erscheint, findest du die besten Angebote hier, bei Keyforsteam.
WEITERE RELEVANTE ARTIKEL
---