The Last Of Us 2 Startdatum aufgeschoben | Kein neues Erscheinungsdatum festgelegt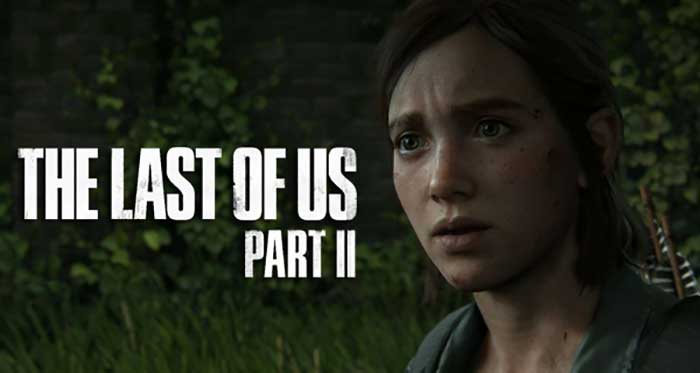 The Last Of Us 2 Starttermin wurde auf ein unbestimmtes Datum verschoben!
---
Sony hat kürzlich angekündigt, dass sie die Veröffentlichung von The Last of Us 2 auf unbestimmte Zeit verschoben haben. Laut dem Entwickler verhindert die globale Pandemie-Krise, dass die Spieler die Start-Erfahrung machen können, die sie verdienen. Der Entwickler Naughty Dog führte dies in einem Tweet weiter aus, wo er sagte: Wir waren sehr enttäuscht über diese Entscheidung, haben aber letztendlich verstanden, dass es das Beste und Fairste für alle unsere Spieler ist. Er äußerte dann die Hoffnung, dass die Verzögerung nur von kurzer Dauer sein wird und dass die Mannschaft die potenziellen Spieler weiterhin über neue Entwicklungen auf dem Laufenden halten wird.
---
---
Dies ist zweifellos ein schwerer Schlag für die Fans, da das Spiel zu den mit der meisten Spannung erwarteten Spielen der Welt gehört. Ein Großteil der Aufregung ist auf den Erfolg des Vorgängers zurückzuführen. The Last of Us wurde von der Kritik für seine Erzählung, das Gameplay, die Grafik, das Sounddesign, die Charakterisierung und die Darstellung weiblicher Charaktere gelobt und gefeiert. All dies und andere bahnbrechende Eigenschaften machten The Last of Us zu einem der meistverkauften Videospiele aller Zeiten. Es verkaufte sich in der ersten Woche mehr als 1,3 Millionen Stück und bis April 2018 17 Millionen Stück und gewann eine Reihe von Auszeichnungen, darunter mehrere Preise als Spiel des Jahres. Dies bedeutet, dass "The Last of Us 2" in sehr große Fußstapfen treten muss, so dass es nur Sinn macht, dass die Entwickler zusätzliche Vorsichtsmaßnahmen ergreifen.
Die Geschichte von The Last of Us 2 spielt etwa fünf Jahre nach dem ersten Spiel; Ellie und Joel kehren zurück, wobei die Spieler Ellie kontrollieren. Die Musik, die im Prequel so hoch geschätzt wurde, wird in The Last of Us 2 denselben genialen Komponisten haben, und Druckmann wird zurückkehren, um die Geschichte zusammen mit Halley Gross zu schreiben, so dass Sie erwarten können, dass die Qualität in diesen Abteilungen einheitlich sein wird.
Der offizielle Starttermin von "The Last of Us 2" könnte einige Zeit in Anspruch nehmen, aber wenn er die Standards seines Vorgängers widerspiegelt, wird sich das Warten sehr wohl lohnen. The Last of Us 2 wird voraussichtlich noch in diesem Jahr für die PlayStation 4 veröffentlicht werden.