The Good Life – SWERYs neues Spiel lässt dich deine Schulden abbezahlen
The Good Life wird als "Schuldenrückzahlungs-RPG" beschrieben, in dem du einen Mordfall löst und gleichzeitig versuchst, Geld zu verdienen.
Von 
  Merc  | 

  gamepartner78
In The Good Life spielst du die Journalistin Naomi Hayward, die aus New York stammt. Sie fliegt den ganzen Weg nach Rainy Woods in England, um einen Auftrag der Zeitung The Morning Bell zu erfüllen. Die hoch verschuldete Naomi nimmt das Angebot der Zeitung an, das Geheimnis der kleinen englischen Stadt zu lüften.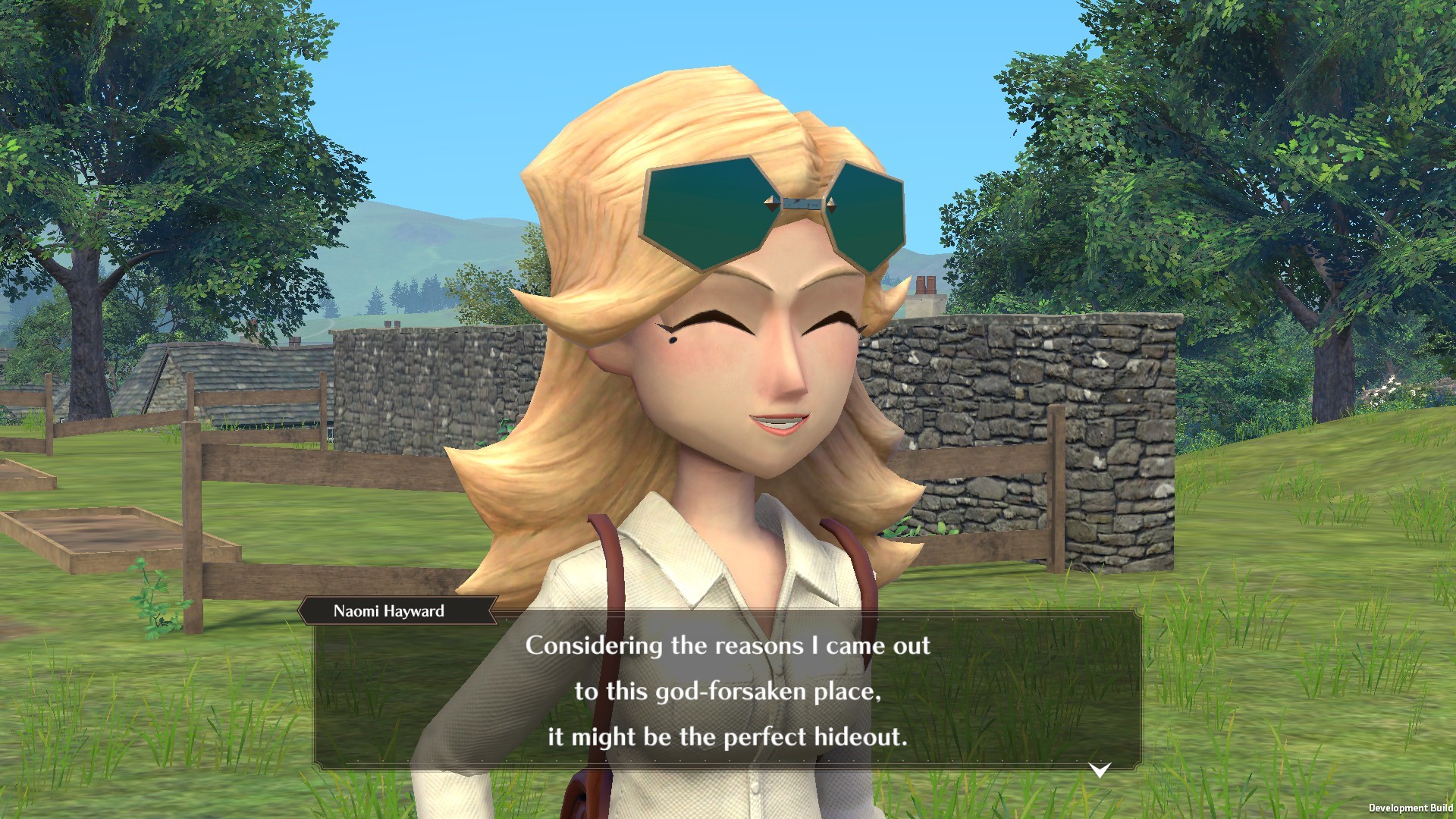 Während sie in Rainy Woods ist, macht Naomi mit ihrer Kamera Fotos. Diese Fotos werden ihr helfen, das Geld zu verdienen, das sie braucht, um ihre Schulden zu begleichen. Während sie damit beschäftigt ist, Fotos zu machen, entdeckt sie, dass mit den Einwohnern der Stadt etwas Seltsames passiert: Sie verwandeln sich nachts in Katzen und Hunde! Und während sie versucht, dieses Rätsel zu lösen, geschieht ein Mord.
In diesem "Schuldentilgungs-Rollenspiel" erkundest du Rainy Woods nicht nur als Naomi selbst, sondern auch als Naomi als Hund/Katze. Ja, es mag seltsam klingen, aber sie kann sich schließlich auch verwandeln. Ihre Fähigkeiten als Mensch, Hund oder Katze werden ihr dabei helfen, das Geheimnis zu lösen, das die Stadt umgibt.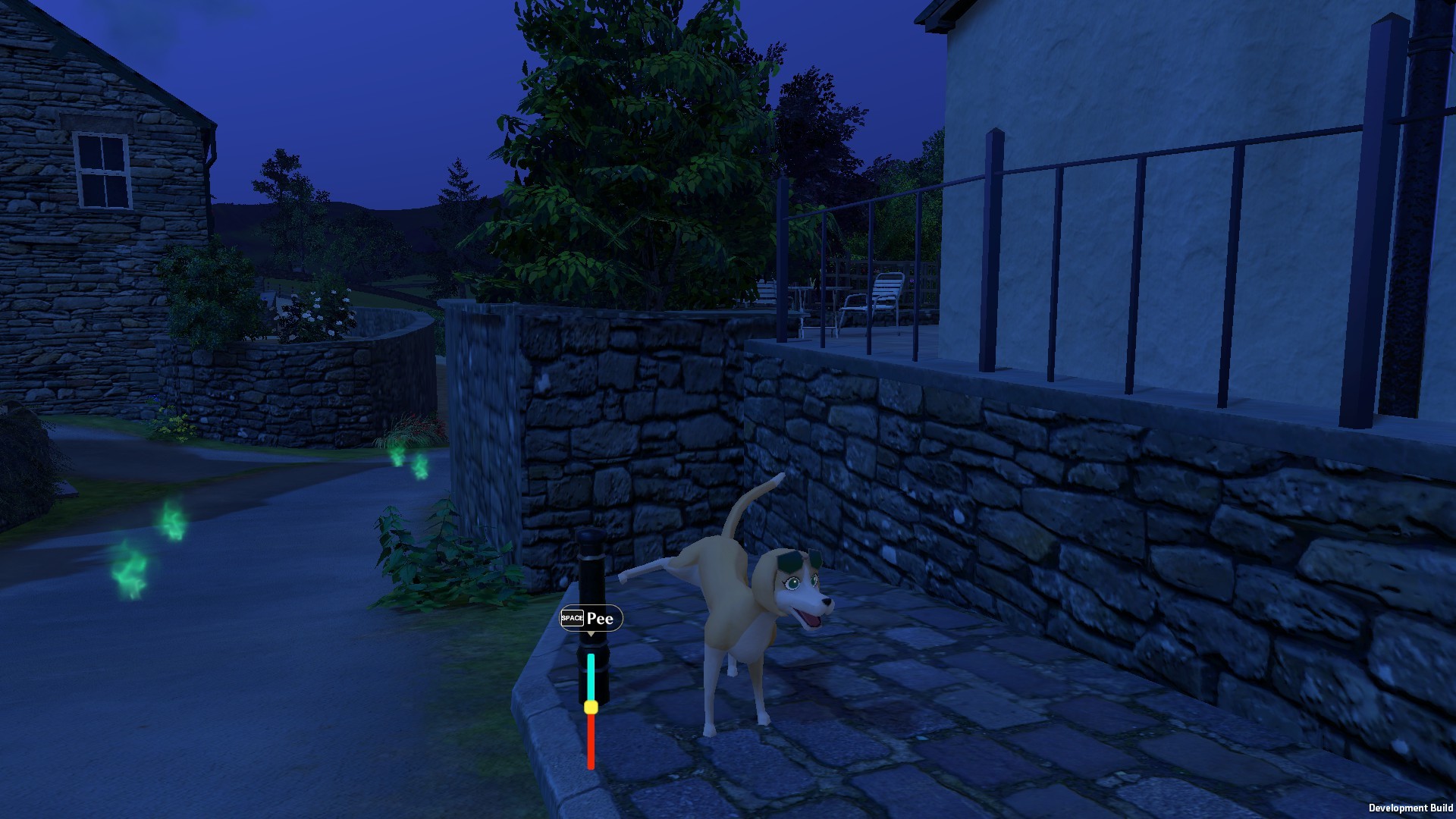 Während sie die Stadt erkundet, gibt es auch jede Menge Dinge zu entdecken: Schreine freischalten oder sogar auf ein Schaf springen und durch die Hügel reiten.
The Good Life ist ab sofort für PC, PS4, Xbox One und Nintendo Switch erhältlich.
WEITERE RELEVANTE ARTIKEL
---