The Evil Within 2 Release am Freitag, den 13.  Oktober, wurde der neue Horror Trailer freigegeben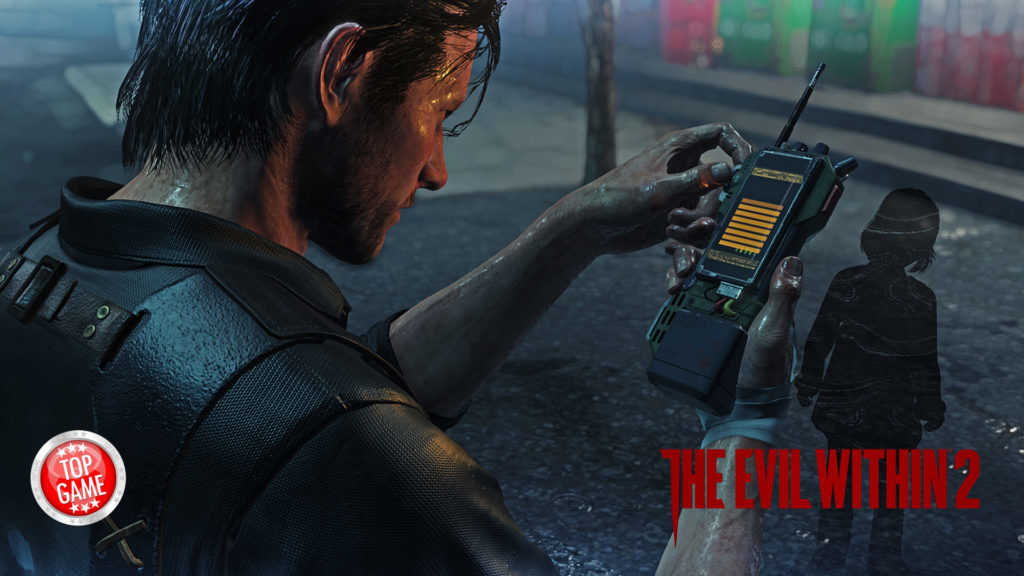 ---
The Evil Within 2 wird am 13. Oktober 2017 freigegeben, an einem Freitag. Was für ein perfekter Tag für ein Überlebens- Horror-Spiel! Das Spiel wird auf dem PC über Steam, er Playstation 4 und Xbox One verfügbar sein.
---
---
Das Spiel ist die Fortsetzung von 2014's The Evil Within. Die Ereignisse im Spiel sind drei Jahre nach dem ersten Teil eingestellt, und die Spieler werden wieder als Sebastian Castellanos spielen.
Die Geschichte dreht sich um Castellanos, als er erfährt, dass seine Tochter, Lily, noch am Leben ist. Er betritt noch einmal die Welt von STEM, um seine Tochter zu retten, und neue Schrecken warten darauf, ihm zu begegnen: Einer von ihnen ist ein Mann namens Stefano Valentini, ein "verdrehter Fotograf". Außerdem gibt es auch schrecklichere Monster und andere Böse Wesen, denen er begegnen muss, wie in dem neuen Trailer unten gezeigt wird:
The Evil Within 2 verfügt nun über ein Upgrade-System, dass im Vergleich zum ersten Spiel flexibler ist. Dieses überarbeitete Upgrade-System ermöglicht es Spielern, Castellanos und sein Arsenal so anzupassen, wie sie es wollen.
---