The Division feiert den 2. Jahrestag und 20 Millionen Spieler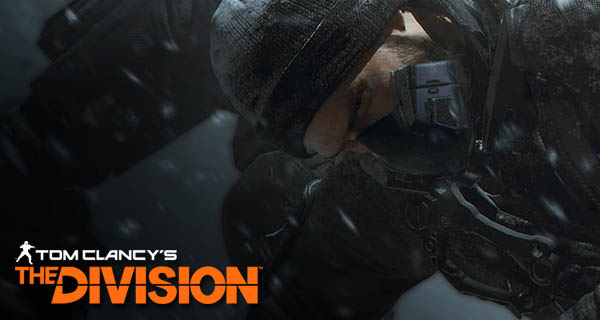 ---
Herzlichen Glückwunsch! The Division!
Tom Clancy's The Division feiert sein zweites Jubiläum und das Spiel erreicht 20 Millionen Spieler mit monatelangen In-Game-Aktivitäten.
---
---
Für den gesamten Monat März können Spieler globale Ereignisse pro Woche erwarten, die Modifikatoren für alle Spielaktivitäten sowie Kosmetik- und Gameplay-Belohnungen hinzufügen.
Wir haben den Zeitplan der folgenden Ereignisse beigefügt: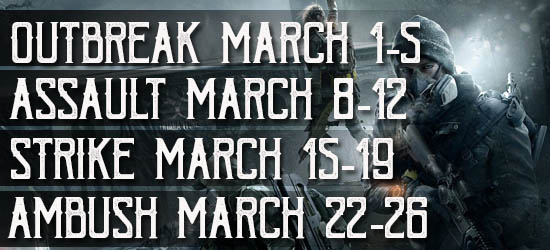 Der Reward Claim Vendor hat auch das Nieser-Emote für die Spieler hinzugefügt, Spieler müssen darauf achten.
---
Tom Clancy's The Division ist für den PC, die PlayStation und Xbox One erhältlich.
---
Eine Infografik wurde auch über einige interessante Gameplay-Statistiken veröffentlicht. Schau sie dir unten an:
---