Tandem: A Tale of Shadows – Alles über den dunklen Puzzle-Plattformer
Tandem: A Tale of Shadows lässt dich in die Welt eines kleinen Mädchens und ihres Teddybären eintauchen, die mit Hilfe von Schatten Rätsel lösen müssen.
Von   
  Merc  | 

  gamepartner78
Halloween liegt noch in weiter Ferne, und hier ist ein weiterer Puzzle-Plattformer, der perfekt in die Jahreszeit passt und Ihrer Bibliothek hinzugefügt werden kann. Werfen wir einen Blick auf Tandem: A Tale of Shadows, ein Puzzle-Plattformer von Entwickler Monochrome Paris und Herausgeber Hatinh Interactive.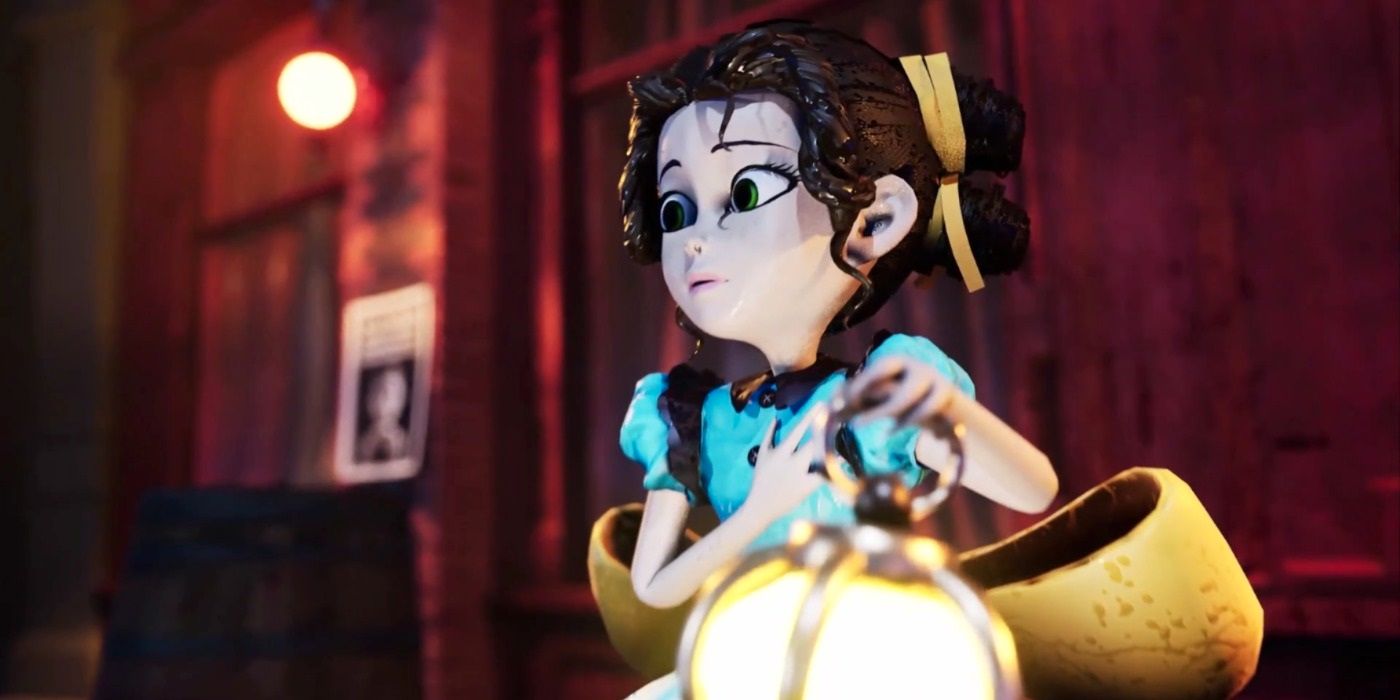 ---
WAS IST TANDEM: EINE GESCHICHTE DER SCHATTEN?
---
Tandem: A Tale of Shadows ist ein einzigartiger Plattformer, der in der Top-Down- und Side-Scrolling-Perspektive gespielt wird. Du schlüpfst in die Rolle eines kleinen Mädchens namens Emma, das auf der Mission ist, das Geheimnis um das Verschwinden des berühmten Magiers Thomas Kane zu lüften.
Im Spiel steuerst du Emma und Fenton und kannst bei Bedarf zwischen den beiden Charakteren wechseln. Der Spieler steuert Emma in einer Top-Down-Ansicht, während Fenton im Side-Scrolling gesteuert wird. Du musst geschickt zwischen den beiden Figuren wechseln, um das Rätsel effektiv zu lösen.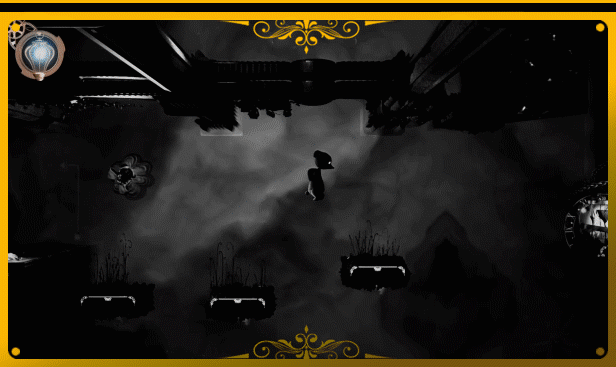 ---
LÖSEN VON RÄTSELN
---
Monochrome verriet, dass das Spiel über 40 Rätsel und Hindernisse enthält, die die Spieler lösen müssen. Emma und Fenton sind auf einander angewiesen, um diese zu lösen – genau wie Sherlock Holmes und Watson, so Monochrome.
Emma ist mit einer Laterne bewaffnet, mit der sie die Umgebung beleuchtet und Schatten wirft. Fenton hingegen hat die Fähigkeit, auf den von Emmas Laterne geworfenen Schatten zu laufen. Laut den Entwicklern werden neue Schatten Mechaniken vorgeschlagen, wenn die Spieler neue Universen im Spiel entdecken.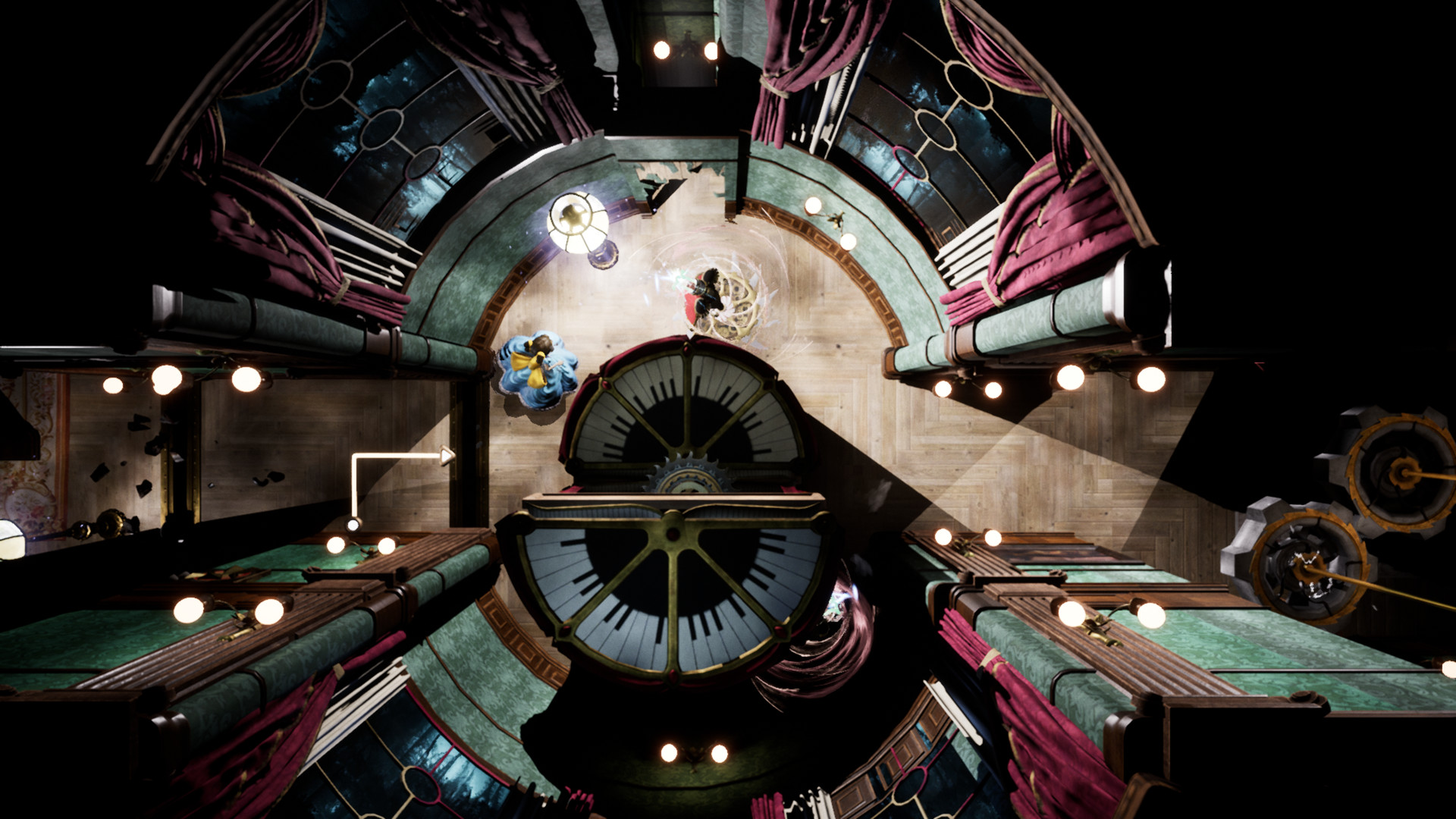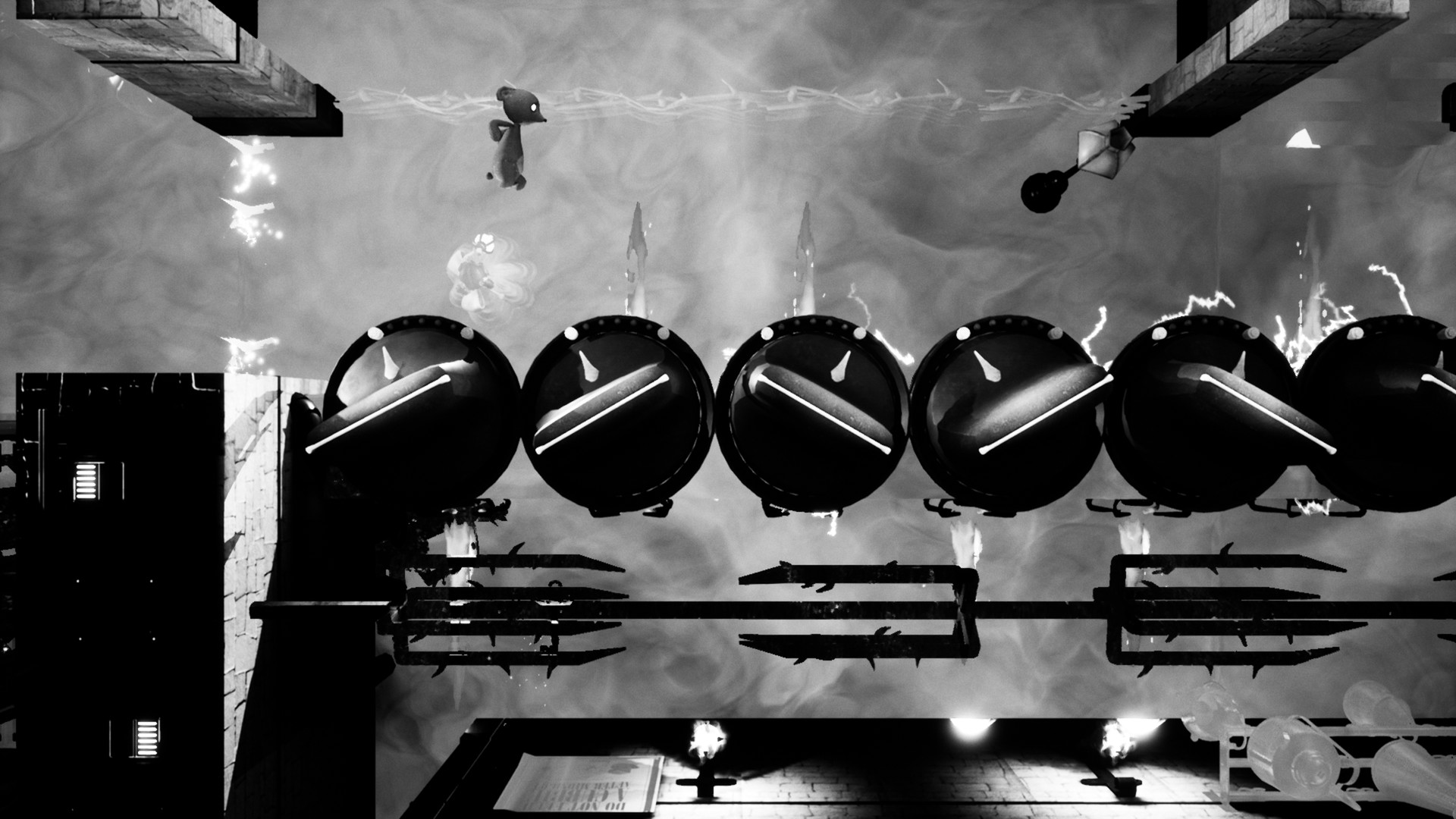 ---
WIE LANG IST DAS SPIEL?
---
Guillaume Nicollet von Monochrome sagte in einem Interview mit ScreenRant, dass Tandem: A Tale of Shadows eine durchschnittliche Spielzeit von fünf bis acht Stunden haben wird.
---
ABWÄRTSKOMPATIBILITÄT AUF KONSOLEN
---
Das Spiel wird auf Next-Gen-Konsolen (Playstation 5, Xbox Series X|S) über Abwärtskompatibilität spielbar sein. Es gibt derzeit kein Upgrade für Next-Gen-Konsolen.
---
TANDEM: A TALE OF SHADOWS VERÖFFENTLICHUNG
---
Tandem: A Tale of Shadows ist ab dem 21. Oktober 2021 für PC, PS4/PS5, Xbox One/Xbox Series und Nintendo Switch erhältlich.
Kaufe deinen CD-Key jetzt und erhalte die besten Angebote nur mit dem Preisvergleich von Keyforsteam.
WEITERE RELEVANTE ARTIKEL
---