Sword and Fairy 7 kündigt Playstation-Start an
Sword and Fairy 7 wird dieses Jahr unter dem Namen Sword and Fairy sein Konsolen Debüt auf PS4 und PS5 feiern: Together Forever.
Von   
  Merc  | 

  gamepartner78
Der taiwanesische Entwickler Softstar wird sein ARPG Sword and Fairy 7 in diesem Jahr auf der Playstation 4 und Playstation 5 veröffentlichen, nachdem es im Oktober letzten Jahres auf dem PC erschienen ist.
Der Entwickler teilte diese gute Nachricht – ebenso wie seinen Konsolentitel Sword and Fairy: Together Forever – in einem Trailer, der die Geschichte, Dialoge und jede Menge Action zeigt.
Wie im obigen Video zu sehen ist, wird Sword and Fairy: Together Forever wird in Mandarin vertont und mit Untertiteln in Englisch, Japanisch und Chinesisch (vereinfacht und traditionell) versehen sein.
Das Veröffentlichungsdatum für die Playstation ist noch unbestätigt, aber Softstar sagte, dass es irgendwann in diesem Jahr erhältlich sein wird.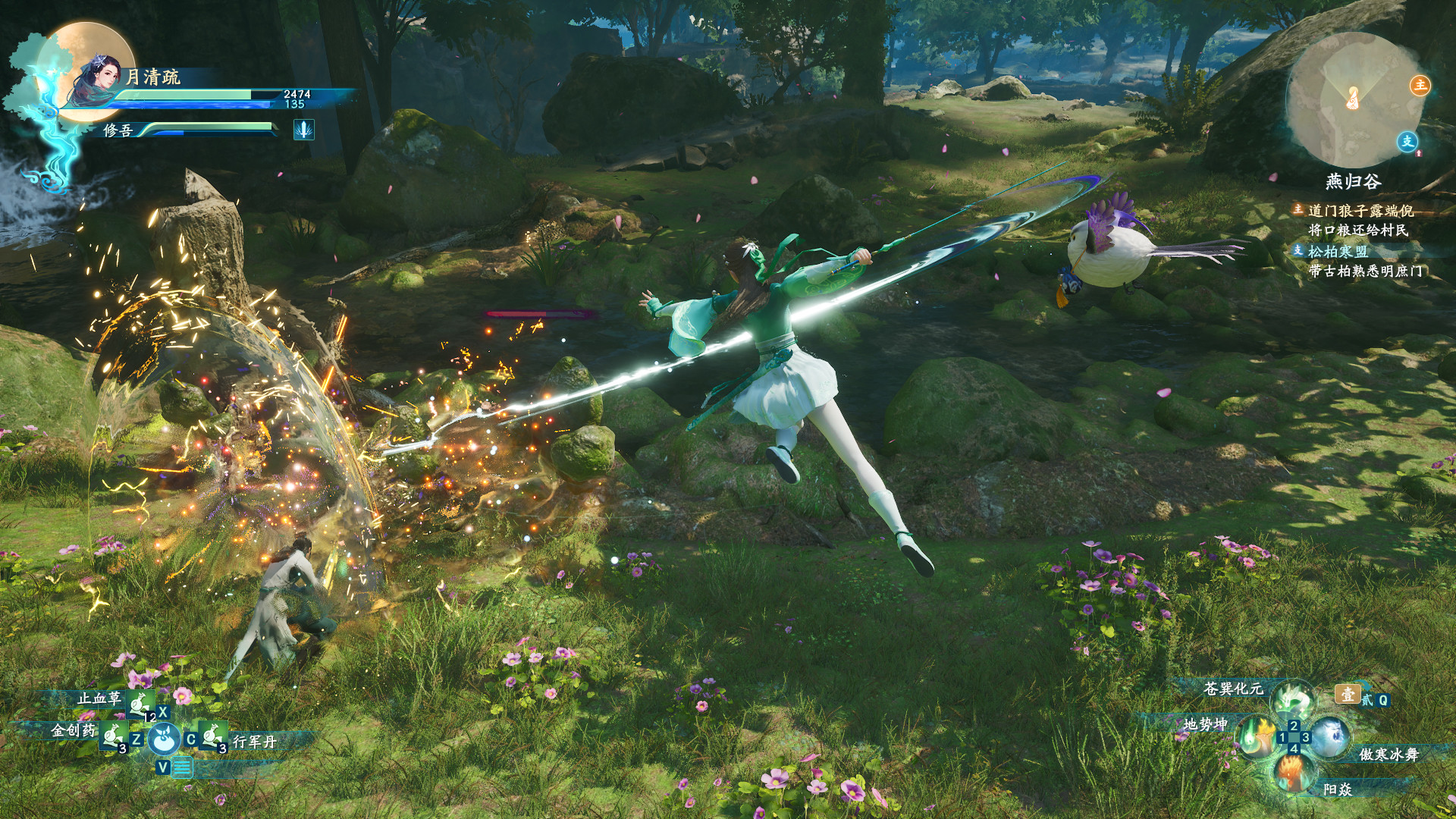 Auf dem PC kann Sword and Fairy 7 über Steam gespielt werden, und hier sind die besten CD-Key-Angebote aus unseren vertrauenswürdigen Shops:
---
WEITERE RELEVANTE ARTIKEL
---