Surviving the Aftermath verlässt den Early Access
Surviving the Aftermath, das postapokalyptische Survival-Spiel von Iceflake Studios und Paradox Interactive, wird am 16. November mit Patch 1.0 den Early Access verlassen.
Von 
  Daniel  | 

  gamepartner78
SURVIVING THE AFTERMATH PATCH 1.0
---
Surviving the Aftermath wurde im Oktober 2019 zunächst im Early Access auf Xbox One und PC veröffentlicht.
Mit der vollständigen Veröffentlichung wird das Spiel endlich auch auf PlayStation 4 und Nintendo Switch verfügbar sein und auch auf PlayStation 5 und Xbox Series X|S vorwärts kompatibel sein.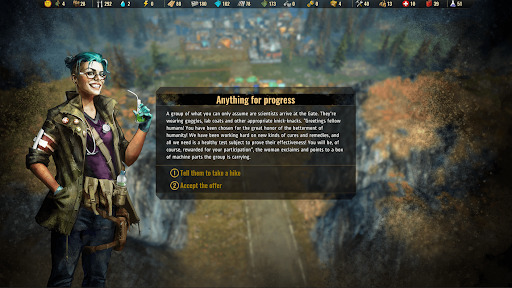 Patch 1.0 implementiert einige aufregende neue Funktionen, Überarbeitungen und Verbesserungen und wird Endspiel Inhalte und professionelle Sprachausgabe für bestimmte Spielabschnitte hinzufügen.
Das Update überarbeitet den Torkampf und die Art und Weise, wie er euch über die neue Benutzeroberfläche vermittelt wird, sodass ihr besser mit Feinden umgehen könnt, die eure Gemeinschaft mit Gewalt und Erpressung bedrohen.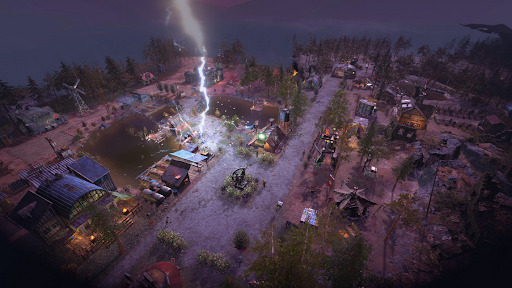 Es gibt Änderungen an der Balance von Unterernährung, Produktion und mehreren Arbeitern sowie Optimierungen an Gesellschaft und Handelsfenstern.
Für diejenigen, die sich zum ersten Mal in das Spiel stürzen, gibt es eine völlig neue kurze Prolog Geschichte und ein kategorisiertes Hilfemenü, das Ihnen die Grundlagen des Überlebens in der Apokalypse vermittelt.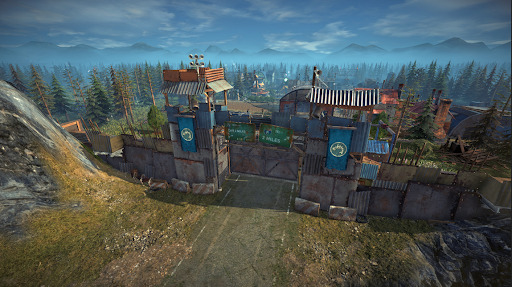 Aber keine Sorge, die Arbeit an DLCs hat bereits begonnen, und es wird im Laufe des nächsten Jahres noch viel mehr Inhalt geben.
---
WIE KANN ICH DAS SURVIVING THE AFTERMATH FOUNDER'S PACK BEKOMMEN?
---
Diejenigen, die das Spiel bereits besitzen und die Early-Access-Phase durchgespielt haben, können sofort in den Genuss des Founder's Packs kommen.
Das Founder's Pack ist auch in der Day 1 Edition erhältlich, bei der es sich um eine rein physische Kopie handelt.
---
KAUFE GÜNSTIGE SURVIVING THE AFTERMATH GAME KEYS BEI KEYFORSTEAM
---
Für alle aktuellen Videospiel-News, Trailer und die besten Angebote, stelle sicher, dass du ein Lesezeichen bei uns setzt.
Sie können alle besten und günstigsten Online-Angebote für Surviving the Aftermath CD-Keys, Spielcodes, Geschenkkarten und Antiviren-Software von den verifizierten CD-Key-Verkäufern auf unseren Shop-Seiten finden.
WEITERE RELEVANTE ARTIKEL
---