Star Ocean The Last Hope bringt RPG Franchise in Full HD und 4K Remaster auf den PC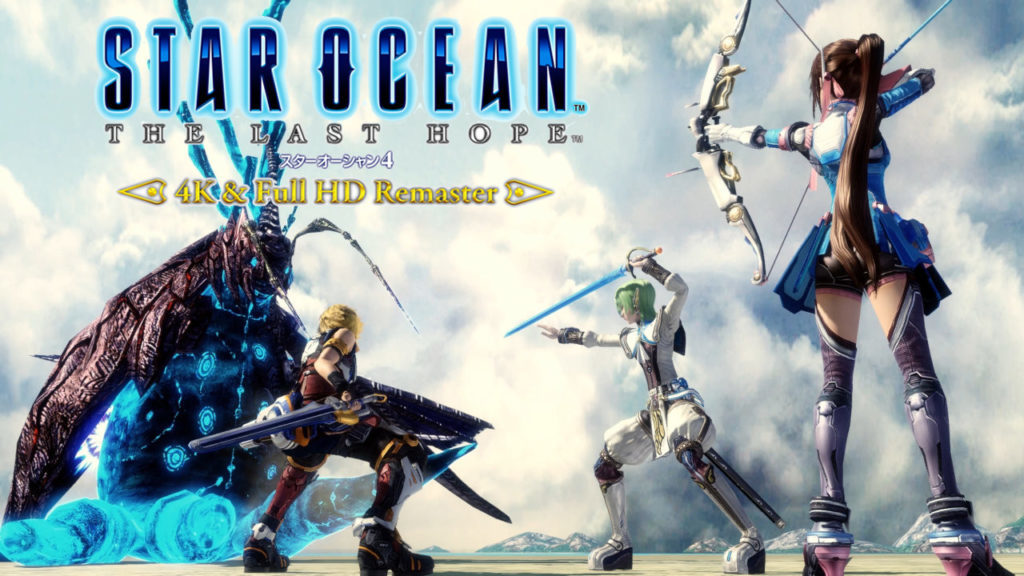 ---
Square Enix erzählte den Fans letzten Monat, dass sie die geliebten Star Ocean RPGs auf den PC bringen würden. Jetzt hat Star Ocean The Last Hope auf Steam als Full HD und 4K Remaster veröffentlicht.
---
---
The Last Hope ist technisch gesehen die Fünfte Folge der Franchise, aber es dient als Vorläufer des ersten Spiels, dass 1996 ins Leben gerufen wurde. Dies macht es zum perfekten Spiel, um die Serie auf dem PC zu starten. Das Spiel veröffentlichte auch einen Launch-Trailer, um den Fans einen Eindruck davon zu vermitteln, wie schön die aktualisierten Grafiken des Spiels sind.
Das Spiel bringt dich an den Anfang der Star Ocean Geschichte, wo die Erde durch den dritten Weltkrieg dezimiert wurde und die Menschheit gezwungen war, nach einem neuen Planeten zu suchen, den sie  zu ihrem neuen Zuhause machen können. Du wirst die Galaxie erforschen, Freunde und Feinde unter den verschiedenen außerirdischen Rassen treffen, denen du begegnest.
Ein weiteres Highlight des Spiels ist, dass es Echtzeit-Kämpfe im Gegensatz zu traditionellen rundenbasierten Kämpfen in anderen JRPGs bietet. Verbinde dich mit den wunderschönen neuen Texturen und du hast einige der aufregendsten Schlachten vor dir.
Star Ocean The Last Hope 4K & Full HD Remaster ist jetzt auf Steam erhältlich. Der Remaster ist auch für die PS4 verfügbar, aber es gibt kein Wort darüber, ob es auf die Xbox One kommen wird.
---