Splinter Cell – Gratis Uplay Download von UBISOFT

Eine fantastische Geschenkaktion erwartet euch zum 30. Geburtstag des französischen Entwickler und Publisher Ubisoft, der euch in den folgen Wochen den Stealth-Klassiker Splinter Cell über einen Uplay Download gratis zur Verfügung stellt.
---
---
Den mittlerweile über 10 Jahre alten Klassiker Splinter Cell gibt es ab sofort gratis als Uplay Key. Dieser kann über einen aktiven Uplay-Account heruntergeladen werden. Solltet ihr noch keinen Uplay Account besitzen, kann dieser kostenlos erstellt werden. Sobald ihr Uplay gestartet habt, geht ihr einfach auf "Ubi 30" und könnt nach der Zustimmung der Uplay Bedingungen das Splinter Cell Spiel eurer ganz eigenen Bibliothek zufügen. Jetzt könnt ihr ganz gratis diesen Klassiker erleben!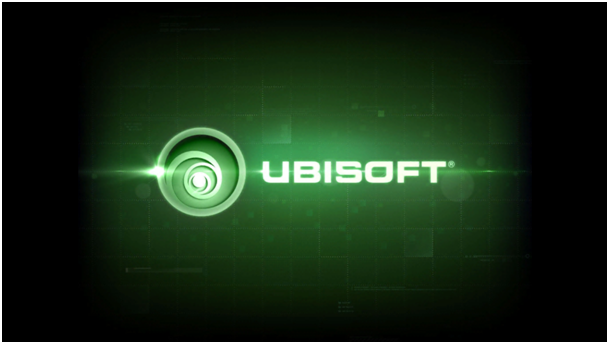 Und das ist noch nicht alles! Ubisoft wird bis zum Ende des Jahres jeden Monat ein weiteres Spiel bei Uplay an Euch verschenken. Was da wohl noch kommt? Lasst euch einfach überraschen. Vielleicht sind es die ganz Großen? Was wäre denn euer Wunsch? Lasst es uns in einem Kommentar wissen. Im Juni hatten wir Prince of Persia: The Sands of Time, dass nun leider nicht mehr verfügbar ist.
Bleibt also am Ball und verpasst nicht die kommenden GRATIS Spiele.
Wir sagen: HERZLICHEN GLÜCKWUNSCH und DANKESCHÖN an UBISOFT!