Sony produziert TV-Serien und einen Film aus God of War, Horizon und Gran Turismo
Sony bestätigt Live-Action-Adaptionen für drei Franchises und wird mit Netflix und Amazon zusammenarbeiten, um sein Medienangebot zu erweitern.
Von   
  Merc  | 

  gamepartner78
Die TV-Adaptionen der Sony-Videospiel-Franchises God of War und Horizon wurden bestätigt, während sich ein Film der Gran Turismo-Franchise Berichten zufolge in der frühen Entwicklungsphase befindet.
Die God of War-Fernsehserie wurde erstmals im März angekündigt, als Sony den Vertrag mit den Schöpfern und ausführenden Produzenten von The Expanse, Mark Fergus und Hawk Ostby, sowie dem ausführenden Produzenten und Showrunner von The Wheel of Time, Rafe Judkins, schloss. Diese Produktion wird über Amazon gestreamt werden, aber ein Veröffentlichungszeitraum wurde noch nicht bekannt gegeben.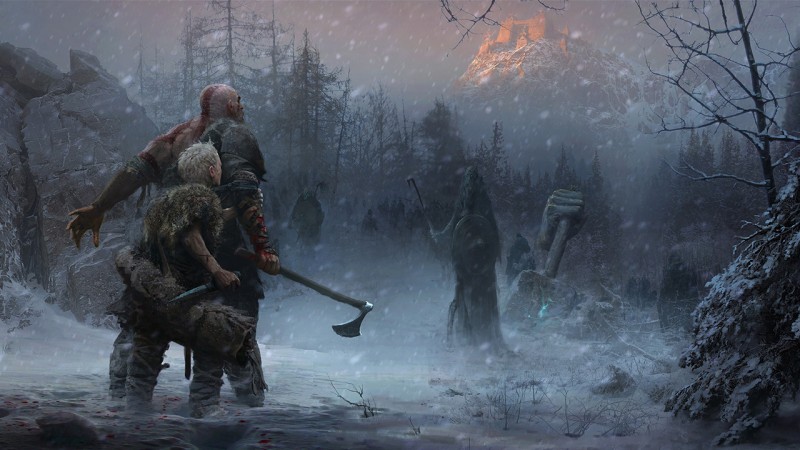 Außerdem hat sich Netflix die Rechte für die Live-Action-Adaption von Horizon: Zero Dawn Live-Action-Adaption gesichert. Abgesehen von diesen Informationen wurden keine weiteren Details über das Projekt bekannt gegeben.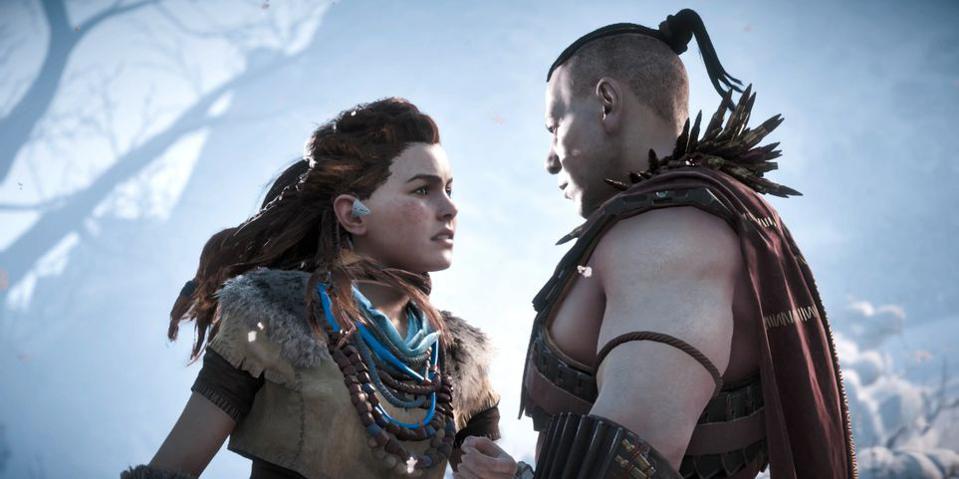 Andere Medien haben bereits berichtet, dass Gran Turismo ebenfalls eine TV-Adaption erhalten wird. VGC hat jedoch klargestellt, dass es sich tatsächlich um eine Filmadaption handeln wird. Sony erwägt, Neill Blomkamp als Regisseur für den Film zu verpflichten. Zu seinen früheren Werken zählen District 9, Elysium und Chappie.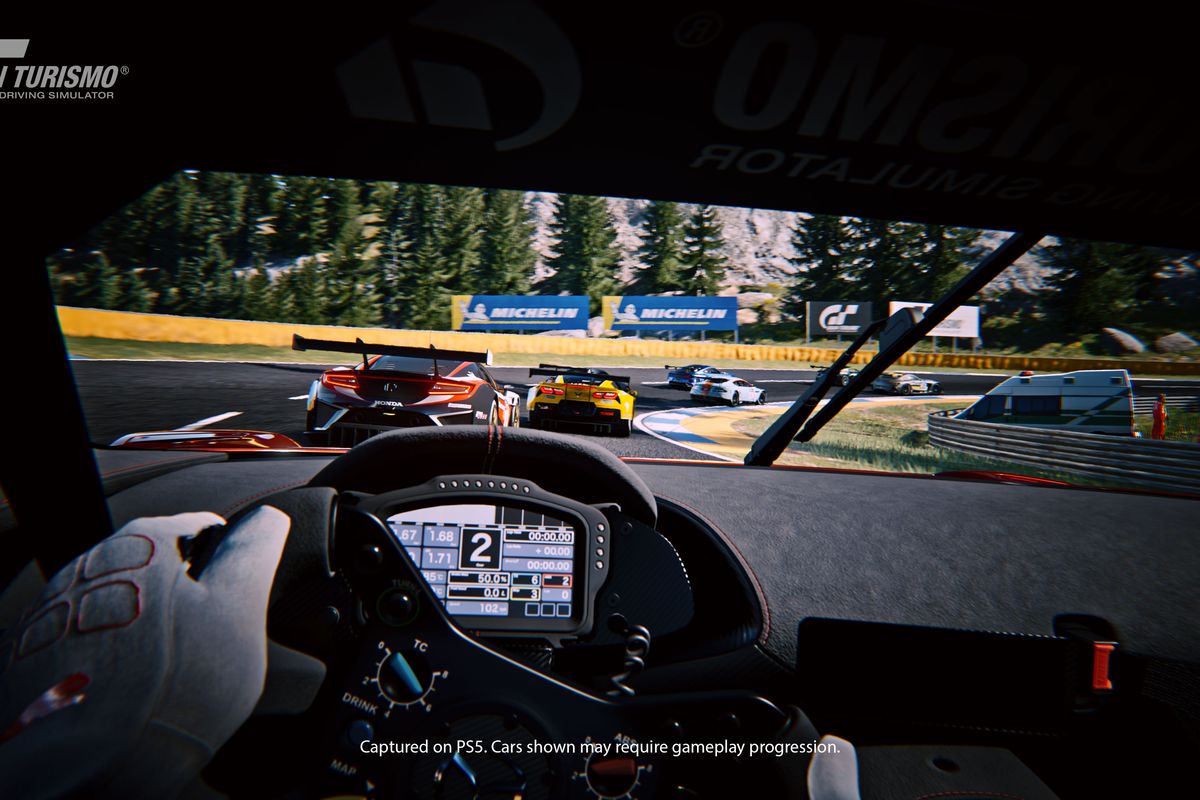 Nach dem Kinostart des Uncharted-Films und der bevorstehenden Veröffentlichung der The Last of Us-Fernsehserie sieht es so aus, als würde Sony auf seine Videospiel-Franchises setzen, um sein Geschäft auszubauen. Diese Strategie scheint derzeit aufzugehen, denn die Spieler freuen sich darauf, die Geschichten ihrer Lieblingsspiele in einer Live-Action-Verfilmung zu sehen.
Es könnte lange dauern, bis die God of War- und Horizon-Reihe sowie der Gran Turismo-Film fertiggestellt sind, aber wie immer werden wir dich auf dem Laufenden halten, sobald weitere Details bekannt werden.
Welche Live-Action-Verfilmung, abgesehen von diesen Spielen, wäre deiner Meinung nach eine großartige Idee? Schreibe es uns in die Kommentare!
---
WEITERE RELEVANTE ARTIKEL
---