Sony präsentiert das Beste von PlayStation für 2019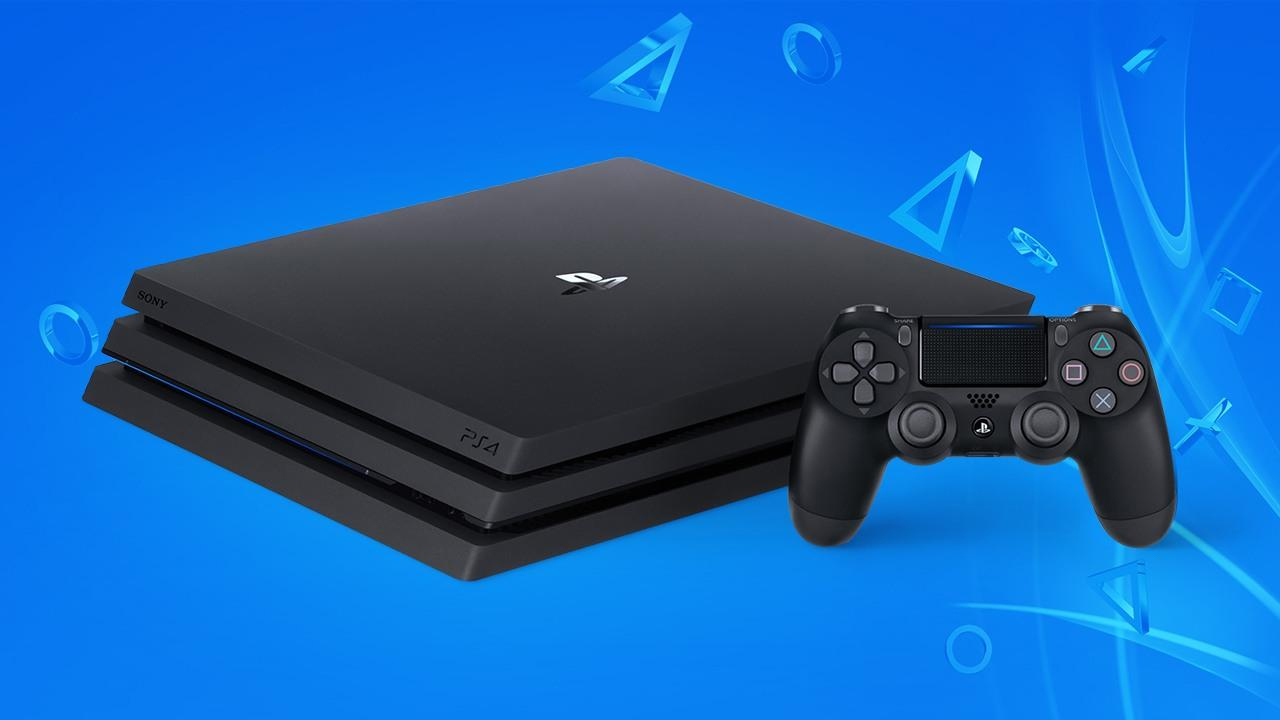 Da sich das Jahr langsam dem Ende zuneigt, blickt Sony mit einem brandneuen Video auf das Beste zurück, was die Marke PlayStation im Jahr 2019 zu bieten hatte. Unter dem Titel "Highlights 2019" ist es ein wahrer Leckerbissen für jeden PlayStation-Fan und eine großartige Ressource für PS4-Besitzer, die auf der Suche nach großartigen Spielen sind, die sie vielleicht verpasst haben.
---
---
Death Stranding, das vorerst nur für PS4 erhältlich ist, führt die Liste der aufregenden Titel an. Danach folgen eine Reihe von plattformübergreifenden Titeln wie Star Wars Jedi Fallen Order, Borderlands 3, Kingdom Hearts 3, Monster Hunter World Iceborne und Resident Evil 2. Call of Duty Modern Warfare, das einen zeitlich begrenzten exklusiven Zugang zum Survival-Modus der Plattform bietet, wurde ebenfalls vorgestellt.
Das vollständige "Highlights 2019"-Video können Sie unten ansehen:
Ganz ehrlich, 2019 kann PlayStation 2018 nicht das Wasser reichen. In diesem Jahr haben wir auf der PS4 den Start von "God of War", "Spider-Man", "Shadow of the Colossus" (Remake) und "Detroit Become Human" gesehen. Fairerweise muss man allerdings sagen, dass wir am Ende der Lebenszeit der Generation stehen, daher ist es verständlich, dass sich die Entwickler vielleicht mehr für die nächste Generation interessieren, und nicht, dass wir noch keine Exklusivrechte für die PS5 angekündigt haben.
Sind Sie ein PlayStation-Spieler? Was war dieses Jahr dein Lieblingsspiel auf der PS4? Warst du dieses Jahr mit dem Lineup zufrieden? Teilen Sie Ihre Meinung in den folgenden Kommentaren mit.
---