Sniper Ghost Warrior Contracts setzt Akzente auf Sandbox Gameplay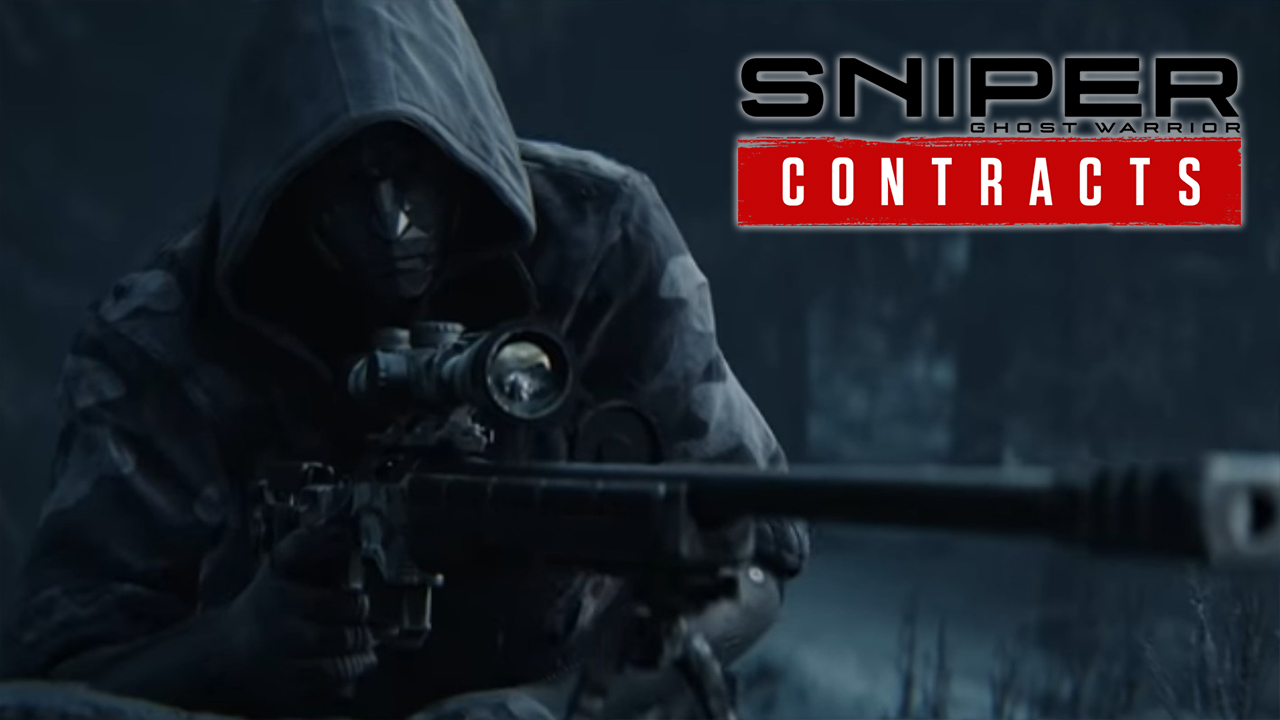 ---
CI Games bringt die Sniper Ghost Warrior Serie mit einem anderen Spin als die traditionelle Sniping Action zurück. Die Sniper Ghost Warrior Contracts bieten "Best-in-Class Sniping" und geben den Spielern die Freiheit, jede Mission auf ihre Weise anzugehen.
---
---
Bei den Verträgen wird der Schwerpunkt auf dem Sandbox-Gameplay liegen, wobei jede Region mehrere verschiedene Routen anbietet, die jeweils mit ihren eigenen Herausforderungen verbunden sind. Das Spiel wird zum Start fünf verschiedene Regionen in der intensiven, eisigen Wildnis Sibiriens umfassen.
CI veröffentlichte kürzlich ein Gameplay-Video, das die Region Kolchak Harbor zeigt, während der Senior Community Manager Asim Tanvir die Zuschauer durch eine vollständige Mission führt. Darin sehen wir rivalisierende Scharfschützen, einige der Gadgets, die Spielern zur Verfügung stehen, das neue Dynamic Reticle System in Aktion und die legendären Kill-Cams, die jeden Scharfschützen töten lassen.
Du kannst dir das vollständige Gameplay Walkthrough-Video unten ansehen:
Wenn Sie ein Fan von großartiger Spielmusik sind, werden Sie sich freuen zu wissen, dass der Komponist Mikolai Stroinski, der den Soundtrack zu Sniper Ghost Warrior 3 geschrieben hat, zurückkehren wird, um die Melodien für die kommende Folge festzulegen. Wenn sein Name bekannt klingt, liegt das wahrscheinlich daran, dass er für andere hervorragende Spielsoundtracks verantwortlich war, wie z.B. in The Witcher 3 Wild Hunt and its Blood and Wine expansion, and The Vanishing of Ethan Carter. Auf dem offiziellen YouTube-Kanal von CI können Sie sich Samples einiger Tracks für Contracts anhören.
---
Sniper Ghost Warrior Contracts soll am 22. November für PC, Xbox One und PlayStation 4 erscheinen.
---