Sega kündigt Mega Drive 2 Mini und 50 Spiele an
Sega kündigt die Mega Drive 2 Mini-Retro-Konsole an, die 50 Spiele vom Mega Drive und Mega CD enthält.
Von 
  Daniel  | 

  gamepartner78
SEGA MEGA DRIVE 2 MINI ANGEKÜNDIGT
---
Das Sega Mega Drive, oder Sega Genesis, wenn du in Amerika bist, ist eine der beliebtesten Konsolen der Geschichte.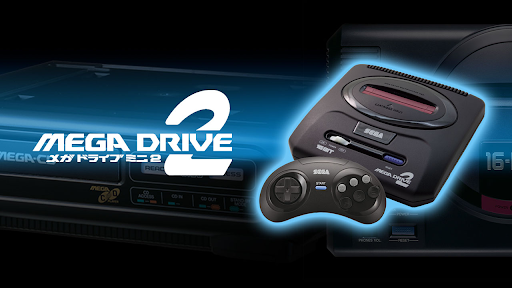 Und jetzt bringt Sega noch in diesem Jahr das Sega Mega Drive 2 Mini heraus, das 50 Spiele des Mega Drive und der Mega CD enthält.
Sega Mega Drive 2 Mini Bestätigte Spiele:
Mega Drive:
Bonanza Bros.

Fantasy Zone

Magical Taruruuto-kun

Shining in the Darkness

Thunder Force IV

Virtua Racing
Mega CD:
Mansion of Hidden Souls

Popful Mail

Shining Force CD

Silpheed

Sonic the Hedgehog CD
Dies ist nicht der erste Versuch von Sega, Mega Drive-Spiele für eine neue Generation von Fans zu veröffentlichen, da das Sega Mega Drive Mini im Jahr 2019 veröffentlicht wurde..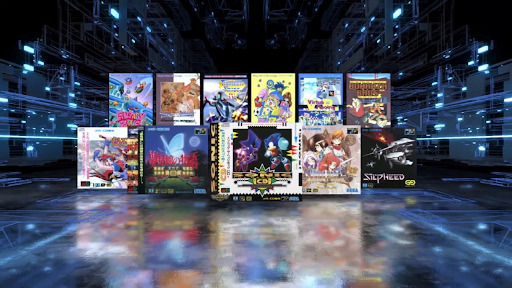 Das Mega Drive Mini litt leider unter Eingabeverzögerungen, Audioverzögerungen und einigen anderen Problemen, von denen viele hoffen, dass sie für die Sega Mega Drive 2 Mini-Konsole ausgebügelt werden.
Wenn du alt genug bist, um dich an die goldene Ära der Spiele zu erinnern, oder wenn du ein paar Retro-Spiele spielen willst, dann ist das Sega Mega Drive 2 Mini eine unumgängliche Veröffentlichung.
Das Sega Mega Drive 2 Mini kommt am 27. Oktober in Japan auf den Markt, ein europäisches oder amerikanisches Erscheinungsdatum ist noch nicht bestätigt.
---
KLASSISCHE MEGA DRIVE-SPIELE GÜNSTIG KAUFEN BEI KEYFORSTEAM
---
Für die neuesten Videospiel-News, Trailer und die besten Angebote solltest du uns ein Lesezeichen setzen.
Du kannst all die besten und günstigsten Online-Angebote für preiswerte CD-Keys, Spiele-Codes, Geschenkkarten und Antivirus-Software von den verifizierten CD-Key-Verkäufern auf unseren Shop-Seiten finden.
---
WEITERE RELEVANTE ARTIKEL
---