Schaut euch die besten Gamescom 2017 Trailer hier an!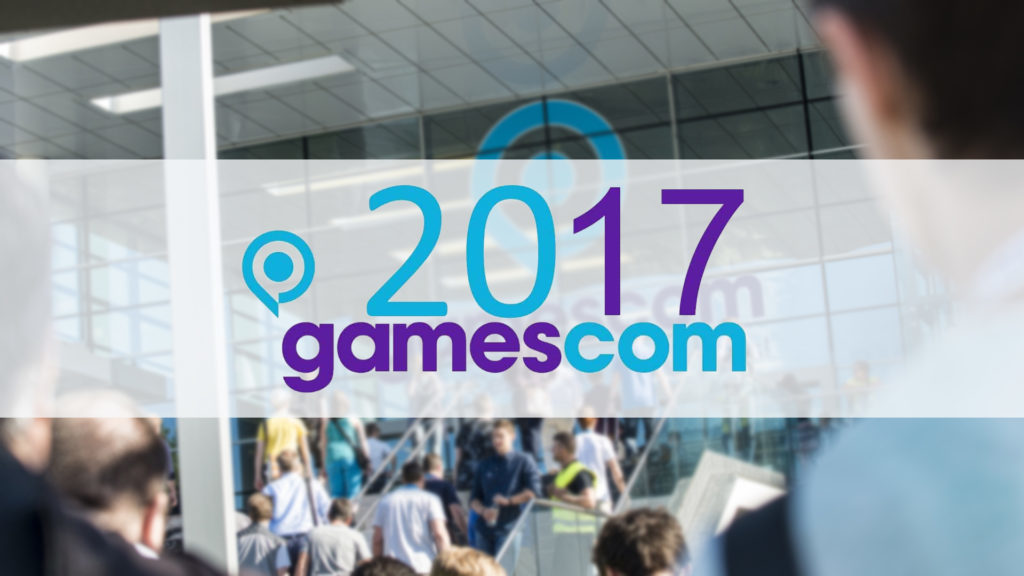 ---
Die Gamescom 2017 ist derzeit in Köln gestartet, und wir haben schon einige der besten Trailer gesehen! Wir haben sie in einer Liste unten für dich zusammengestellt, damit sie dir nicht entgehen.
Gamescom 2017 ist eine jährliche Veranstaltung in Köln, im Koelnmesse Convention Center. Die Veranstaltung läuft bis zum 26. August 2017 und die Tickets sind restlos ausverkauft.
---
Gamescom 2017 Trailer
---
Assassin's Creed Origins
---
---
Beginnen wir mit dem kommenden Assassin's Creed Spiel, Assassin's Creed Origins. Ubisoft hat zwei atemberaubende Trailer veröffentlicht, die die wunderschönen Visuals und das einzigartige Gameplay des Spiels hervorheben.
Hier ist das erste Video, und du wirst sehen, wie umwerfend das Spiel ist, und  wie realistisch die Leute aussehen!
Das zweite Video, dass du unten finden wirst, zeigt einige Gameplay-Elemente, und vor allem, stellt es uns die Schlüsselfiguren im Spiel vor. Zu diesen Charakteren gehören: Kleopatra, Pharao Ptolemäus XIII und Julius Cäsar.
---
Overwatch
---
---
Blizzard enthüllte einen neuen Trailer, der die neue Overwatch-Karte, Junkertown, durch eine animierte Kurzfassung mit Junkrat und Roadhog einführt. Junkertown ist eine Escort-Karte, wo die Spieler eine Nutzlast voller Schätze und Sprengstoffe begleiten werden.
Hier sind einige Bilder der Karte: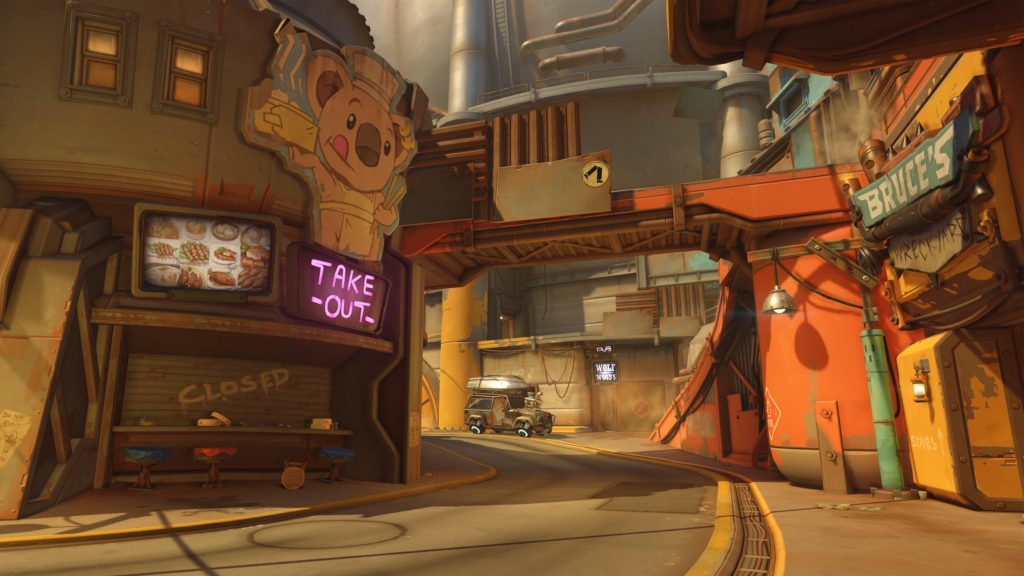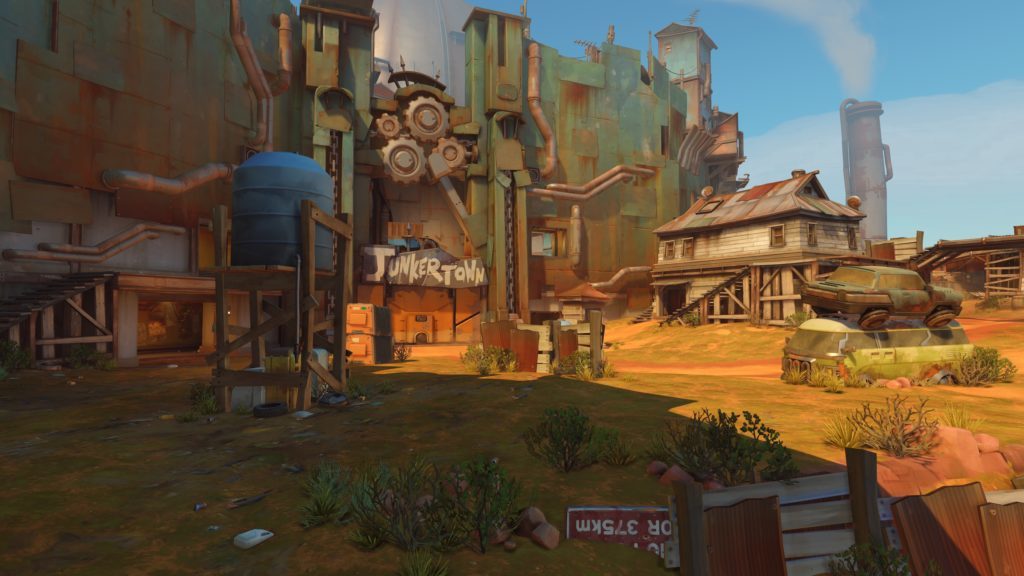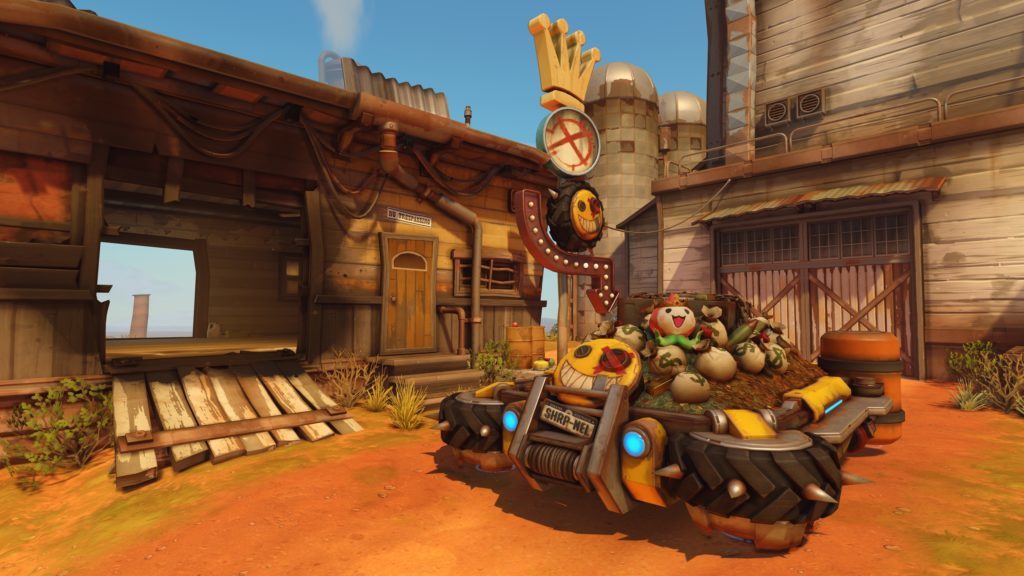 Hier ist die animierte kurze, Junkertown Karte
---
FIFA 18
---
---
Seht euch den neuen Trailer für die FIFA 18 mit Action-Filmmeter an!
---
Anno 1800
Ubisoft bringt uns zurück in die Vergangenheit im neusten Spiel aus der Anno-Franchise, Anno 1800. Das Spiel wird im Winter 2018 freigegeben. Hier schon mal ein paar Eindrücke:
---
Need for Speed Payback
---
---
Das neue Video für Need for Speed Payback zeigt einige High-Oktan-Autorennen und eine Polizei-Jagd! Sieh es dir unten an:
---
Age of Empires IV
Age of Empires IV wurde angekündigt, und es kommt endlich auf dem PC! Es gibt noch keine weiteren Details, aber hier ist ein Video, mit dem du dir einen Augenschmaus holen kannst:
---
Middle Earth Shadow of War
---
---
Ihr fragt euch, welche Arten von Monster euch als Talion in Mordor begegnen werden? Hier ist ein neuer Trailer mit all den bösen Jungs:
---
Destiny 2
---
---
Bungie stellte sicher, dass Destiny 2 auch in der diesjährigen Gamescom einen Scheinwerfer bekommt! Unten ist das Start-Trailer des Spiels zu sehen, und wir können einfach nicht abwarten, dieses Spiel endlich in unsere Hände zu bekommen!
---
Star Wars Battlefront 2
---
---
Weltraumkämpfe, gefällig? Nun, hier ist Star Wars Battlefront 2 für dich, Leute! Schaut euch  den actiongeladenen Raumschlacht-Trailer unten an!
---
The Sims 4 Cats and Dogs
Das neueste Erweiterungspaket zu den Sims 4 ist da! Sims 4 Cats and Dogs bringen, wie der Titel schon erahnen lässt, einige pelzige Freunde ins Spiel. Es ist deine Zeit, die verborgene Katzenfrau in dir zu entfesseln!
---