Schau dir 34 Minuten The Evil Within 2 Gameplay Filmmaterial an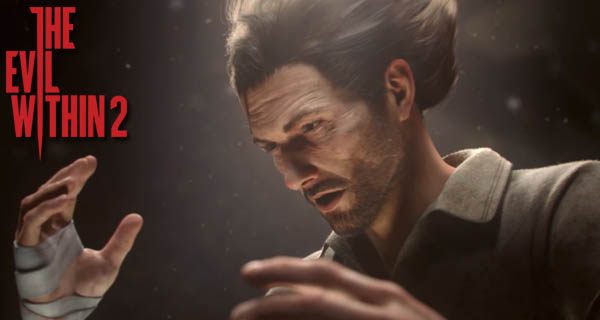 ---
Mit dem baldigen frühen Spielstart, war PCGamer in der Lage, 34 Minuten vom The Evil Within 2 Gameplay-Material zu bekommen. Natürlich gibt es ein paar Spoiler, weil  34 Minuten schon recht lang sind.
---
---
Die Gameplay-Aufnahmen lassend dich einen Blick auf ein paar Features des Spiels wie Waffen und Munitions- Handwerk, einen Ansatz der offenen Welt, die in Abschnitte eingeteilt ist, einen Mini-Chef, und verrückte Flure  werfen.
Anders als das vorherige Spiel, bieten das Spiel dieses Mal offene Welt Elemente im Vergleich zu einer nur linearen Welt. Dies ermöglicht es deinem Charakter, Detektiv Castellanos, einige Bereiche zuerst zu erkunden, bevor er direkt in die lineare Geschichte eintaucht. Das Spiel ist "beängstigend, aber es ist auch nicht beängstigend, weil man in offene Welt Elemente eintaucht … diese haben eine Reihe von kleinen offenen Welten zum erkunden", sagte Jordan von PCGamesN.
Spieler können so genannte "Save Houses über das Spiel verteilt sehen. Sie sind in der Regel vor jedem Einstiegspunkt zu jedem Hub zu finden. Manchmal haben diese freundliche Gesichter, mit denen man reden kann, es gibt sogar Kaffee, der deine Gesundheit kann aufgefüllt werden.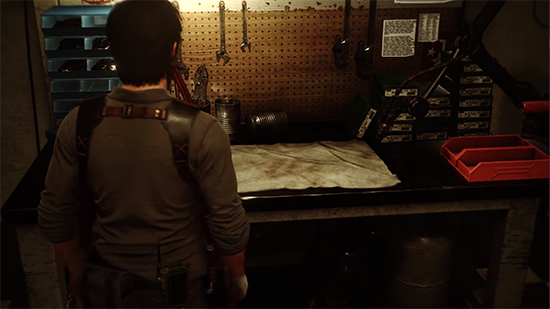 Du wirst auch einen verrückten Mini-Chef aus menschlichen Teilen sehen und etwas, das aussieht, wie eine  Kettensäge. Es hat mehrere Köpfe von Frauen und wird dich durch einen umschlossenen Raum jagen, bis du es tötest. Ein paar Tipps kann man bereits im Gameplay-Video sehen, wie man das macht.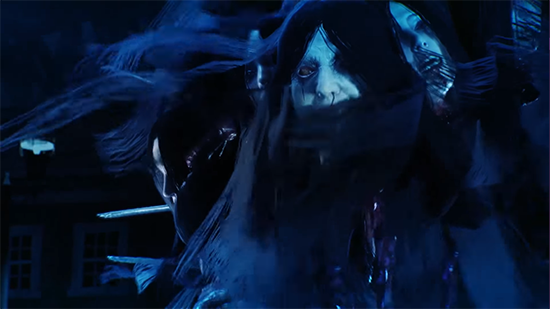 Schau dir die 34 actiongeladenen Minuten vom The Evil Within 2 Gameplay unten an:
---
The Evil Within 2 startet am 13. Oktober 2017, um auf dem PC über Steam, der PlayStation 4 und Xbox One gespielt zu werden.
---