Red Dead Redemption Remaster Gerüchten zufolge in Entwicklung
Einem Bericht zufolge befindet sich Red Dead Redemption Remastered in einer frühen Entwicklungsphase und enthält Verbesserungen.
Von   
  Merc  | 

  gamepartner78
Das Rockstar Magazine, ein französisches Medienunternehmen, hat berichtet, dass an einer Remastered-Version von Red Dead Redemption gearbeitet wird, die Verbesserungen enthalten wird. Außerdem wird berichtet, dass die Arbeiten ähnlich wie bei der kürzlich angekündigten GTA The Trilogy – The Definitive Edition durchgeführt werden.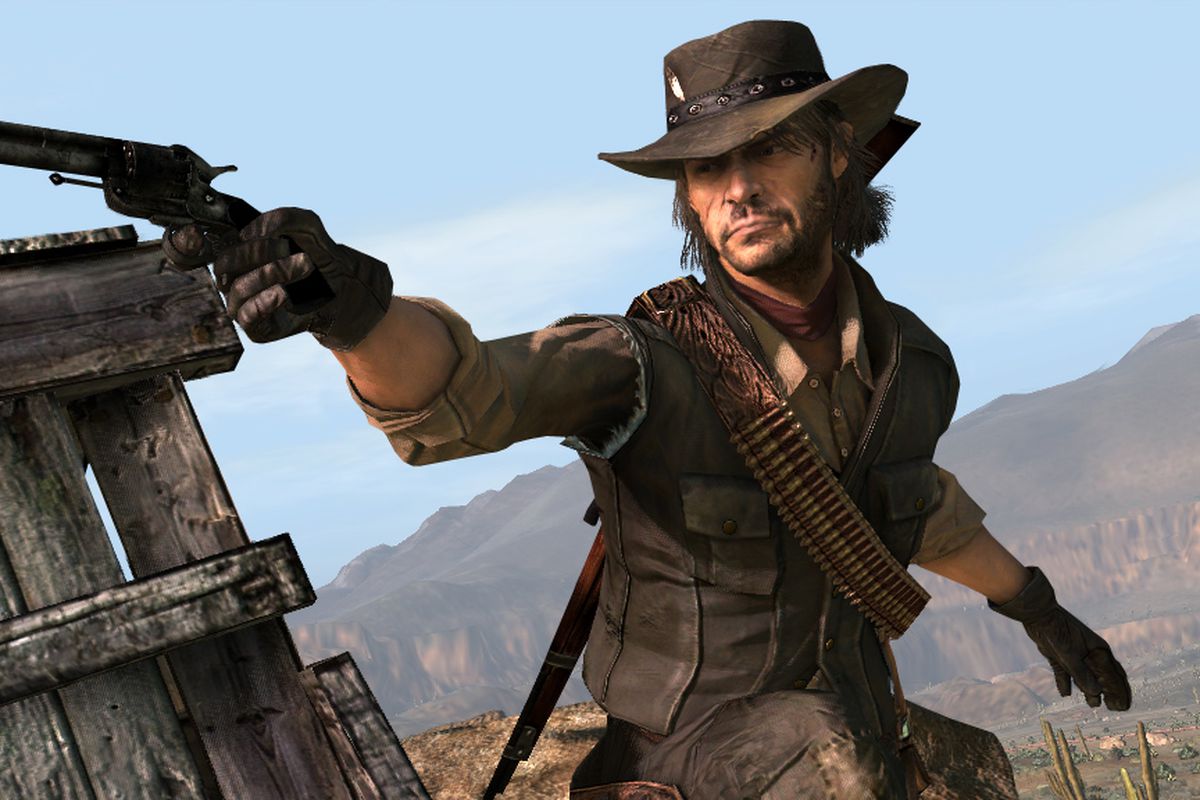 Wenn das stimmt, dann wird die Remastered-Version mit aktualisierten Texturen und Beleuchtungen daherkommen, aber den klassischen Look und das Gefühl des Spiels behalten. Es könnte auch eine ähnliche Steuerung wie in Red Dead Redemption 2 enthalten sein.
Red Dead Redemption ist nur für Konsolen erhältlich. Rockstar hat derzeit keine Pläne, es für den PC zu entwickeln, aber wer weiß, vielleicht wird die Remastered-Version auch für den PC erscheinen.
---
---
Zum jetzigen Zeitpunkt halten wir das für ein Gerücht, also müssen wir auf weitere Updates warten, falls es welche gibt.
WEITERE RELEVANTE ARTIKEL
---