Red Dead Redemption 2 kommt im November auf den PC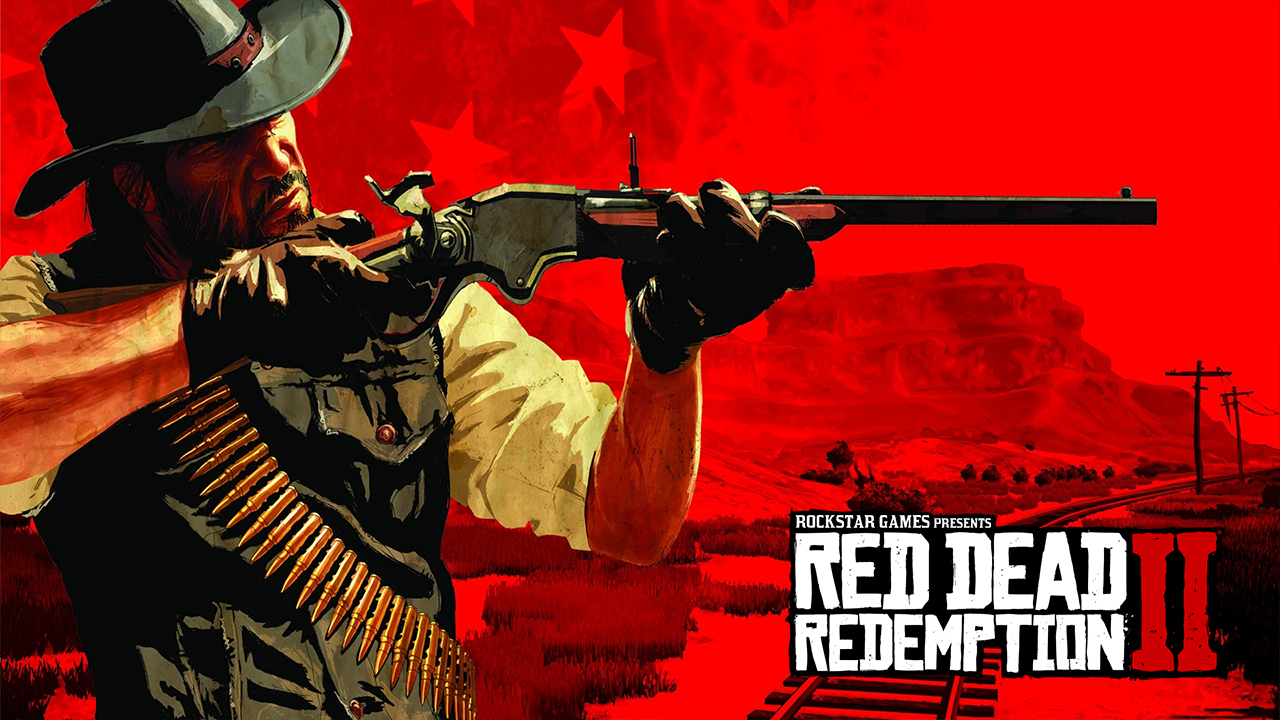 ---
Wir alle wussten, dass es nur eine Frage der Zeit war, aber Rockstar Games hat endlich angekündigt, dass Red Dead Redemption 2 am 5. November auf den PC kommt. Das Spiel wird auch mit neuen Verbesserungen und Gameplay-Inhalten ausgestattet sein, die dem ersten Titel der Serie, der auf dem PC landet, entsprechen.
---
---
Wie erwartet, wird das Spiel auch mit kostenlosem Zugang zu Red Dead Online, der gemeinsamen Welt-Online-Komponente des westlichen Shooters, ausgestattet sein. Es wird auch "eine Reihe von grafischen und technischen Verbesserungen" enthalten, obwohl Rockstar nicht spezifiziert hat, welche Glocken und Pfeifen wir erwarten können.
Vorbestellungen werden am 9. Oktober um 16.00 Uhr BST oder 17.00 Uhr CEST für den Rockstar Games Launcher eröffnet. Wer das Spiel auf der eigenen Plattform von Rockstar vorbestellt, erhält 2 klassische Spiele kostenlos als Bonus. Die Spieler können zwischen GTA 3, GTA Vice City, GTA San Andres, Bully Scholarship Edition, L.A. Noire The Complete Edition und Max Payne 3 The Complete Edition wählen.
Wer auf der Plattform von Rockstar vorbestellt, erhält auch ein kostenloses Upgrade auf die Premium Edition oder $20 Rabatt auf die Special Edition und die Ultimate Edition. Es gibt auch eine Reihe von Gegenständen im Spiel, darunter ein Kriegspferd für den Story-Modus und 50 Goldbarren für Red Dead Online.
Das Spiel wird jedoch nicht exklusiv für den Rockstar Game Launcher sein. Es wird für die Vorbestellung im Epic Games Store, Greenman Gaming, The Humble Store, GameStop und anderen digitalen Einzelhändlern am 23. Oktober mit 25 Goldbarren für Red Dead Online als Vorbestellbonus erhältlich sein. Steam-Nutzer werden nicht außen vor gelassen, sondern müssen bis Dezember warten, bis das Spiel auf der Plattform von Valve eintrifft.
Rockstar neckte auch, dass weitere Informationen über die PC-Version, einschließlich Systemanforderungen und Screenshots, am 9. Oktober veröffentlicht werden.
---
Red Dead Redemption 2 kommt ab dem 5. November auf dem PC an. Es ist jetzt für PlayStation 4 und Xbox One erhältlich.
---